WordPress Photo
Gallery Plugin
Create interactive WordPress photo albums plugin without coding.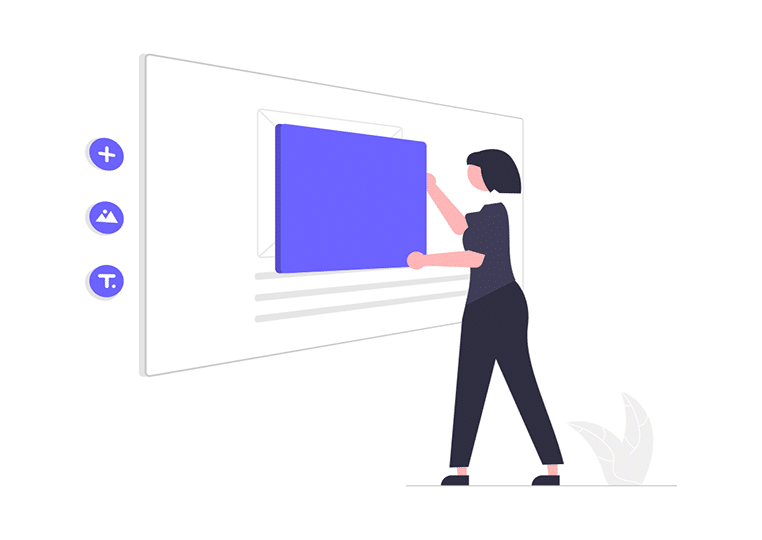 Only three steps for creation
Have you imaged that you could create a photo gallery in only three steps? All you should do is change the format of your photos as ".PDF", import it into Flip PDF Plus and then click a button to convert it in a minute. You will see an animative page-flipping photo album in front of you. The process is so fast and easy that you can create one immediately after taking photos each time. Family days, birthdays, anniversaries, Christmas, every precious moment will not be missed in your photo album.
When you have more the leisure time, you could create a more customizable photo gallery. After importing your photos, you can even add amazing videos, songs, links into the album directly without any limitation. Mobile friendly makes good sense currently as mobile trends continue to grow in popularity. So absolutely, your photo gallery, including the videos and songs in it, can be read fluidly in almost any mobile device, iPad, iPhone, Android mobiles and tablets.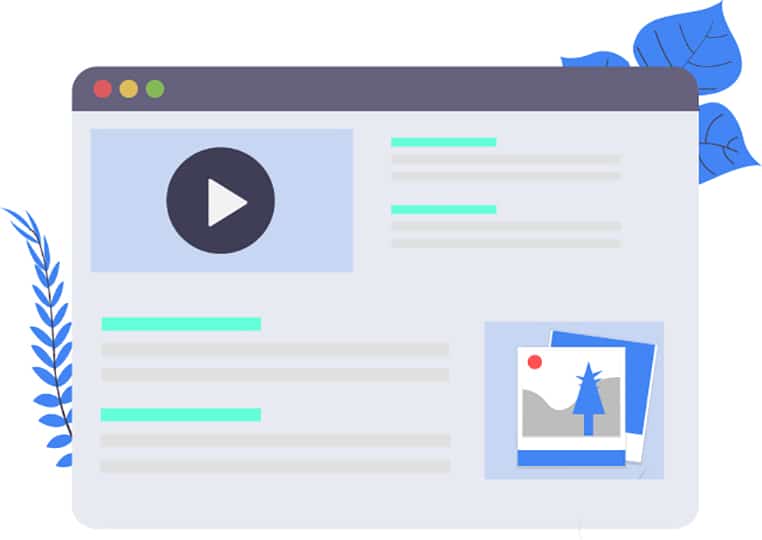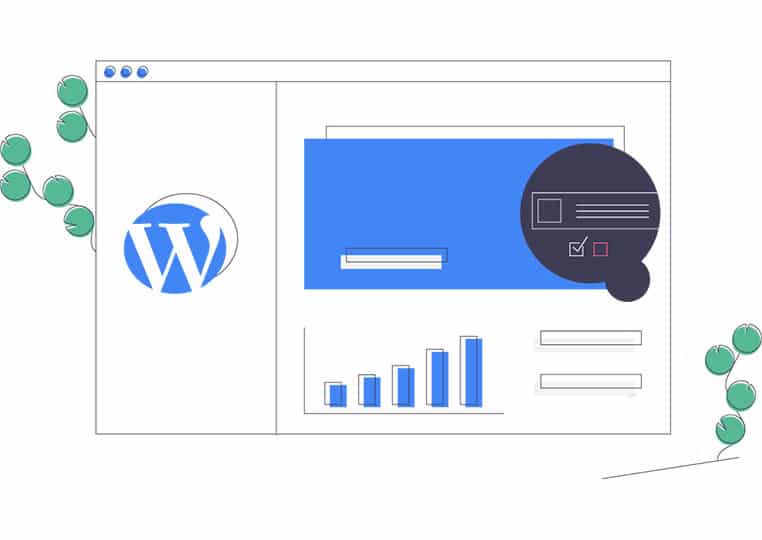 Run in Workpress sites fluidly
The high fluency is a fuel that is igniting many WordPress sites. And the fluency of the WordPress plugin can have a huge effect and be a mainstay in the websites. Flip PDF Plus photo album plugin is the one who can vivify your site, please your readers, and in the meanwhile keep you site run in fluidly. No matter in PC or mobile devices, visitors can see in the inserted photo album with nice reading experience.
You could export your photo album to anywhere online or offline, including the clouds. Especially, FlipBuilder builds a high-safety cloud for Flip PDF Plus users! You could upload your photo albums to the cloud and manage them in order. When you choose to keep them public, other users could access your online creations from the platform. Otherwise, they could not see your photo gallery without the password.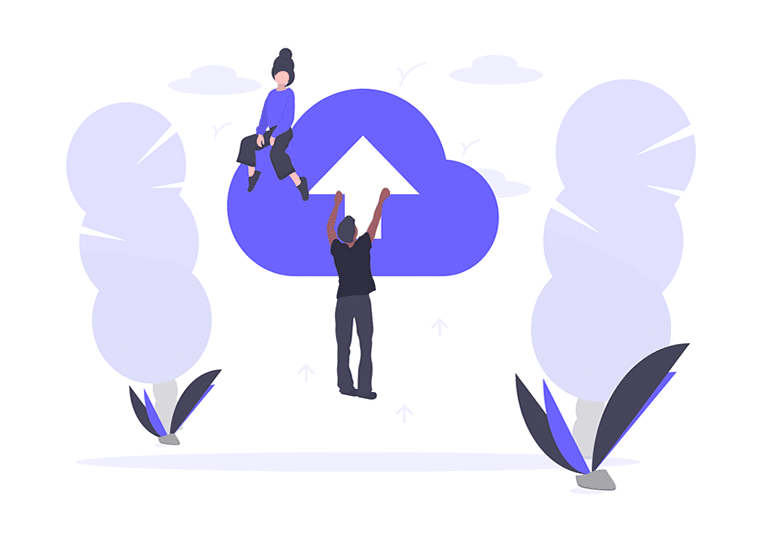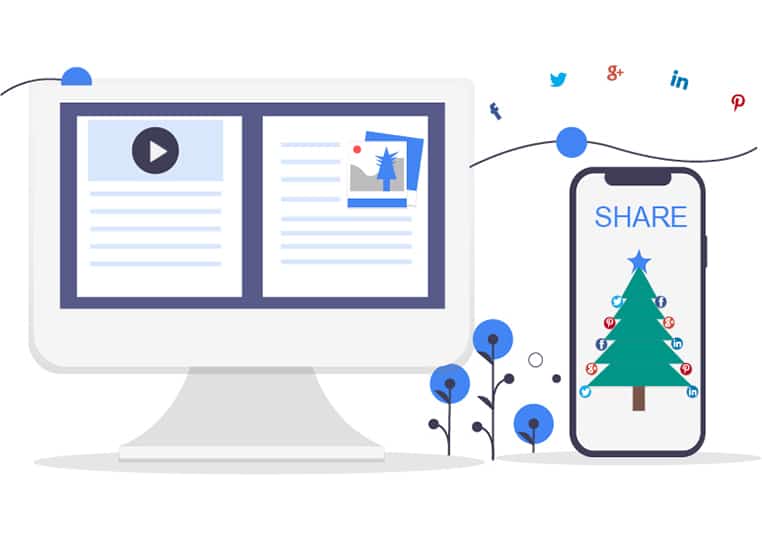 There is abundant value in sharing your creations nowadays. In the interface of Flip PDF Plus, you can share your photo gallery immediately after customizing it, either share personally or share to the public. You could not just publish your gallery in the wordpress sites, but also share it to social networks, Facebook, Twitter, Linkedin, etc. Believe me, the gallery will be integrated into the pages of social sites so well. Your followers can browse and comment it directly in the social pages.
There are million of reasons to choose this WordPress photo gallery plugin
The photo gallery plugin makes good sense currently in the Workpress websites as digital publishing trends continue to grow in popularity. Why not download Flip PDF Plus the excellent photo gallery software now!
Explore more usages of Flip PDF Plus: