Free Flipping
Book Publisher
Flipping book maker software to turn PDF into interactive multimedia publication.
View Demos Created by Flipping Book Publisher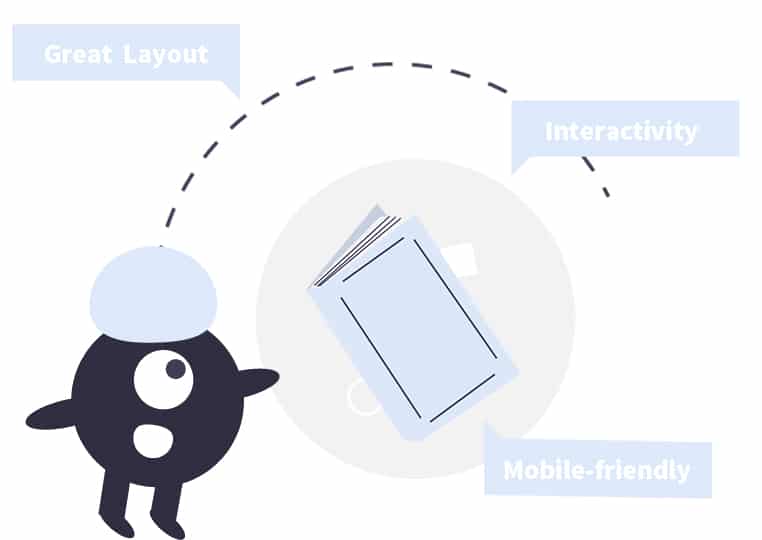 Impress viewers with influential flipbook
In today competitive society, a marketer should keep up a felling of freshness and have an active innovation. The flipping book transcends the traditional PDF to deliver an immersive reading experience. As the free flipping book publisher, Flip PDF Plus endows freshness and innovation to the digital publication.
It gives you the ability to convert PDF into beautiful book-like interface, impress viewers with rich media content, such as vivid videos, extra links. Not only you can insert unique logo, company info and the advertising banner to flipping book, but you can embed it on your WordPress website to expand the brand influence.
Thumbnails for fast reading
Sometimes, the thumbnails play a role as navigation. It looks as if the window, open it; a new world is in your sight. There is no doubt that the thumbnail is good for those who read in a hurry to find something valuable. Flip PDF Plus enables you to create thumbnails for fast reading. It is an easy job just with several clicks to be done.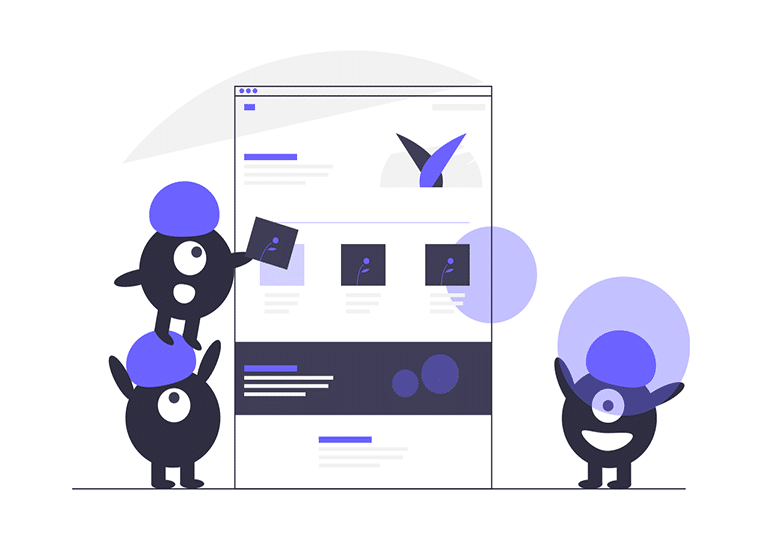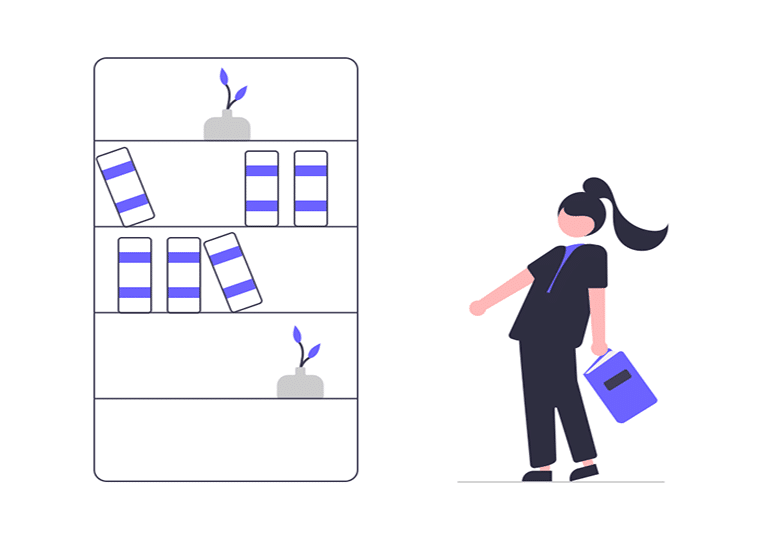 Manage flipbooks with online bookcase
Uploading online seems to be a good choice for those who do not have online server. The more essential reason is that the bookcase online can help you to display or sell the e-Books in good order. It is no problem to add company info for further contact with the flipping book publisher. Of course, you can share the bookcase with the unique comment to friends via email or social media.
In reality, sharing is a process of expanding the brand influence. Flip PDF Plus provides you several options for sharing. For the offline readers, CD/DVD may be the best choice. With the flipbook burn into CD/DVD, you can deliver it as a gift to the customers. For the mobile readers, the HTML5 format which works better in mobile device is friendly to social networks. For the desktop users, it is easy to share the flipping book to friends with the help of email.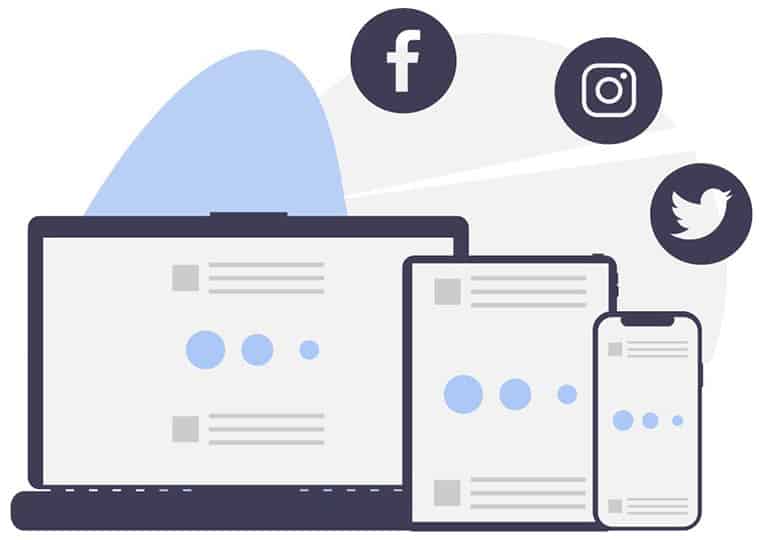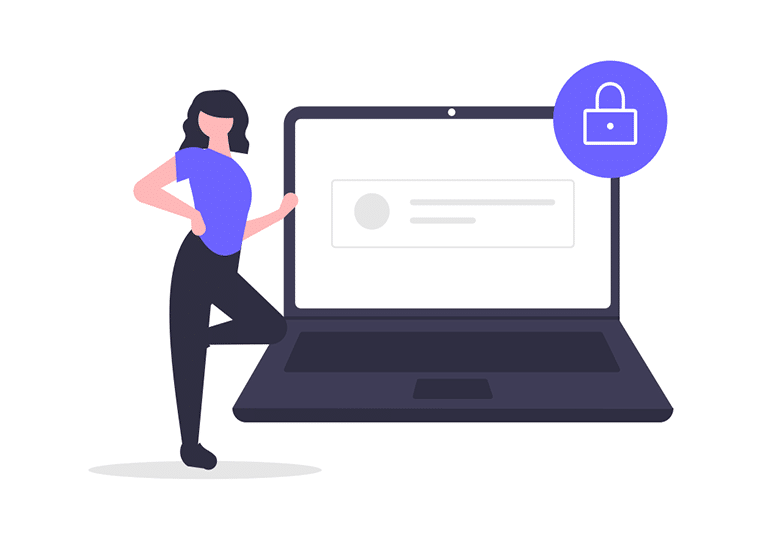 Worry about the security issue? For Flip PDF Professional, it is not a problem at all. Its security allows you to add password for protection. You can lock all pages or choose the exclude front pages options. As a result, only the one who have the password can access your stunning flipbooks.
There are million of reasons to choose this free flipping book publisher
Are you felling puzzle of the strategy for content marketing? Do you want to make breakthrough in digital publishing? Why not try this free flipping book publisher? It is with humanized settings and user friendly interface. No need other training skills for flipbook publishing!
Explore more usages of Flip PDF Plus: