Create impressive page flipping eBook for responsive on-screen reading.
Demos Created by Free eBook Maker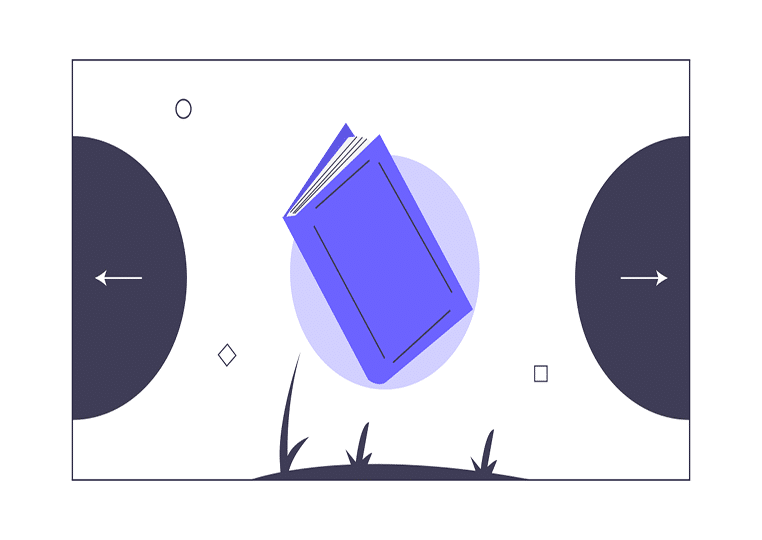 Paper-Like eBook Creation
Tired of traditional reading material but stick to the page turning reading mode? Then you could transform it to digital eBook with eBook maker. Flip PDF Plus is adept at creating engaging page flip publications in minutes. With it, you don't need any complex programming skills or coding knowledge. Just like a realistic book, you could page flip it page by page. Flip PDF Plus is free for download, and you could go to the website for a try.
Add Multimedia like Video
For entertaining and informative illustration of your products, you could use Flip PDF Plus to insert multiple media into your page. It helps draw visitors' eyeball and stay longer on your webpage. Media ranges from audio, video, music, images to hyperlinks. Each performs its own function independently. Video is the most used media for online marketers because its intuitive display could impress visitors greatly and present the details of products comprehensively.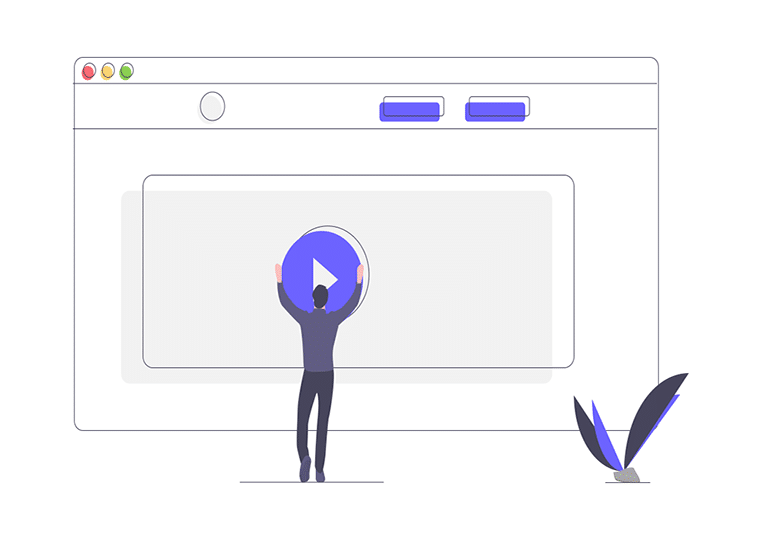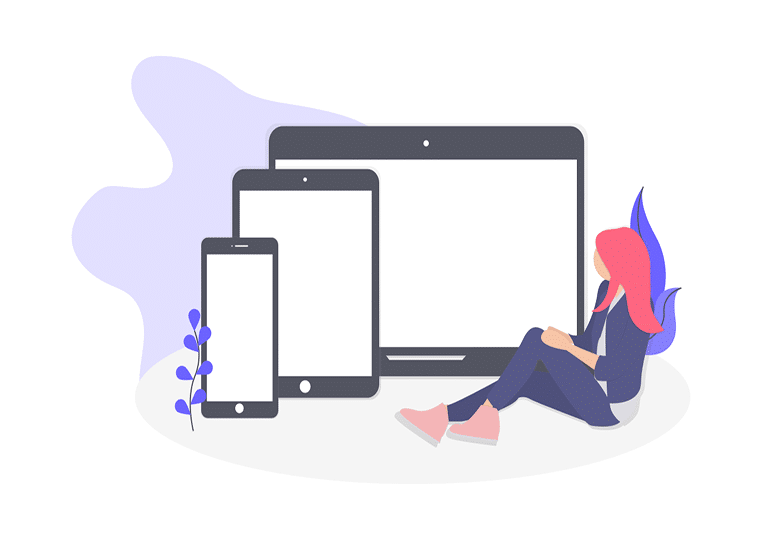 Responsive Mobile Reading
Except for desktop tools, nearly everyone would take a mobile device with him like iPad, iPhone, ios, and android devices. To create more access to your digital eBook, you should make sure that it works on all multiple screens and devices. In that way, visitors could read your published content at any place and any time without the restriction of desktop devices.
Online Shopping Experience
There is an increasingly common trend that people shop online more than offline. Then Flip PDF Plus enables you to add shopping cart on your digital publication. Details about the price, product introduction, discount and more are all written on the shopping cart for your reference. Without opening another webpage, customers could directly finish the shopping process conveniently.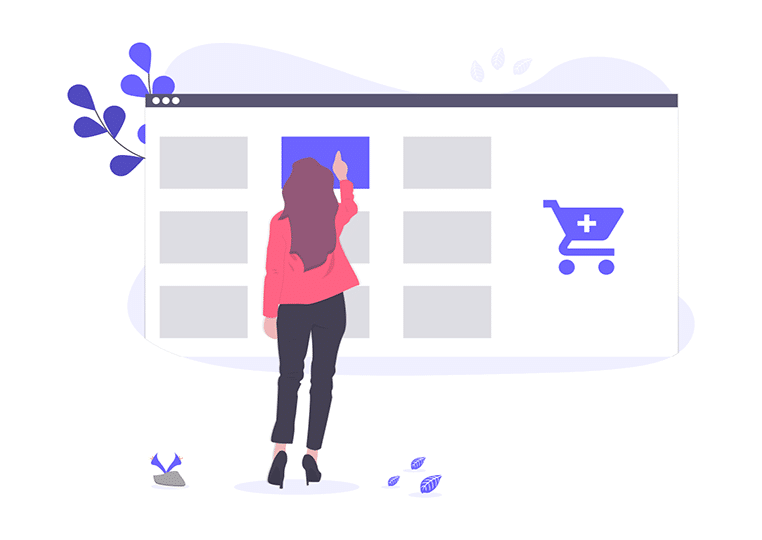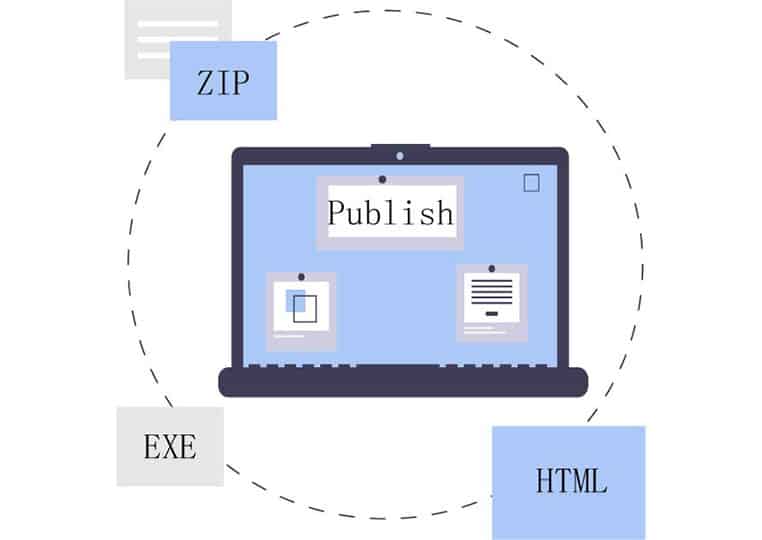 Quick Publish & Share Online
Flip PDF Plus allows you to design the page flip publication with flexible tools. When you finish the design, you could directly publish it online and then visitors have chance to share the online eBook via Facebook, Twitter, Google+, Pinterest and other social networks. Only one click and your published content could reach a large population quickly.
Why choose the free eBook maker Flip PDF?
Want to keep up with the date with digital eBook? Flip PDF Plus helps you convert plain PDF into interactive publication with page flip effect in minutes. People could view your published content on all mobile devices at flexible time and place.
Find more usages of Flip PDF Plus: