Publish impressive page flipping online company annual report from PDF file.
Demos Created by Annual Report Maker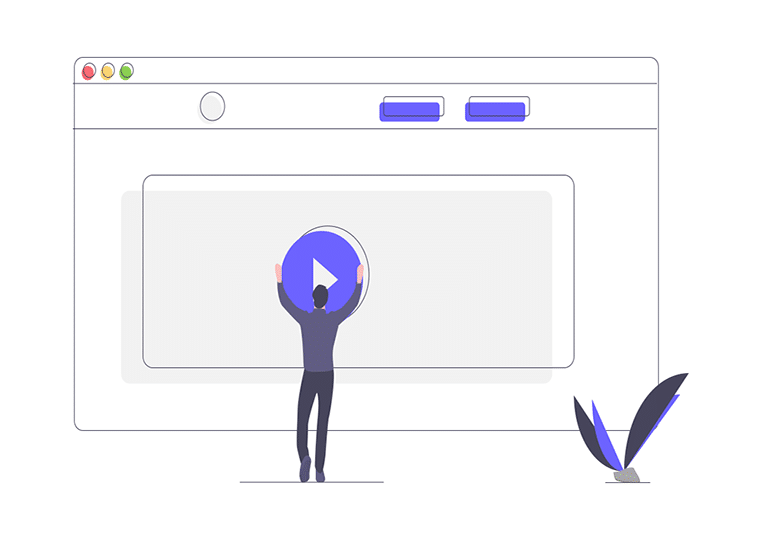 Enrich your report with multimedia
An annual report is an important material to showcase business activities and performance of a company to the public and shareholders. Many traditional annual reports are static PDF documents that fail to engage readers. Flip PDF Plus makes it fast and simple to create interactive online annual report with the life-like page turning effect.
What is more, publisher can embed multimedia include YouTube video, and photo gallery into the annual report page. All these animated elements will enrich the original PDF report and deliver the extraordinary reading experience to your clients.
Upload annual report to online
Easily build and maintain all of your online annual reports, and make real-time changes and updates from one intuitive, cloud-based platform. Flip PDF Plus enables users publish digital annual report to online cloud host directly. No FTP and web hosting are needed, you are able to publish annual report to Internet and meet the visitors all around the world at FlipBuilder platform!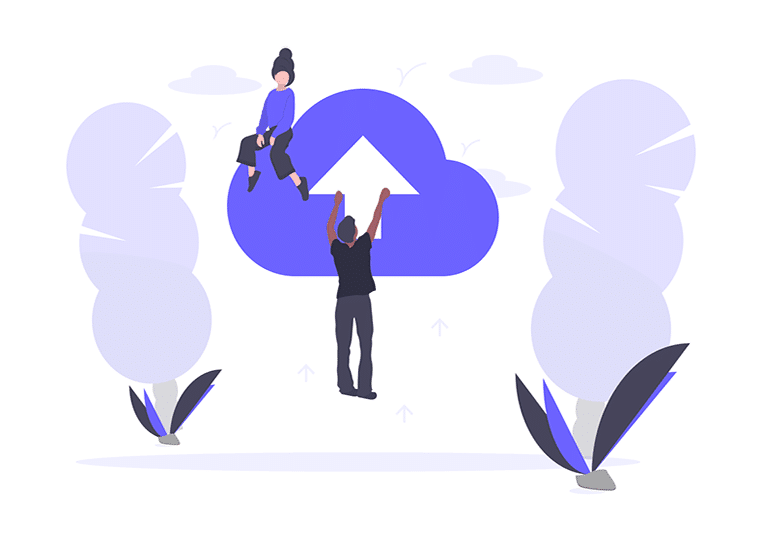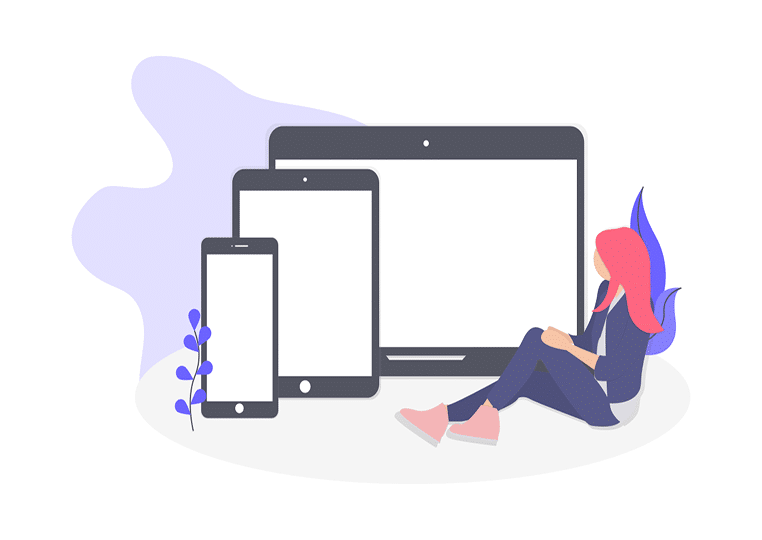 With more readers accessing websites and content from mobile devices than ever before, there has never been a more perfect time to consider your digital annual report publishing strategy. For each mobile annual report, we apply our extensive knowledge to create an experience unique to your business. Engage customers who love to carry iPad, iPhone or Android tablets, inspire them to swipe, touch and scroll at the online annual report.
Meet partners & clients on social
Both Twitter and Facebook have become key channels for online marketing and promotion. Both have huge, active communities where people discuss brand, stock and business activities of your company.
Integrated with Twitter, Facebook and other social websites, Flip PDF Plus allows you to insert digital annual reports into Facebook or Twitter page directly. Bring your online annual reports to social platforms, enable readers to read, like, share at the report page and advertise your business easily!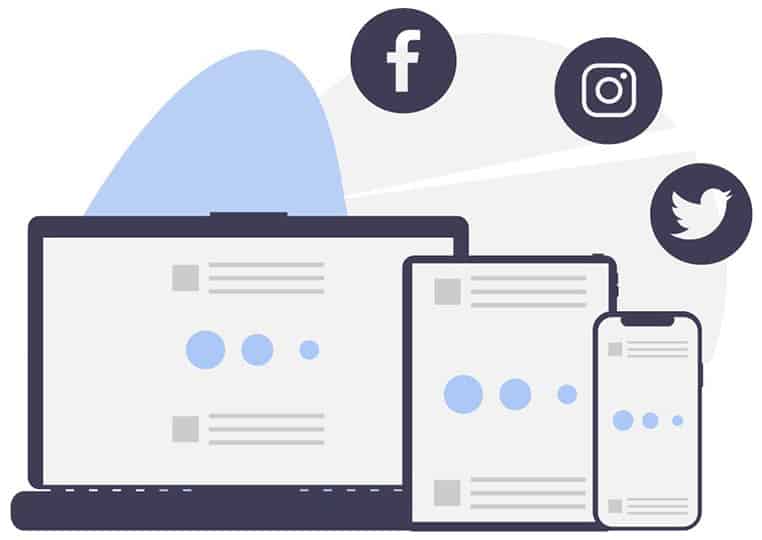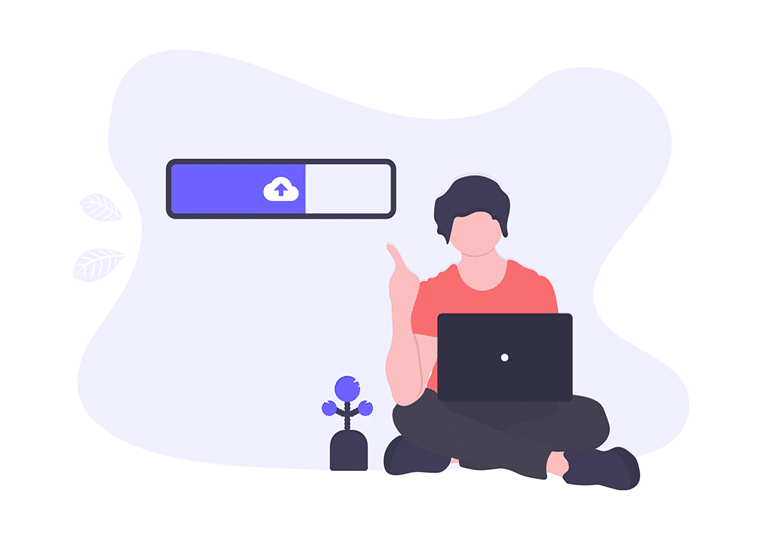 Go digital: eco-friendly & accessiable
Go green. The digital annual report publilshing solution provided by Flip PDF Plus is paperless and money saving. Moreover, it helps preserve our environment, save paper, reduce printing, save the trees and decrease green house gases!
In addition to the online version of your annual report, you can easily play an offline version. You are allowed to use this version on a machine during an exhibition, or burn it onto CD / DVD or USB drives for your business partners to distribute.
There are million of reasons to choose this annual report maker
Public companies are required to publish an annual report for their shareholders to display the financial information regarding the previous year's performance. Many companies choose to create a PDF annual reports and present it as a static document. Maybe you should consider Flip PDF Plus into your annual report publishing solution. Just replace the PDF document with an interactive flipbook, your online annual report deserves to be more impressive, shareable and accessiable!
Find more usages of Flip PDF Plus: