Flipping Book
Publisher Download
Give life to your PDF publications by creating interactive page flipping publications.
View Demos Created by Flipping Book Publisher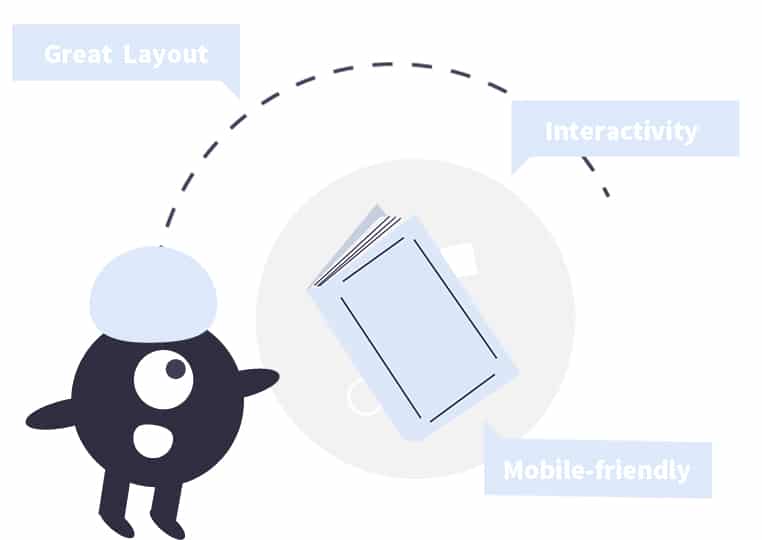 Integrate ecommerce with flipping book
The flipping book publisher offers a wide range of possibility for publishers, advertisers, web-designers and entrepreneurs. Taking the ecommerce factor into consideration, Flip PDF Plus provides users free download trial to convert PDF into digital publications with great page flip effect.
With ecommerce feature, you can create interactive rich-media catalogs, brochures and flyers with integrated shopping carts. It is also possible to add ecommerce element in Page Editor. You can add prices, links to online store, videos, and click-to-buy buttons to enhance customers' experience.
Interactive & searchable content
Up to now, few brands have truly leveraged the potential of electronic platforms with interactive content. To immerse your audience, you should try best to engage them with your contents. Flip PDF Plus gives you the ability to engage customers with the creative features. It is possible to search certain content in the flipping book, add bookmarks, view thumbnails and share flipping publications on social networks.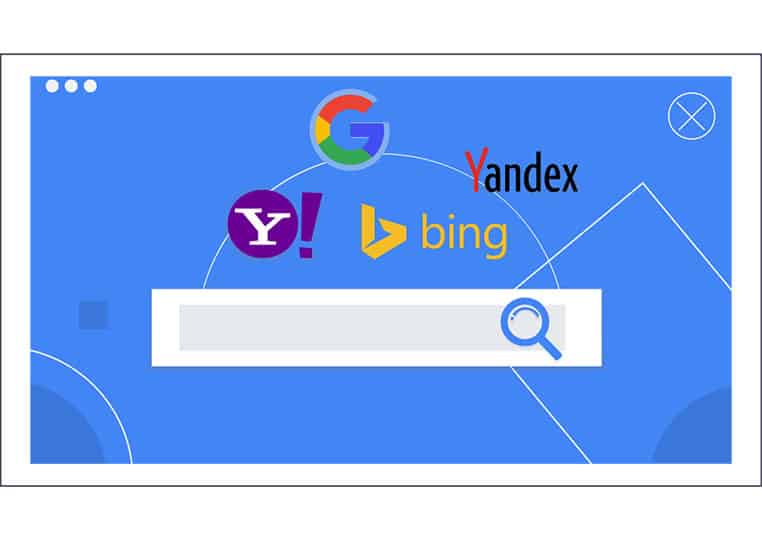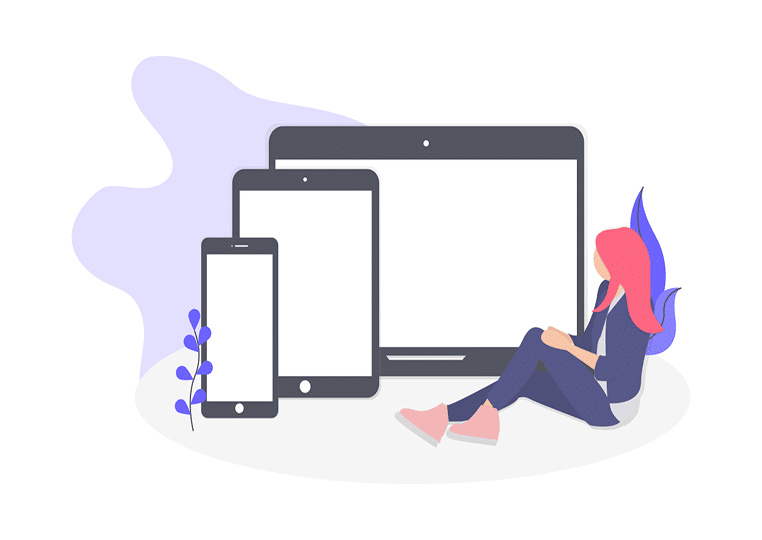 Mobile optimized reading experience
It may be wise to rethink your content marketing plan of designing mobile page flipping publications. As people spend more time in mobile reading and shopping, the mobile ecommerce publications are bound to bring your more sales. Flip PDF Plus supports HTML5 page flip publications. Such publications can be opened on mobile phones and tablets, including iPad, iPhone and Android devices. It doesn't matter where your readers are or what device they use, your flipping book will certainly be read smoothly.
WordPress plugin solution
With the increasing products in your WordPress website, it costs much time to manage the content. Flip PDF Plus allows you to publish the flipping book as WordPress plugin. In details, when you create the interactive catalog for online business, you can also publish it as a plugin for WordPress website. While this plugin embed in your website, it can simplify the website design and attract more visitors, which lead to the sales increasing.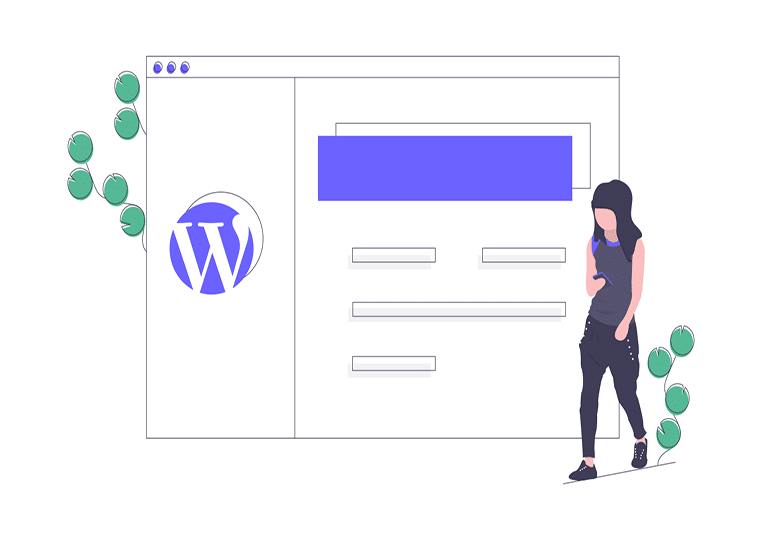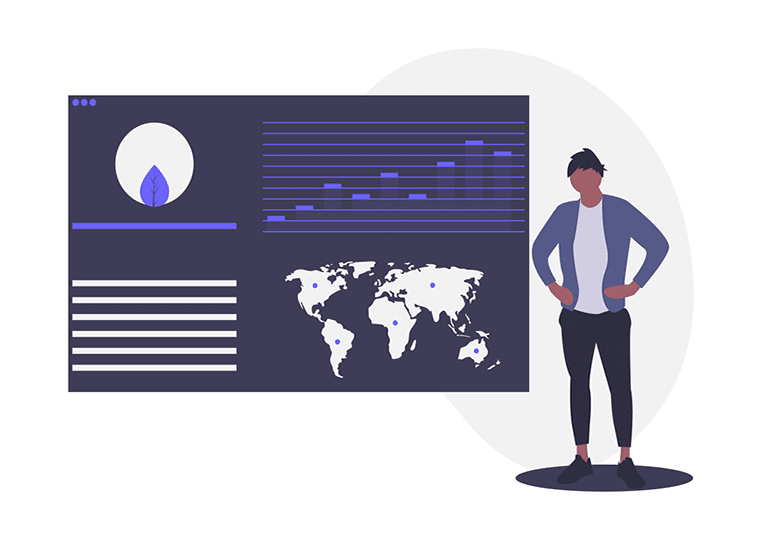 Google Analytics tracking
If you have access to information about how many people were reading your flipping books, where they came from, how long they spend on the publications, is it useful to your online business? There is no doubt that it is priceless for your businesses current and future plans. In Flip PDF Plus software, you can integrate Google Analytics to track visitors' interaction with the publication. Maybe you can find some invaluable insights for your business.
There are million of reasons to choose this flipping book publisher
Is it a challenge for you to publish documents to multiple platforms with maximum browser coverage? Flip PDF Plus solves this for online business promotion. This flipping book publisher helps you set up your comfortable visiting environment and makes publishing of your interactive content as easy as uploading a file.
Find more usages of Flip PDF Plus: