Flippable Brochure
Software
Create stunning digital brochure with the most powerful E-brochure software.
View Flippable Brochure Demos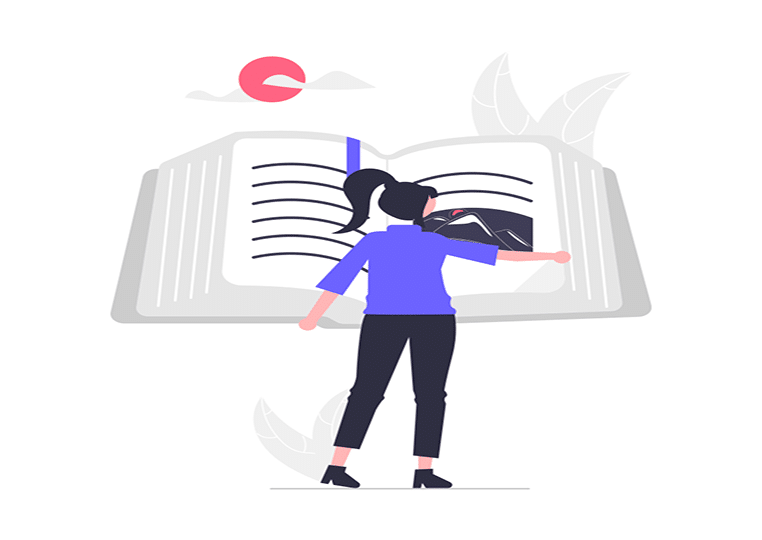 Convert PDF to flipping brochure
Maybe you have the same feeling as me: the original brochure is too simple to grasp the key point. And to many new designers, it is difficult to find the useful software to make a fashion brochure. Now, all difficulties became the history with the use of Flip PDF Plus. This software makes it simple for you to control everything on the whole process. It is easy to convert PDF to flipping brochures. And you can create as many brochures as you want.
Enrich your content with multimedia
After conversion, you need to modify your brochures. After all, Rome is not built in a day. During this process, Flip PDF Plus supports you to enrich your content with multimedia. You can make interactive digital brochure by adding videos, links and images. If you want to display a series of pictures, you have better use image gallery to store and present the images. All above are achieved without code so that you can easily create an animated brochure.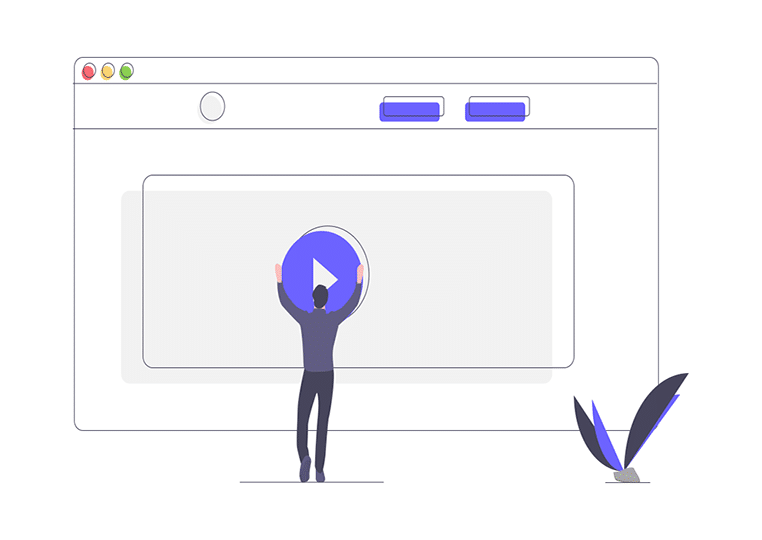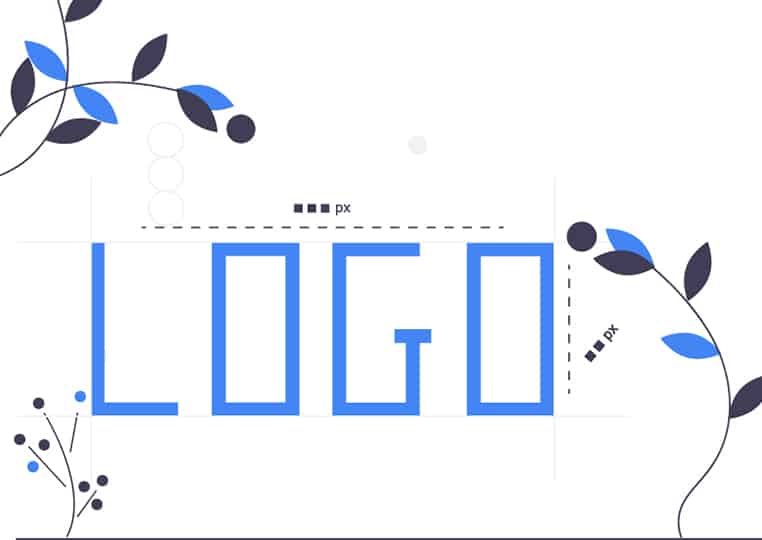 Improve your brand awareness
The initial and important reason for you to create brochure is that you want to make more people know your brand. In Flipping brochure, besides the amazing page flip effect and animated effect, how can we promote the brand? Nothing can be better than adding a logo and advertising plugin. Your logo in the toolbar represents that you process all the following contents are created by you.As to the advertising plugin, you can add you company information in the plugin. And you can place it anywhere on the interface.
When finishing editing, you can publish it in different formats. Then you can upload the flipping brochure online without any FTP or online upload tools. This powerful cloud service is known as cloud server. You just need to embed a small snippet of code to your website or blog. Then your readers can read the embedded digital brochures in your website or blog.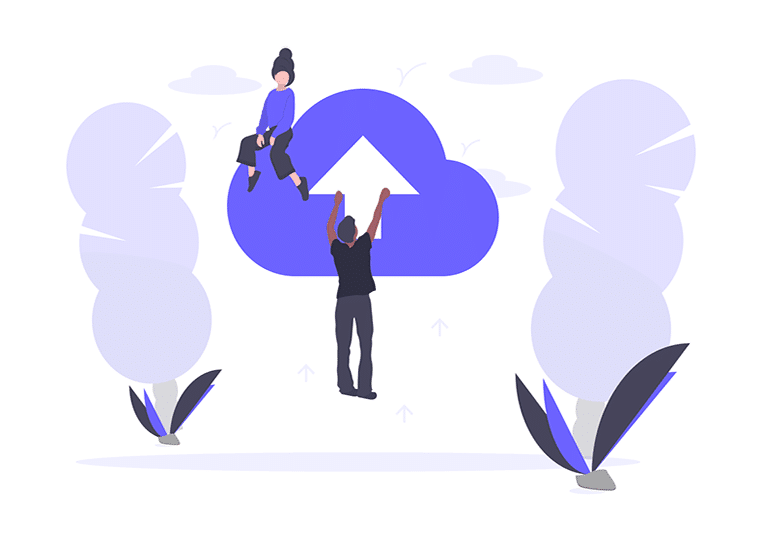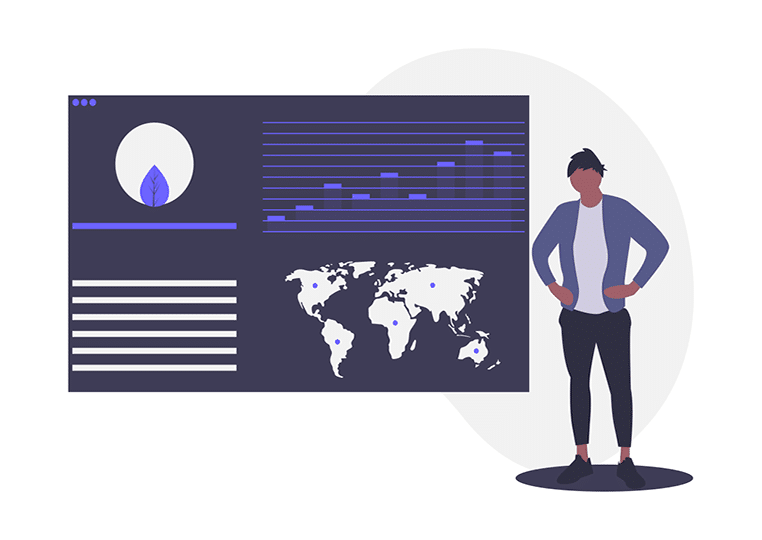 Integrated with Google Analytics
Flip PDF Plus allows you to know the newest dynamic performance of your publication with the assistant of Google Analytics. Google Analytics would tell you the number of page view, unique visits and link clicks and so on. All in all, they provide you an analytics of the statics data, which you can gain the readers' preferences to improve yourself.
There are million of reasons to choose this brochure maker
Are you still in trouble with making digital brochures? Flip PDF Plus is the most popular brochure publishing solution for small business and web marketers. It is featured in simple operarion and multimedia decoration. Have a try and you will know you deserve to own this useful software.
Find more usages of Flip PDF Plus: