Build flexible & fascinating flipbook from original PDF file in minutes.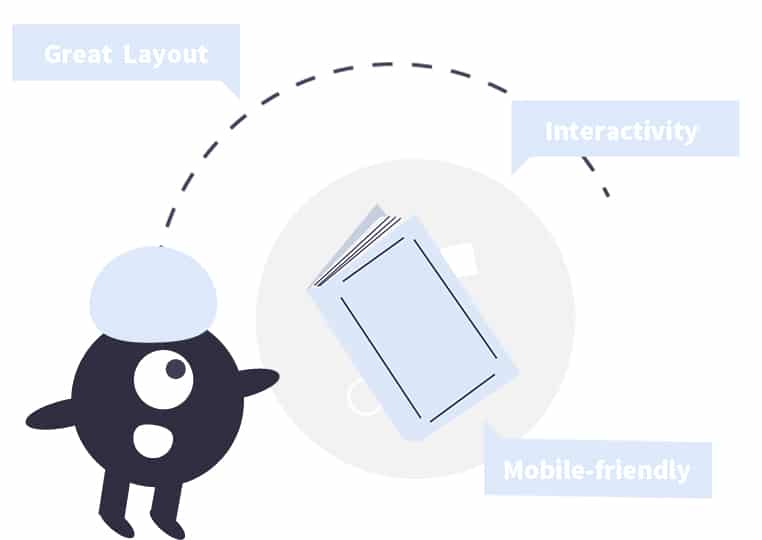 Convert your PDF to flipbook
Flip PDF Plus is an innovative digital publishing solution that uses PDF-to-HTML conversion technology to turn PDF into stunning flipbook in just several simple clicks. It is out of your imagine that all the process is without coding. Everyone can be the great author of your amazing online brochures, magazines, catalogs, Photo Album and Annual Report. With this useful software, you just need to prepare your PDF. After publishing, your flipbook is sure to give a deep impression on viewers.
Personalize your flipbook
As soon as you create your flipbook, you are able to customize it, so as to satisfy your unique needs. Everyone hopes to have their own individual flipbook that no one can find another copy. Considering this factor, Flip PDF Plus provides abundant templates, themes and scenes for you to modify your flipbook. Even you can add your own scenes to personalize your flipbook. Furthermore, the text color, button color and language are all in your control.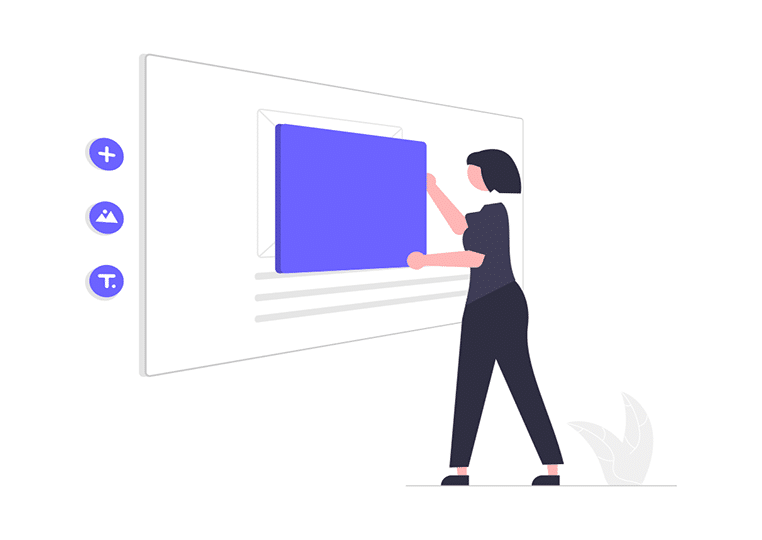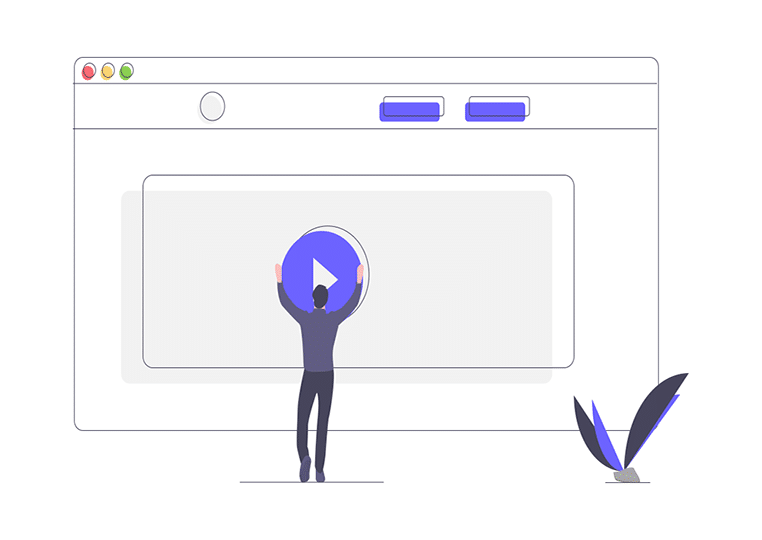 Fill-in your details with multimedia
The visitors' first impression depends on the showing interface. But if you want them to read forward, you have to pay attention to the diversity of content. In other words, your details should be worth reading.
Flip PDF Plus will be your great helper if you want to take advantage of the multimedia. You can enrich your details with You Tube video, images, gallery, hyperlinks and audios. If you want to do these, you need to enter the page editor, which you can find many powerful tools for you to decorate the details to amuse the reader.
Share your flipbook online
To win more readers, you have to expose your flipbook to the website and blog. For Flip PDF Plus, it is as easy as you post a blog. You are allowed to share by emails, by Facebook, by Twitter or on your own website. Once sharing, the readers all over the world can have a view of your wonderful flipbook.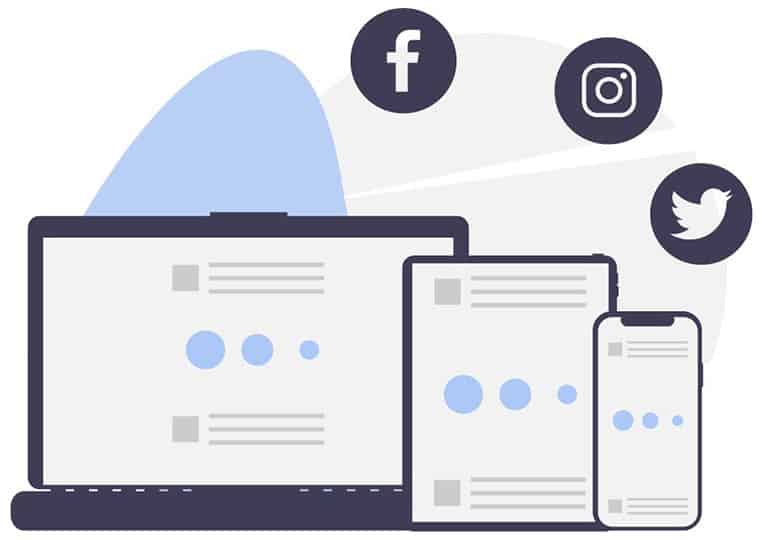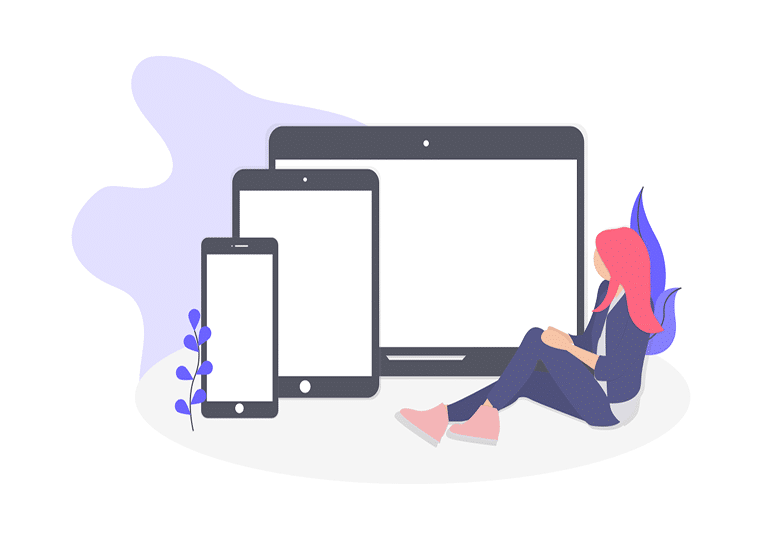 Flip PDF Plus endowers your flipbook to be viewed on all popular mobile platforms. Without any other player, you can freely enjoy your flipbook on mobile device. For enterprise, it is no wonder the best way for your products to gain focus on mobile world. For personal, it is also a good chance for you to enlarge the social association.
There are million of reasons to choose this page flip software
In this digital era, more and more traditional business is taken place by e-commerce. An interactive flipbook can promote more deals for you.
Find more usages of Flip PDF Plus: