The easy way to convert PDF into stunning eBook with elegant page flipping effect.
Demos Created by Pageflip eBook Maker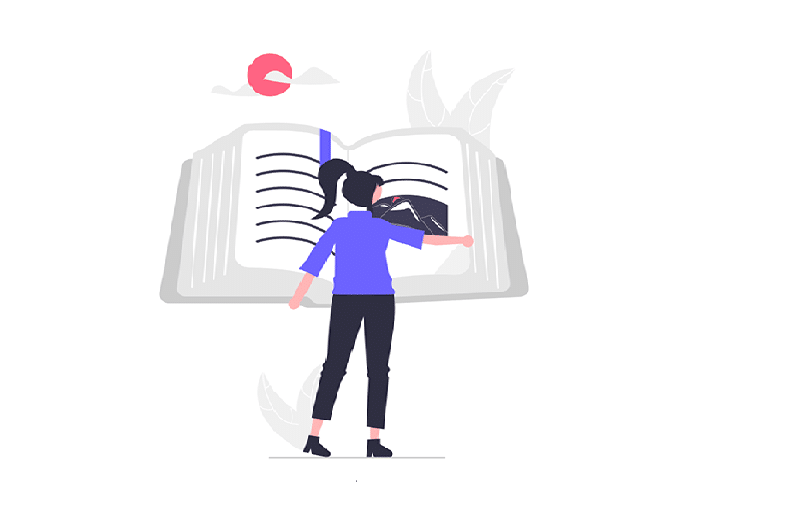 Impressive page flip effect
Image that if you have two eBooks, one is made by the original PDF file. The other is made by  Flip PDF Plus, which process the realistic page flipping effect. Which ebook do you prefer? There is no doubt that most people will choose the latter.
Flip PDF Plus, the well-known flipping eBook creator, enables you to produce eBook with fascinating page turning effect. Therefore, you can build a realistic and relax environment for readers. And there is one warm setting. If you are tired of turning page manually, you can choose Auto Flip. In this way, you enjoy a delicious coffee while reading this eBook.
Breath life to your eBook
The page flip effect is just the whole appearance. The readers care more about your contents. An eBook full of text is boring in digital era. Why not use other media to achieve the same effect?
Flip PDF Plus allows you to enrich your content with multimedia. You are allowed to insert You Tube video, audios and image etc., which makes the reading funny and convincing. All these are accepted easily by the reader rather than persuasive text. With such interactive ebook, your website will welcome more visitors.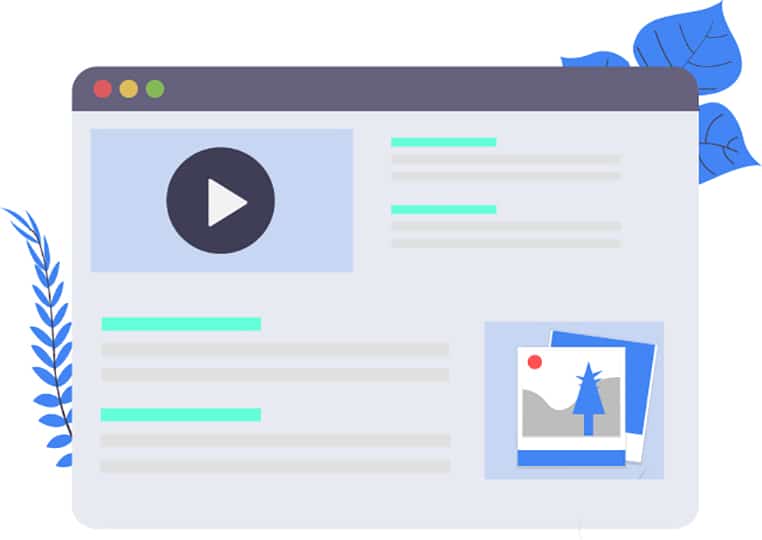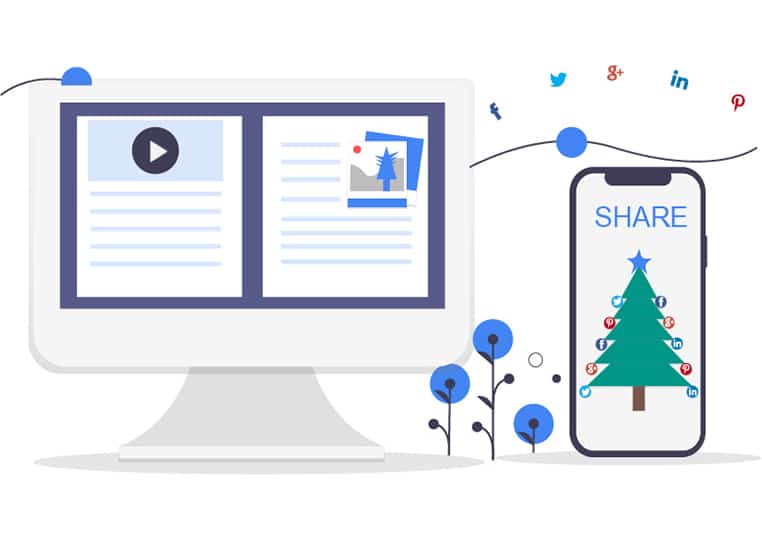 Engage more readers by social share
Reader is the last and direct judge of ebook. More readers share your ebook, the better your ebook will be. Flipbook created by Flip PDF Plus can be easily share by the reader. The reason is that it can engage with audiences who are spending more time on Facebook, Twitter and Google. Then you will 1. Reinforce your ebook brand awareness; 2. Increase readers engagement; 3. Improve the reading exprience; 4. Gain more followers; 5. Boost your business.
Flip PDF Plus can create flipping eBook which can be viewed on iPad, iPhone and Android tablets. Also, they are comfortable with clicking, touching and taping. So no matter where you are, what the weather looks like and what time you want to read the eBook, you can read it smoothly.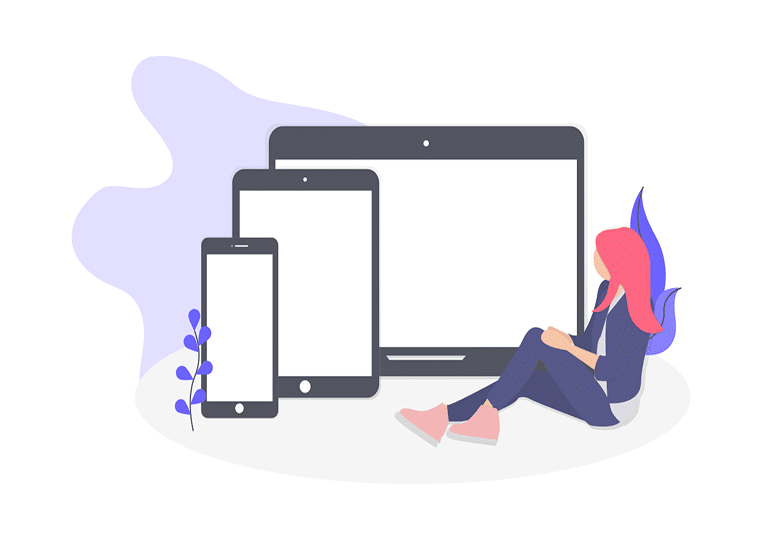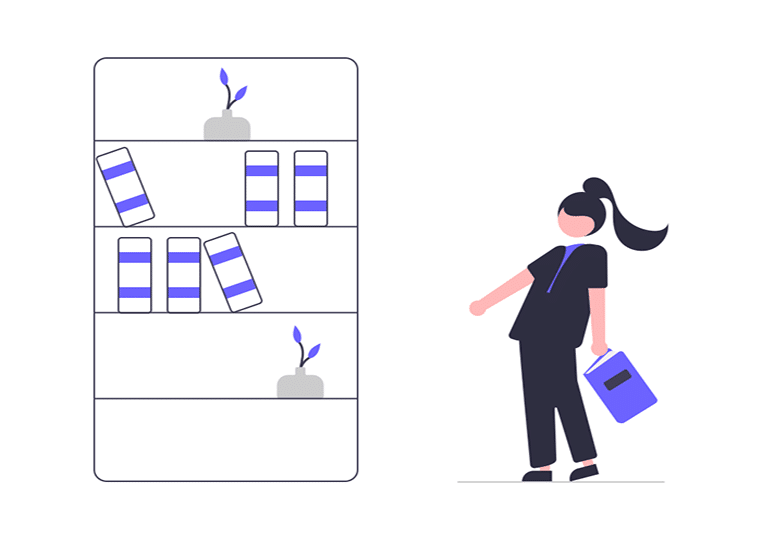 Manage online eBooks with bookcase
For convenience, Flip PDF Plus provides the publisher a bookcase to store the eBooks. All the books on bookcases are sort by different categories. The customers can easily find what they want.
There are million of reasons to choose this page flip software
Desire to achieve high level ebook? Why not replace common PDF with engaging page flip ebooks? You deserve the better service to accomplish your ideal dream. With Flip PDF Plus, your ebook is bound to have a bright future.
Find more usages of Flip PDF Plus: