Catalog software helps you create interactive catalogs with page flip effect.
Demos Created by PDF to Catalog Converter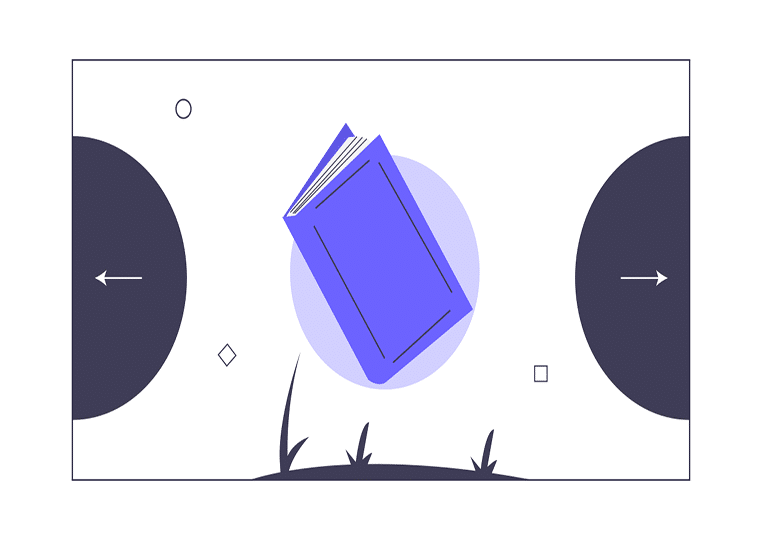 Transform PDF in a breeze
A customer estimates Flip PDF Plus as follow: "I used to be confused about how to convert PDF files in a more effective way. Until I met Flip PDF Plus. I can easily convert PDF in batch and don't need to worry about the qualities of them." With just several clicks and within a minute, your PDF documents will become wonderful catalogs of high quality. In addition, you can instantly publish catalogs to FlipBuilder.com online publishing after you finish the project.
Fabulous page flip effect
In fact, you will be able to do more in the software. Instead of simply converting your document, you can choose a lot of customizable options, including the page flip effect. You can define all the details of the catalog, like the size, the shadow, the speed, to make your catalog more real and more interactive. Moreover, Flip PDF Plus offers you other different settings to customize your catalog, which are waitting for you to discover.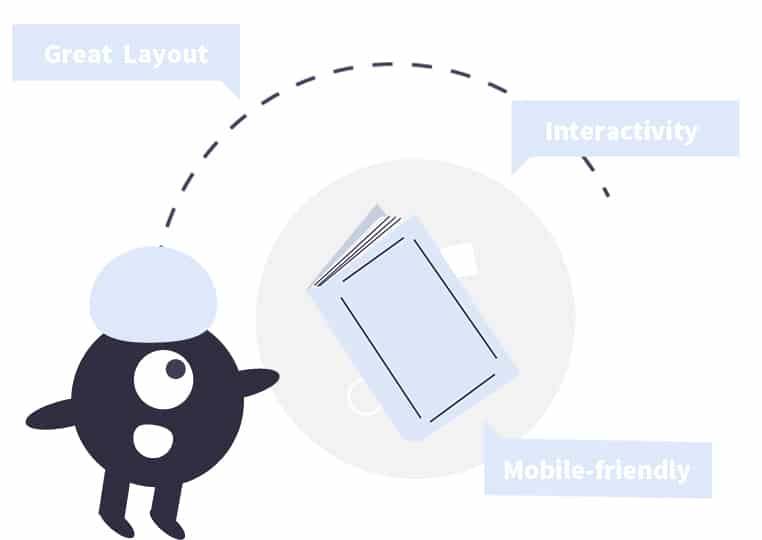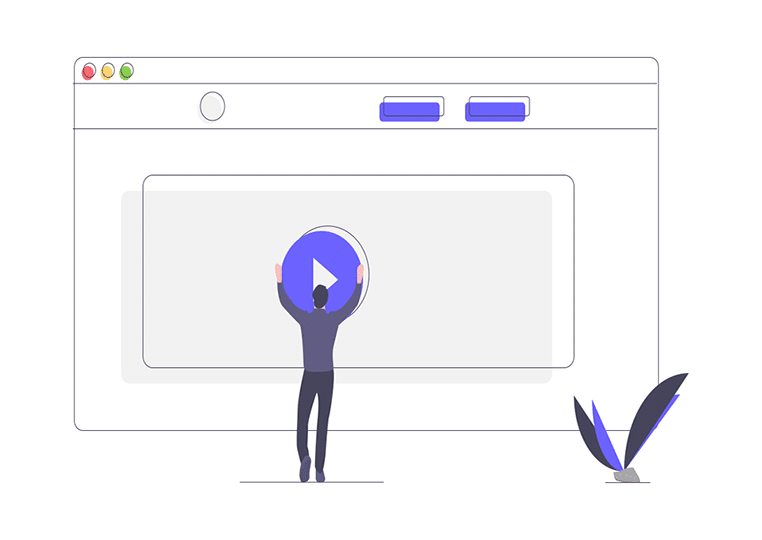 Without photos, your catalog can not even be named as "catalog". Without videos and audios, your catalog will be boring and lifeless. The designers of traditional paper catalog have to do a great effort to make them alive. But now, in the age of digital catalog, you can achieve this goal with ease by adding videos and sounds. Here are some references for you: adding a video about your brand in the title page, inserting a background music or an introduction record.
I have to say this feature is one of the most effective elements to increase the sales. We have done a research before about the effect of shopping car. It shows that more people tend to buy products if there is a shopping car in the e-catalog which allows them to collect their favorites directly, rather than have to visit your site and look for the product again.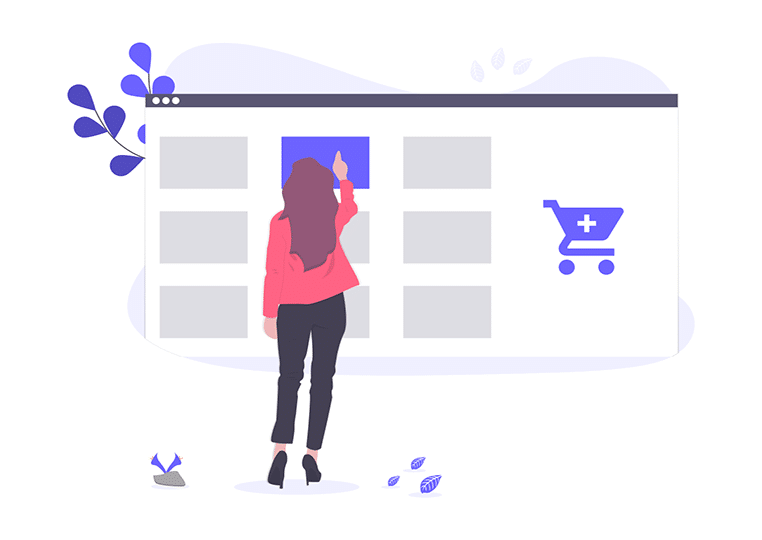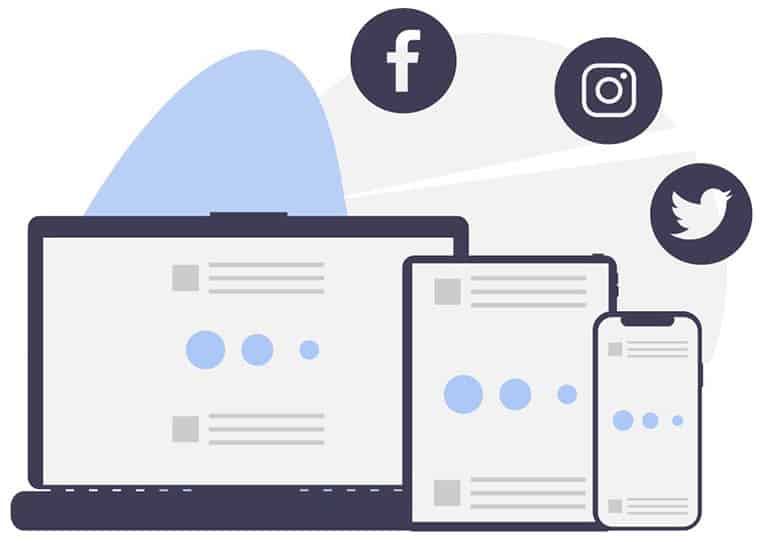 Distribute by email and social media
Is there a lot of people who have subscribed your newsletter? If yes, it's time to let your stunning catalog to impress them. In Flip PDF Plus, you can find a button which can help you send your catalog in an email directly. If no, don't worry. This catalog software offers seraval output format so that your flipping catalog can attach more people as much as possible. Sharing it in social media is a popular way nowadays that users choose to do in Flip PDF Plus.
There are million of reasons to choose this catalog converter
Have been worried about converting PDF files to catalogs? With Flip PDF Plus, you don't need to worry it any more. It is easy and simple for all level users to publish stunning product catalog from PDF. Download it now, all you want is here.
Explore more usages of Flip PDF Plus: