Wedding Photo
Book Printing
Create a wedding photo book that showcases the photos from your big day of life with style and elegance. Flip PDF Plus wedding photo books are created and printed to help you keep them for long and flip through them as often as you like.
Get Inspirations from Digital Photo Book Examples Below: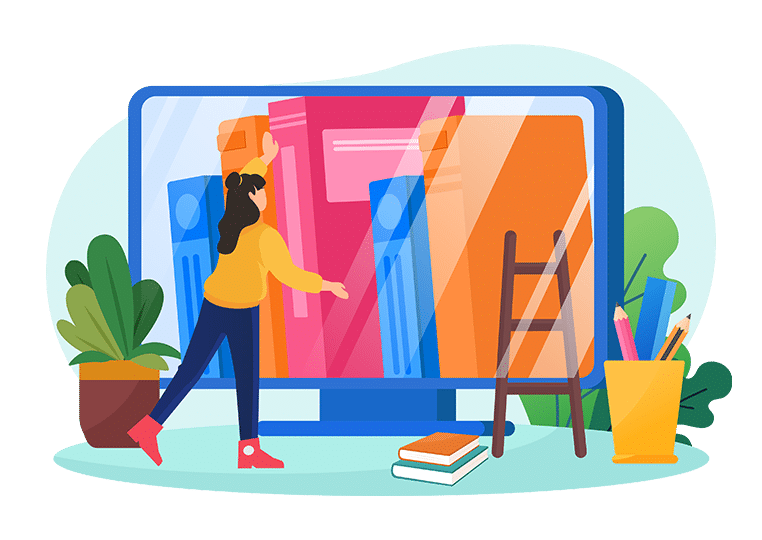 Flip PDF Plus is recognized as the leading digital wedding photo book printing software that is growing in popularity and it is extremely customizable.
With Flip PDF Plus, we offer you the endless ways to make your wedding photo book one-of-a-kind by adding, moving and resizing the pictures and text on any page. And you can make it your own with hundreds of layouts and design options.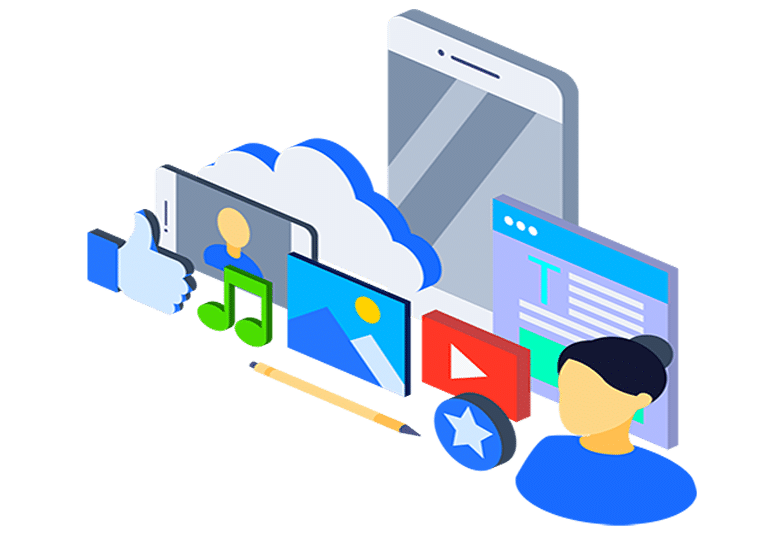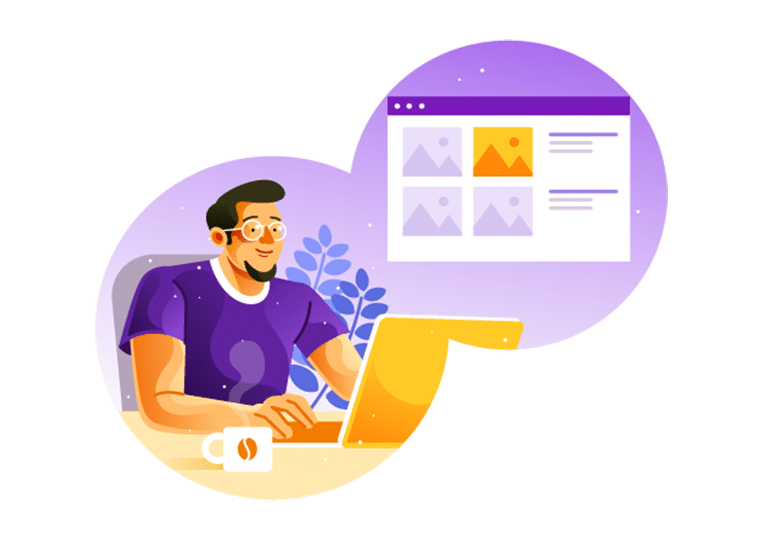 Flip PDF Plus is definitely the easiest, fastest way to create a wedding photo book. The stunning templates are arranged for you. And you can easily rearrange or add captions. With Flip PDF Plus, we make sure that you can show case your love with a stunning display through pages lay flat and seamless.
Why leave those special moments of your big day trapped on your computer? Print those moments as impressive wedding photo book that will let you relive your special day now.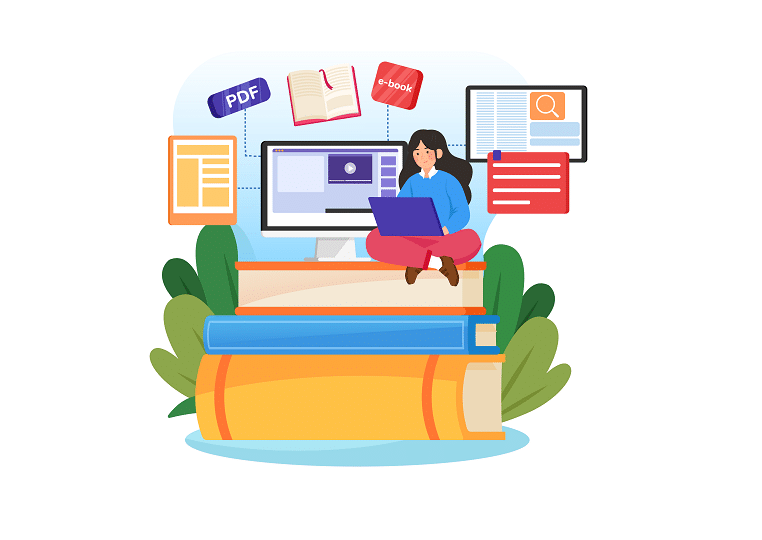 Find more digital photo book ideas:
Check More Use Cases of FlipBuilder, and See What is Possible