Create A Stunning Wedding
Memory Book
Want to keep your wonderful memories organized in an unique way? Want a personalized wedding memory book show in your own style? Want to share with your friends an elegant and romantic wedding memory book? Want to have an unique and irreplaceable wedding record that last for a lifetime? Flip PDF is a perfect choice for you.
Get Inspirations from Digital Memory Book Examples Below: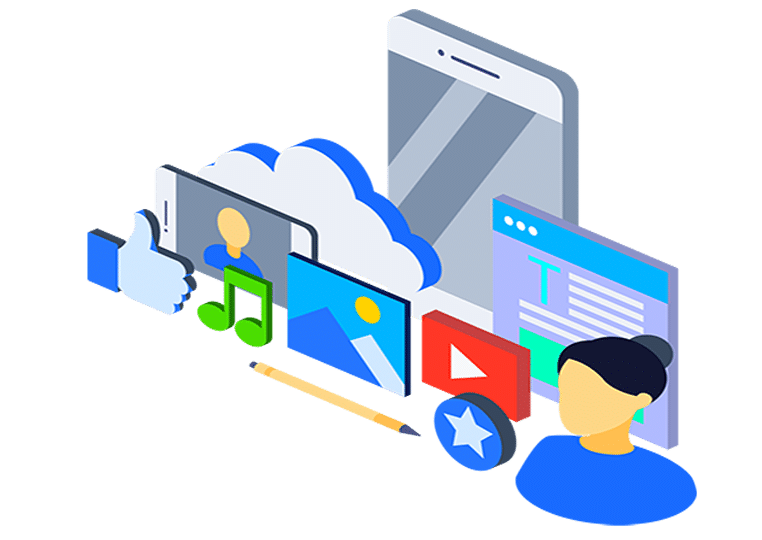 Flip PDF Plus, from your camera to your computer, even to your electronic products, it creates a wedding memory book that showcases the photographs for your big day with romantic style and elegance. In these turning pages, you can import your memorable wedding video to attract people's attention, then multiple novelty and stylish template and themes. What is more, you can customize the page-flipping ebook colors, set a background image for your wedding memories. Besides, there are dozens of different settings allow you to customize your page-flipping ebook to suit your style.
There is no doubt that Flip PDF Plus is a powerful digital book, it offers books that behave like actual paper books. In addition, it helps to record your thoughts and the important events around your wedding.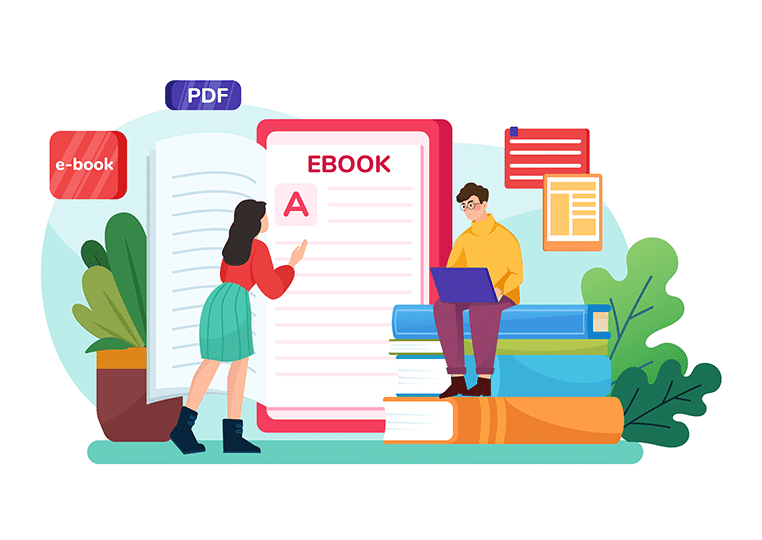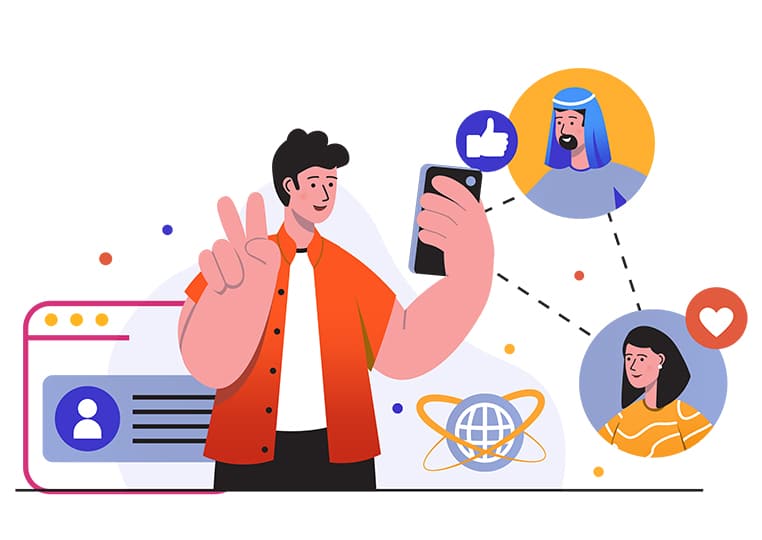 It is said that "Nothing makes a better gift for your parents or bridal party than a framed memory from your wedding." Definitely, flip wedding memory book would follow your steps, describing your romantic and elegant but once-in-a-lifetime wedding story, in particular, to share your happiness with your friends and relatives.
Find more digital memory book ideas:
Check More Use Cases of FlipBuilder, and See What is Possible