Creative Wedding
Magazine Ideas
It is our biggest wish to make you brim with happiness while creating your own loving wedding magazine. It's invaluable and unique. Flip PDF Plus would help you make such a special gift to surprise guests on your wedding ceremony.
Get Inspirations from Digital Magazine Examples Below: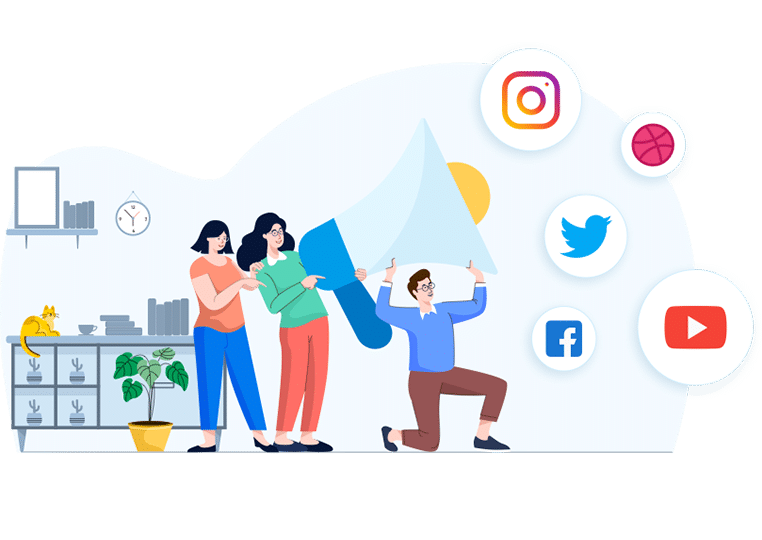 As couples, you deserve to process a personal flip wedding magazine. You can have your love story shown to your guests, like your first meet, your love confessions, and your proposal. Help your families and friends know you better. The powerful publishing functions of Flip PDF Plus make the sharing as good as it gets.
An invaluable wedding magazine could be a perfect keepsake for you and your lover. The flip wedding magazine made by Flip PDF Plus could be kept forever. These classic and romantic moments would call up your memory even many years later. You would still remember all the important things in this big day.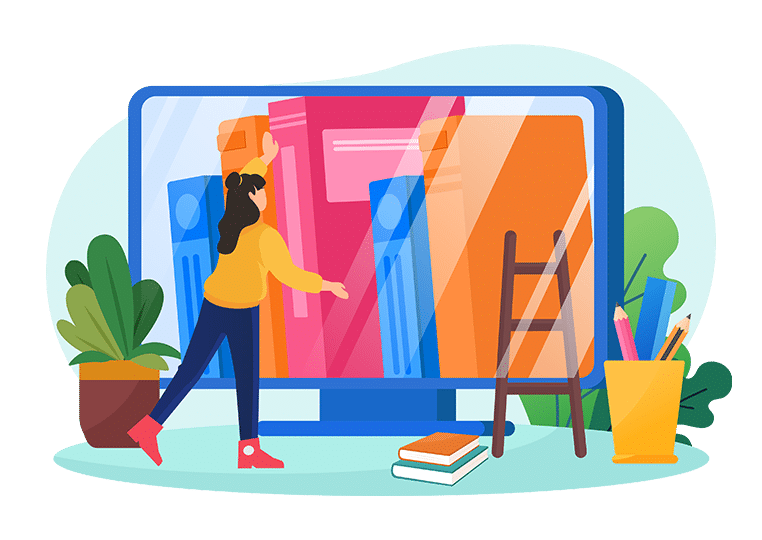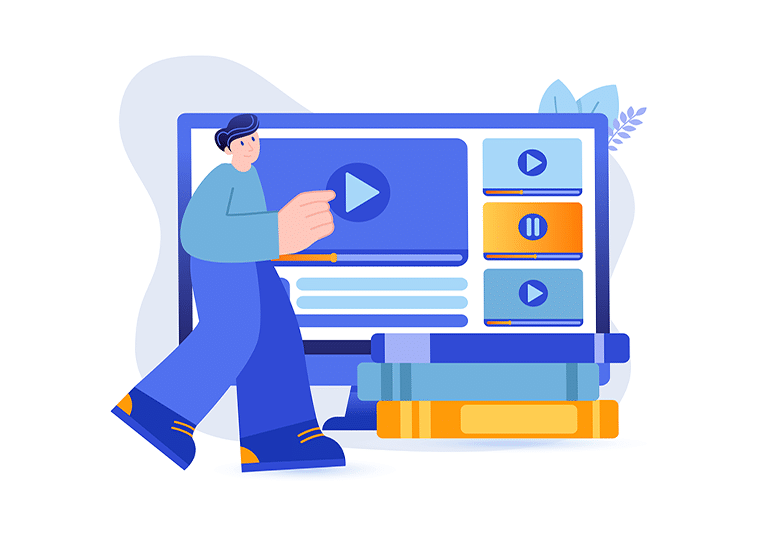 Flip PDF Plus is easy and fun. Simple operation but sound effects would give you an ideal flip wedding magazine. Real turning page experience would give you a vivid and unique e-magazine. Let Flip PDF Plus devotes itself to your wedding ceremony and creates an invaluable wedding memory for you.
Find more digital magazine ideas:
Check More Use Cases of FlipBuilder, and See What is Possible