Tablet Wedding
PDF converter
Much time and energy consist of a wedding. In a big wedding ceremony, people, champagne, flower boys, groomsman and bridesmaid will be the indispensible elements; in a simple wedding, bridegroom, bride, friends and some relatives of both sides, a brief dinner held in a short time. Regardless of simple or bustling, a wedding should be well preserved.
Get Inspirations from eBook Examples Below: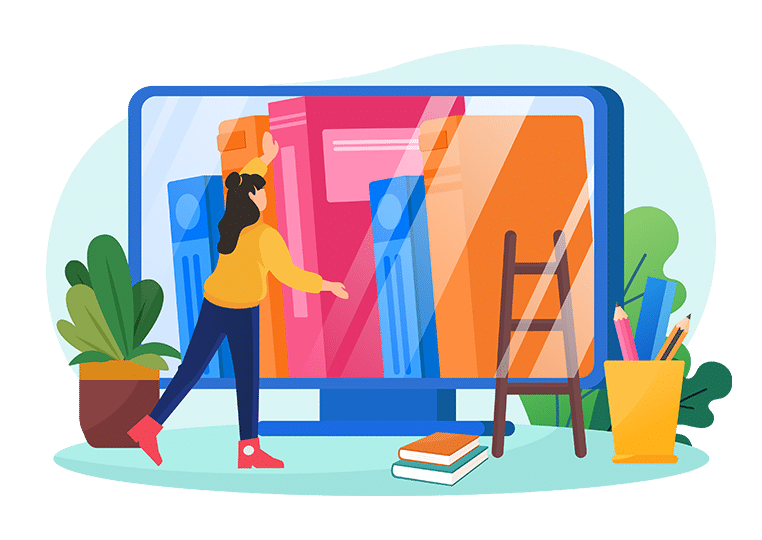 Let us perceive Flip PDF Plus in this way: it is like a carrier, carry all the memory of the wedding with digital publication. As a carrier, it can convert static PDF flies into dynamic flipping ebook. Readers will feel like flipping a paper book when turn over the ebook pages.
Choose your favored template and theme for your ebook from the page interface, if you have a better idea for the background, you can upload your original image from your local computer to the ebook. Customize the toolbar setting on your own, define the color of your toolbar, adding bookmark tabs to each page.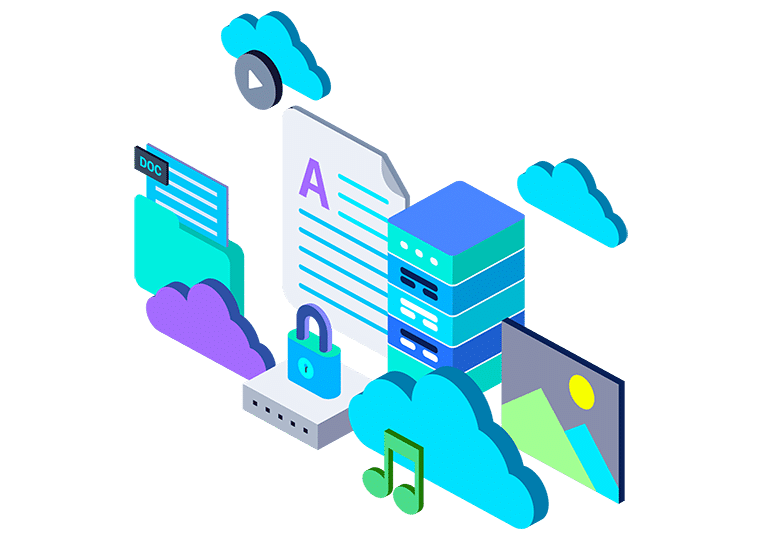 Add interactive elements to your wedding ebook. YouTube video, Vimeo video, local video, audio, image gallery, sound, movie, link…whatever supported factors you can imagine to present your wedding spot can be found in Flip PDF Plus.
Check More Use Cases of FlipBuilder, and See What is Possible