Design Sport EBook inspired by
Flip PDF Plus
Nowadays, health problems have been puzzling us for a long time. People's concern about health has aroused "sport worship". Life lies in movement. Perfect eBook lies in perfect maker. Have you ever think about making an eBook by just several steps? Would you want to design an amazing sport eBook to increase the readership? Would you lack of brilliant ideas to start your eBook? Try Flip PDF Plus.
Get Inspirations from eBook Examples Below: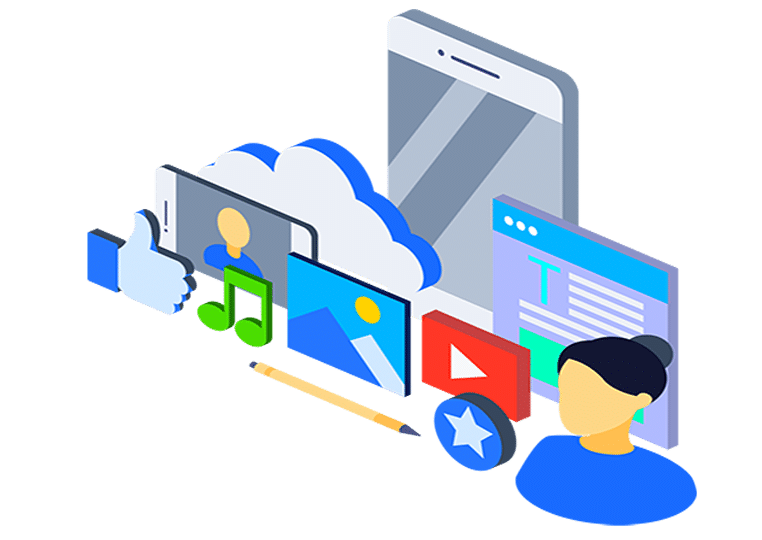 The powerful Flip PDF Plus supplies texts enter with multiple types of font and images import with many kinds of presentation effects. You could first import enough wonderful pictures, and add some description. Next, the animations adding function will help to light up your silent words and pictures. In addition, it supplies actual flip page effect, with which readers would get lively enjoyment while reading sport information.
An amazing sport eBook cannot be done without audio and videos. People begin to get used to learn new kind of sport online by videos. Thus, it is quite necessary for you to import some videos for capturing more readers. Network curriculum about sport should be the nice choice. Talking about the audio or music, it can ease and interest readers during reading. Join us to start your sport eBook.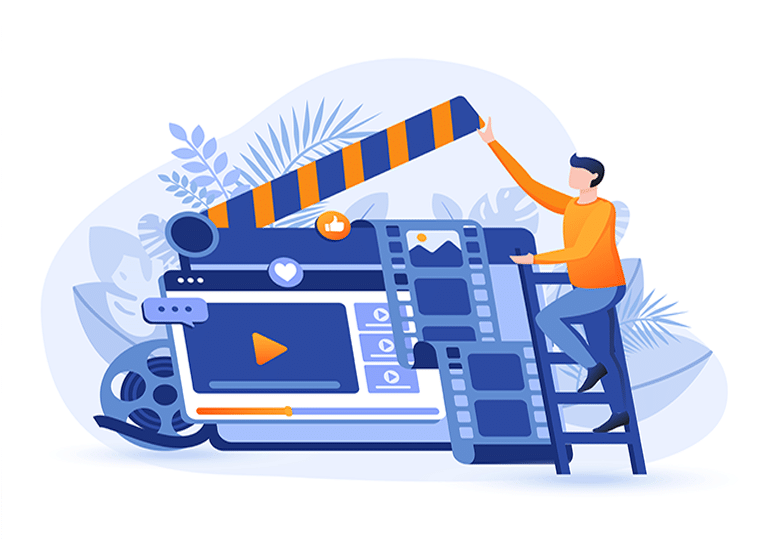 Check More Use Cases of FlipBuilder, and See What is Possible