Real Estate
Brochure Printing
Make your real estate presented in all dimension. Combine text with video, audio and other diversified factors, enrich your content with surprising element, which let the reader glance with a photographic memory.
Get Inspirations from Digital Brochure Examples Below: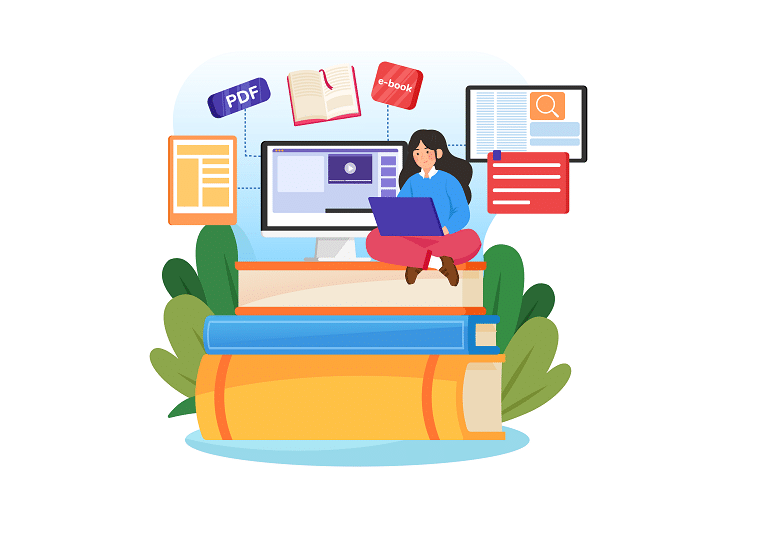 Flip PDF Plus, literally understand, means reading PDF files with flipping way. And that's the easiest way to know this software. Being known as one of most reliable software, Flip PDF Plus designers always comply with the principle of making the users feel convenient and easy to operate.
With unique outlook, Flip PDF Plus provides thousands of templates and themes for users' option, if users want to use their own style of cover, they can upload their pictures from local computer and apply these pictures for the ebook. In Flip PDF Plus, it is without problem to add company website link, logo and contact info to the interface of flipbook. Besides, users are allowed to insert images, videos or links to enrich the content of flipbook. All of these inserted elements can achieve animated effect. For real estate promotion, the flipbook software allows you to add prices, buy button and shopping cart in the catalogs and brochures.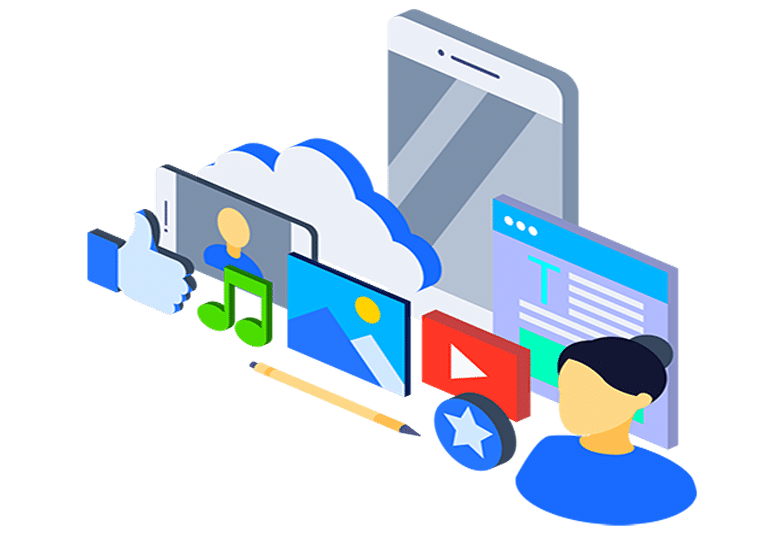 Find more digital brochure ideas:
Check More Use Cases of FlipBuilder, and See What is Possible