Photo Magazine
Self-publishing
DIY a realistic photo magazine form any moment you've record in the photos! Publish it online and share with friends and families. Enjoy a wonderful digital photo magazine self-publishing experience.
Get Inspirations from Digital Magazine Examples Below: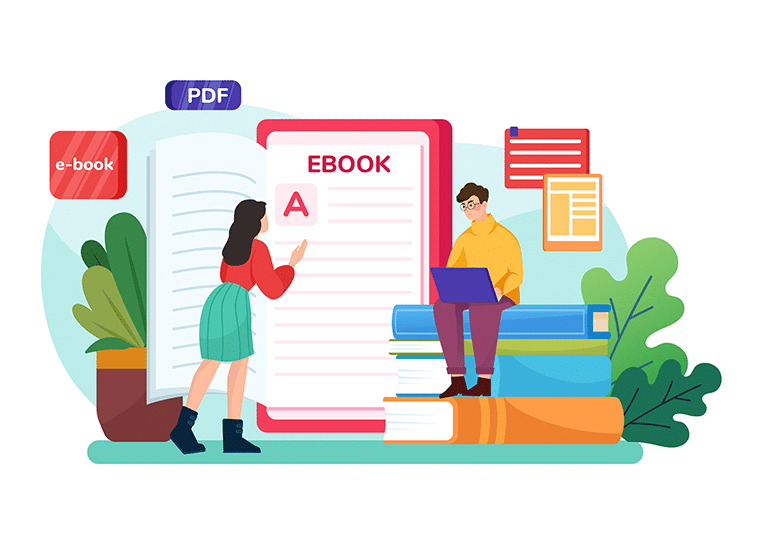 Photos help record your big events and sweet moments, which is worthy of better way to present. Want to spark personal connections with the people you care about and bring life to your photos? Flip PDF Plus is here to help!
At Flip PDF Plus, at the very beginning, you can import your favorite photos to create a photo gallery in minutes. You can customize the perfect template to fit your style of photos. In our collection of well-prepared templates you'll find a range of delightful options integrated Float, Neat, Classical, or online Titles, Conciseness, Specific and more. Flip PDF Plus also provides the powerful page editor for your to enrich your photos. For example, adding detailed description of the photos along with background music to bring life to your photos. Flip PDF Plus helps you create a life-like, stylish photo magazine and enjoy a wonderful, simple self-published process.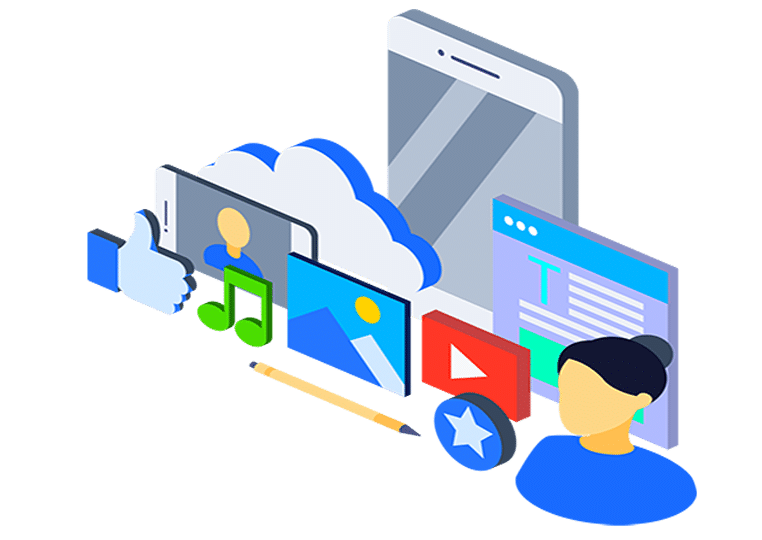 Find more digital magazine ideas:
Check More Use Cases of FlipBuilder, and See What is Possible