Parenting eBook
Self-publishing
Publish creative, interactive parenting eBook online simply. Combine local, YouTube or Vimeo video, audio, photo gallery, animation into the eBook pages and showcase digital book with page flipping effect. Sell amazing parenting eBooks that are well self-published at Flip PDF Plus now!
Get Inspirations from eBook Examples Below: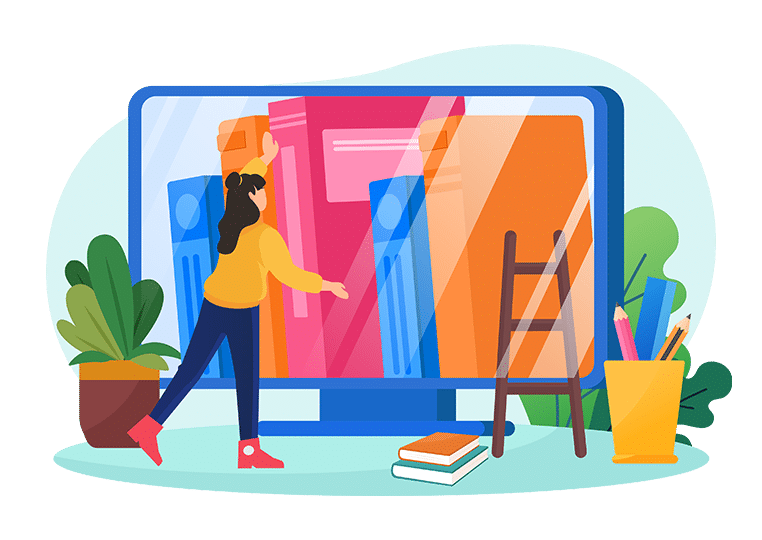 Flip PDF Plus is recognized as the leading eBook self-publishing software that creates free creative eBook online. It owns the ability to make the parenting eBook more interactive and creative.
The parenting eBooks are usually published in PDF files with hundreds of pages online; however, the reading effect of a PDF file is not that delightful. With Flip PDF Plus, you can turn eBooks in PDF formats to page flip eBook, giving readers the optimal effects of reading. You can use the built-in layout modes and different design styles to make the more creative and attractive. You may surprise that the multiple ways for publishing and marketing the books. Upload and publish to Flip PDF Plus's online cloud is the most convenient way. Plus, you can upload all the parenting eBooks as a bookcase at Flip PDF Plus and sell them directly through this free self-publishing platform. You can even embed the bookcase to you site with a embed code. Makes your parenting eBooks amazing and best sellers through Flip PDF Plus online self-publishing platform.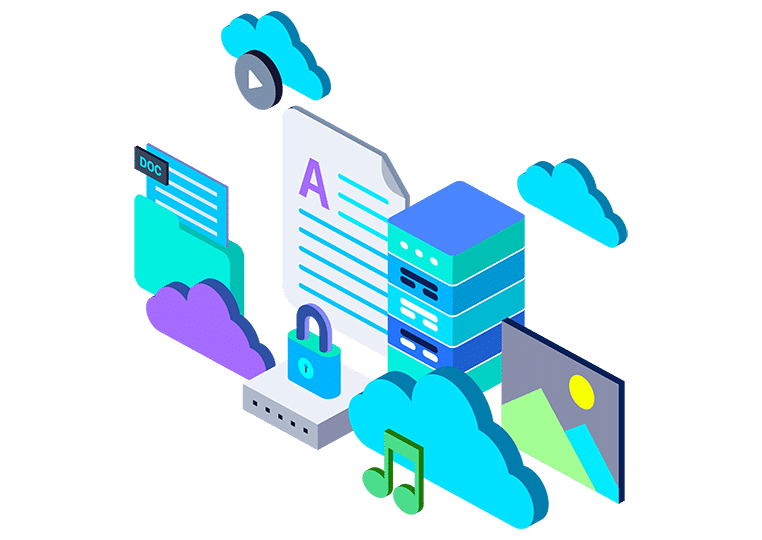 Check More Use Cases of FlipBuilder, and See What is Possible