Digital Marketing
Magazine Printing
Modern society change a lot. Original publications no longer satisfy the market requirement. The market demand something fast and convenient to spread its vast information, product and brand, this tendency probably can explain why the digital publications booming in such a quick period. Compared with the traditional one, the advantage of interactive magazine include life-like flipping effect, diverse multi-media elements, no coding knowledge needed, social share etc.
Get Inspirations from Digital Magazine Examples Below: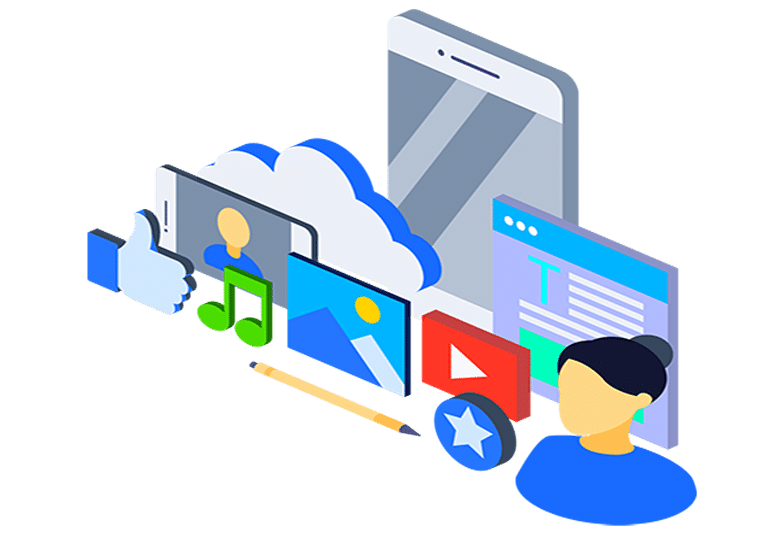 Flip PDF Plus — a newly developed PDF converter specially designed for the market. Users can use this software to convert their lumpish publicity paper into vivid digital magazine. Other than the static form of text description, digital magazine can demonstrate the content in a dynamic way. YouTube video, Vimeo video, slider, photo gallery…all these factors can catch readers' eyes at first sight. What's more, the most attraction for the market strategy maker is that via this software they can add shopping carts in the page editor, define a price for the product, and do the commercial business directly on the publication pages.
Since technological knowledge is absolutely not a necessity for creating a marketing magazine, Flip PDF Plus will be a wise choice for your publications.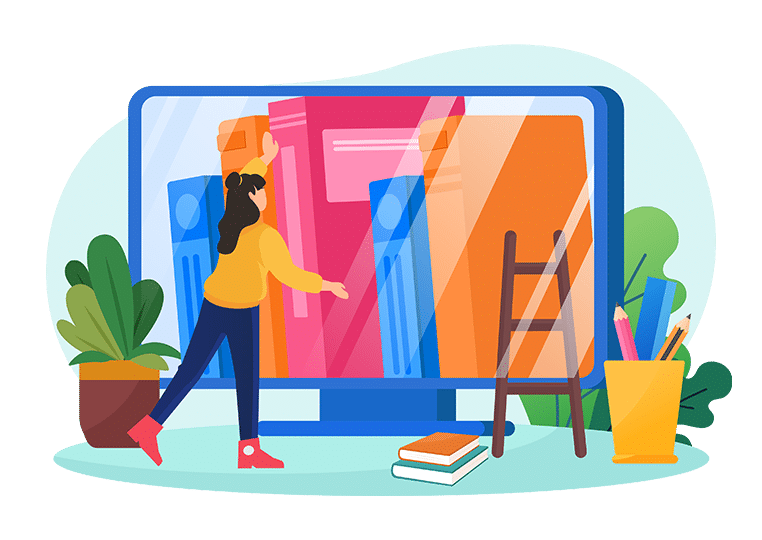 Find more digital magazine ideas:
Check More Use Cases of FlipBuilder, and See What is Possible