Keep a record of your kids' moments. Their first spoken words, first time to walk, learn to dress by themselves, play with the dog; their laughter and tears, happiness and sorrow, their little changes day after day. Is it been a miracle that a little baby grown up to a child just within your sight? Make a publication for all these moments, keep them alive!
Get Inspirations from eBook Examples Below: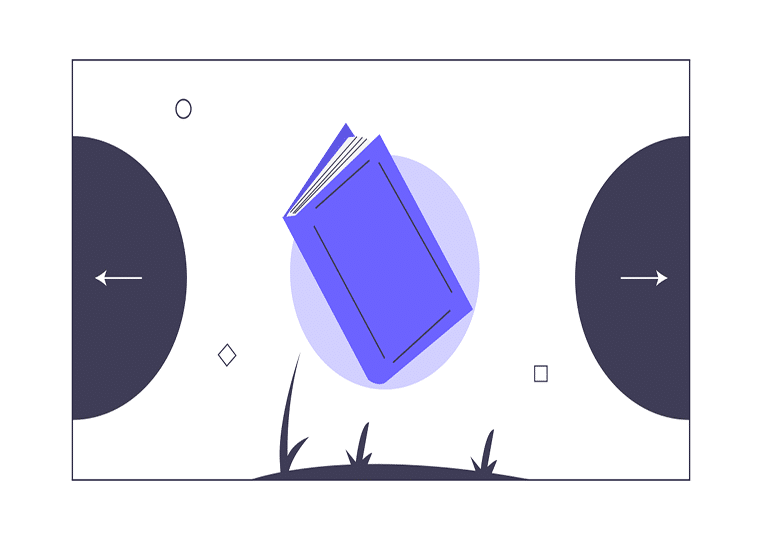 Flip PDF Plus is professional software specialized in creating and publishing any kind of online publications: flipping ebook, digital magazine, company catalog, distributed brochure etc. In the software there exists a power page editor. The whole producing process doesn't need any coding and programming, which means that even a person with common computer knowledge can build his/her personal publication.
Embed various multimedia through page edit toolbar options, video, audio, background music, text, highlight, hotspot, links…Most amazing thing is that users can add a cute virtual assistant to play along with the publication to explain the detailed information.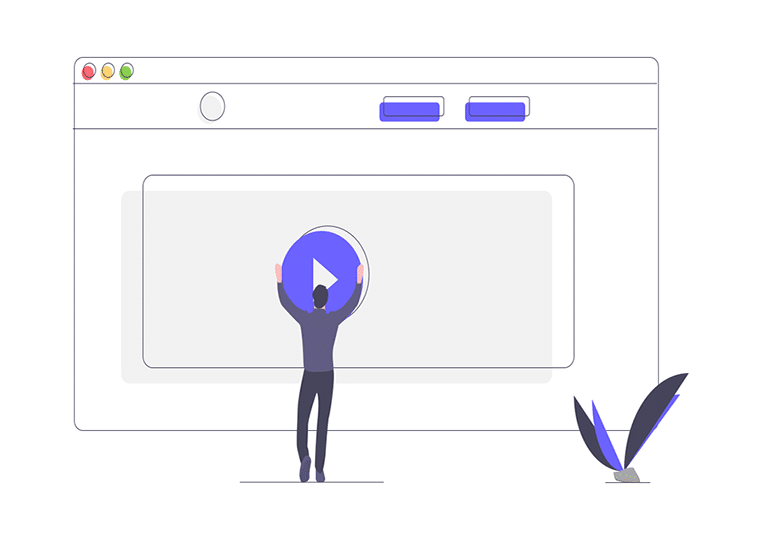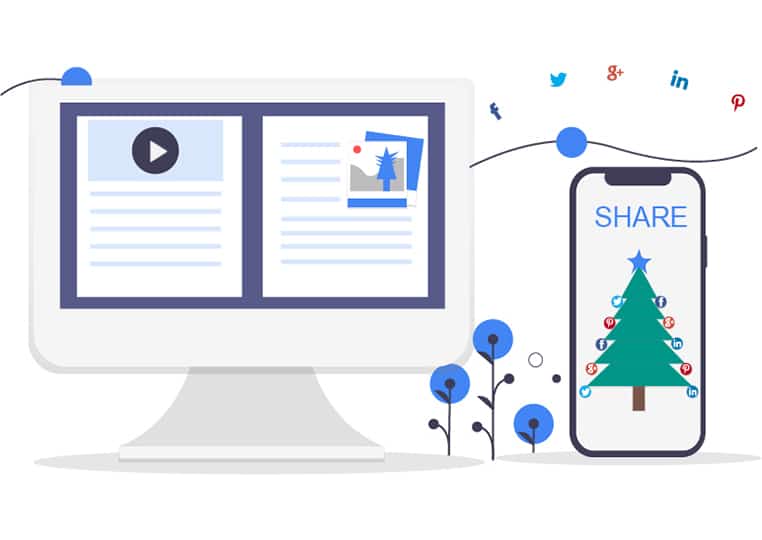 One can also publish his/her kid book directly to the web, share the flipping book via popular social networks such as Facebook, Twitter, LinkedIn, email the content to your close friends. And most importantly, you can keep this publication for years and show it to your grown-up kid.
Check More Use Cases of FlipBuilder, and See What is Possible