Home Catalog
Inspirations
Find home catalog inspirations at Flip PDF Plus easily! Combine photo gallery, music, video and any interactions into catalog and turn your ideas of home decorating to a life-like flipping catalog. Your online home catalog will be so creative that audiences would love to read!
Get Inspirations from Digital Catalog Examples Below: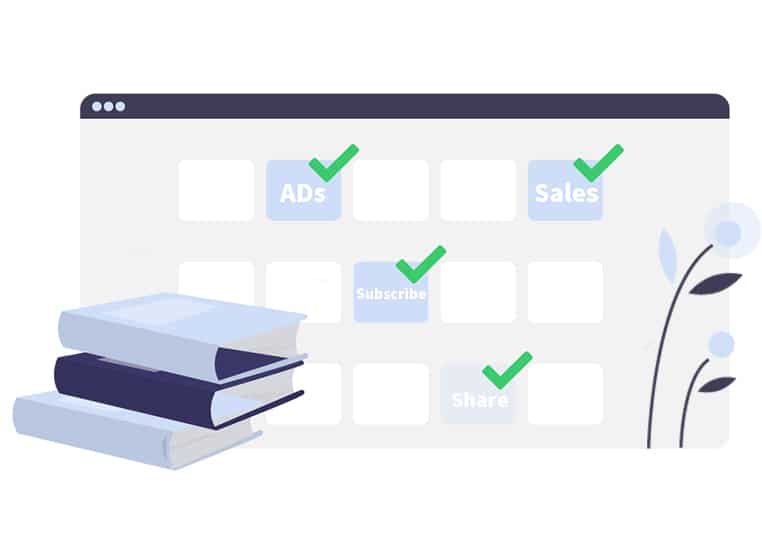 Flip PDF Plus is one of the most exciting online catalog tools in this roundup. It provides everyone with a simple way to design their own home catalog or even start their own publishing business easily.
At Flip PDF Plus, although the best way to experience the amazing features is to create a catalog from scratch, in order to simplify the making process and save time, you can start from importing a PDF document or images. In minutes, a page flipping catalog will show in the interface of Flip PDF Plus catalog software. You can design it with pre-designed templates and choose which buttons to show or hide in the created catalog. To make it more sophisticated, you can enter into page editor and add more interactions about the home decorating to any pages. At Flip PDF Plus, the result will be like no home catalog you have ever seen. Put some free design and decorating ideas to Flip PDF Plus and turn them into a stylish home catalog.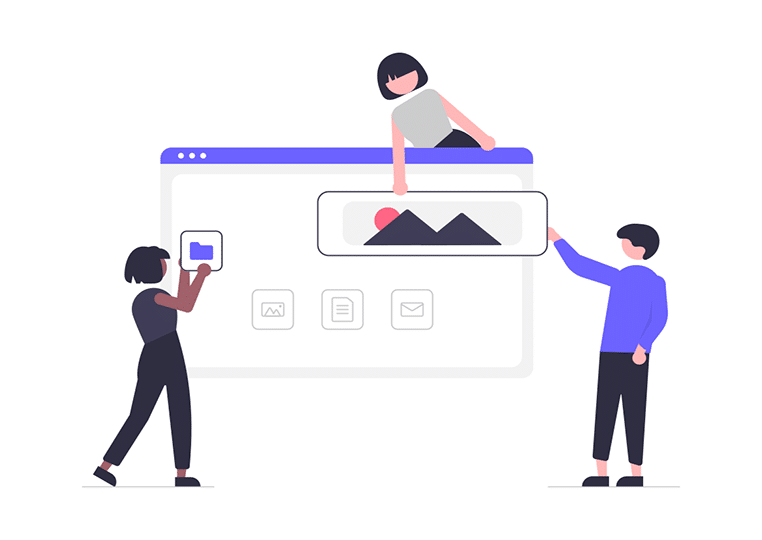 Find more digital catalog ideas:
Check More Use Cases of FlipBuilder, and See What is Possible