Garden Catalog
Inspirations
Create an amazing catalog that can put the garden inspirations into it. Want to tell more about country living and garden storage tips? Add the funny description like text, images, YouTube video, Hyperlink, audio and any other animations into pages of catalog. This will be the most interesting and interactive garden catalog for garden inspirations.
Get Inspirations from Digital Catalog Examples Below: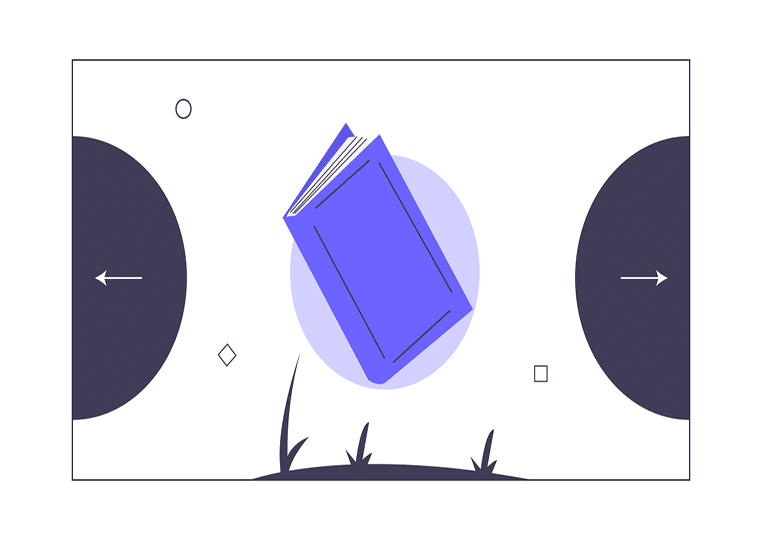 Flip PDF Plus is recognized as the leading digital catalog publishing software that converts PDF to page flip catalog. It processes a series of powerful editing tools to enrich your catalog with amazing integrations.
At Flip PDF Plus, we believe we help you build an amazing catalog that inspires everyone to create their own garden. For a long time, people love gardening because it is also the important part of building their house. The garden inspirations usually come from an inspiring catalog, which makes the rapid development of garden inspiration design. Flip PDF Plus makes it easy to design a stylish garden catalog by embedding rich media to pages. You will get amazing catalog making inspirations from Flip PDF Plus and the audiences will get inspirations from your creative and interactive catalog created by Flip PDF Plus and make their own stylish garden. Give it a try to use Flip PDF Plus to design a stunning garden catalog, making the yard an interesting and beautiful space to play, relax, and entertain with garden plans and design ideas.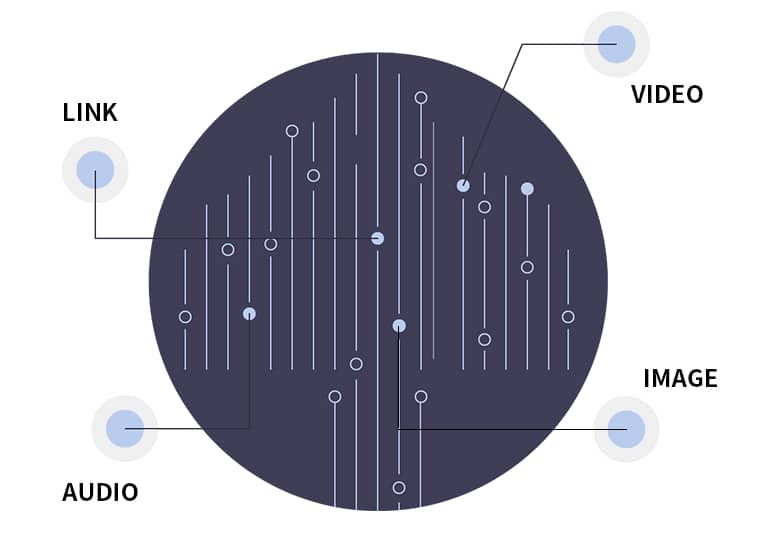 Find more digital catalog ideas:
Check More Use Cases of FlipBuilder, and See What is Possible