Wonderful Ideas for Fitness
Catalog Design
As the economic development accelerates and people's living level raises, the competition from society is more drastic and people in growing number are facing greater and greater stress. Fitness becomes much more important to people' health. Keeping fit is be given more and more attention. As fitness catalog, it has its own appealing to grasp people's eyes.
Get Inspirations from Digital Catalog Examples Below: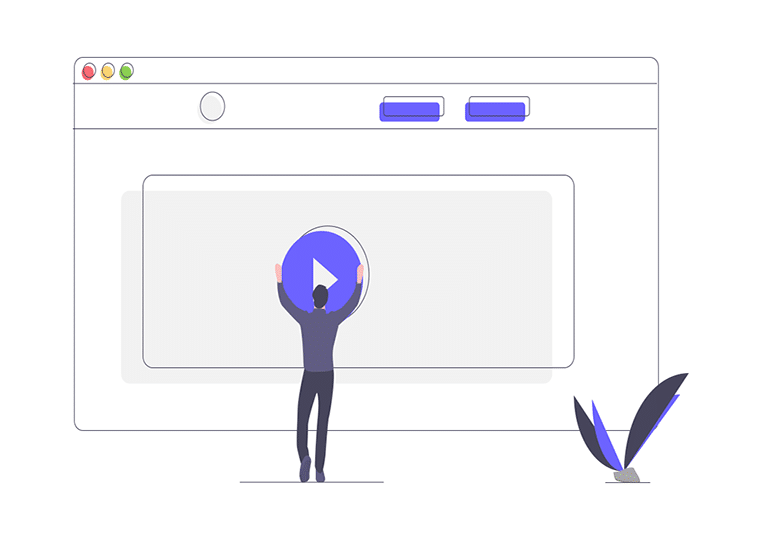 Primarily, on the cover of your catalog, you could import a video to first draw readers' attention. The video could be related to the fitness information or the healthy life. And then, as following, appropriate text should be entered to be the beginning blessings or guidance.
Secondly, it will help you get readerships if you could have a list about keeping fit or some kinds of healthy life style. In this page, you could enter the texts with various kinds of font style to attract more readers and underline the keys. Also, a background picture may polish your list.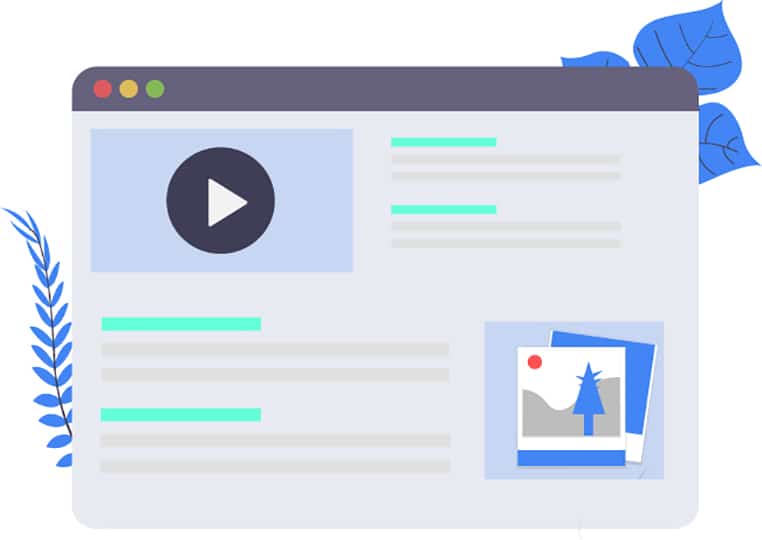 Next, in the following pages, it is better to put the information of keeping fit and healthy life. Sure you need to import some images in the same time. A background song may be nice for you catalog. Perfect your catalog with Flip PDF Plus.
Find more digital catalog ideas:
Check More Use Cases of FlipBuilder, and See What is Possible