Fashion Magazine
Inspirations
Digitalize your fresh fashion magazine inspirations at ease! Insert all the fashion inspirations in the form of text, photos and video to a page flipping magazine. Showcase your fashion magazine and share to social network in an inspiring way!
Get Inspirations from Digital Magazine Examples Below: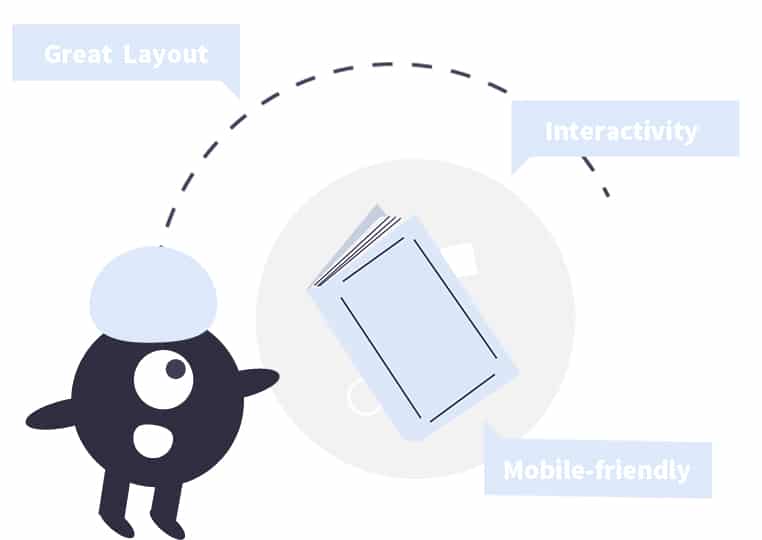 The fashion magazine's mission is to spotlight the creative inspirations all around. If you are pursuing a fashion dream, Flip PDF Plus will inspire you to create stunning fashion magazines that offer fresh, creative inspiration that the printed magazine doesn't.
Flip PDF Plus serves as a powerful fashion magazine maker. It offers both online platform and desktop client to help you get all the fashion inspirations into a realistic digital magazine in minutes. At Flip PDF Plus, you will be able to get your customers easier access to the fashion world. All your fashion inspirations can be presented with multimedia included and shared to social circle. Flip PDF Plus leads the fashion magazine lovers to expose their ideas and promote them, and then make it come true! If you're looking forward to collect unexpected sources for fashion inspiration, Flip PDF Plus magazine is a must helper to try!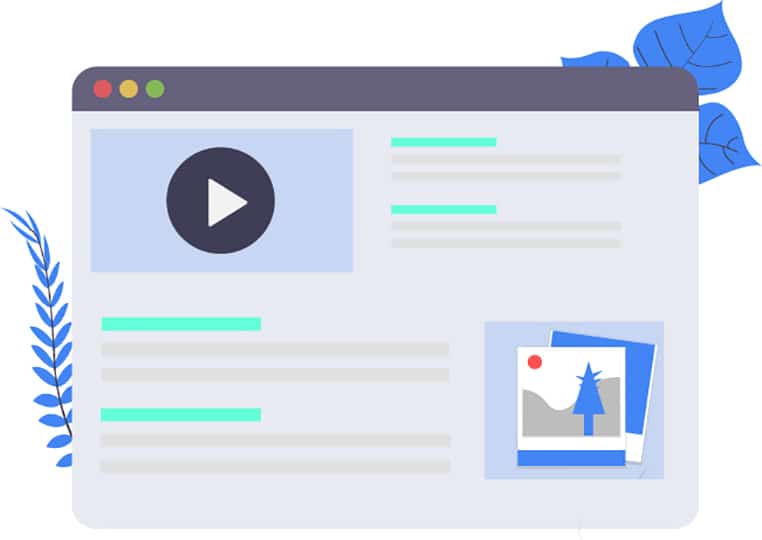 Find more digital magazine ideas:
Check More Use Cases of FlipBuilder, and See What is Possible