Family Magazine
Publisher
Publish your family magazine, let the memory remain for a long time. Record each detail moment of the child: learn how to walk, speak words for the first time, graduate from college, wedding ceremony...Add vedio, audio, picture show, animation to the magazine, assist with background music to creat a warm amosphere. See, your family moment has never been so bright and touching.
Get Inspirations from Digital Magazine Examples Below: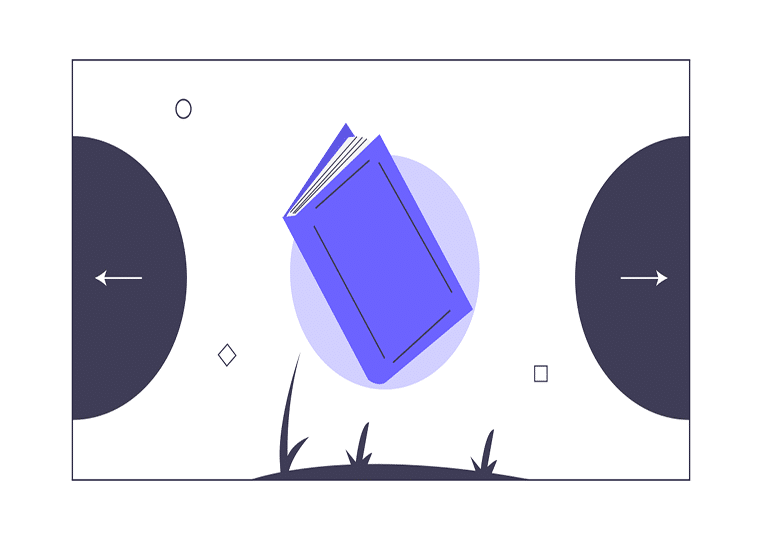 Flip PDF Plus is known as one of the best digital magazine maker, it can help to convert static PDF files into life-like flipping ebooks.
There is a magical page editor in Flip PDF Plus that users can embed You Tube videos, Vimeo videos, local video, image and text etc. Besides, hundreds of templates and scenes are available, users can select the template from interface directly, and they can also choose to upload their favored picture as background. After finishing the creating, digital magazine can be output with the format HTML5, which means that the magazine is compatible with all platforms and mobile devices — iPad, iPhone, tablets, Android device. Enjoy the smoothly magazine reading experience, enjoy your unique family moments.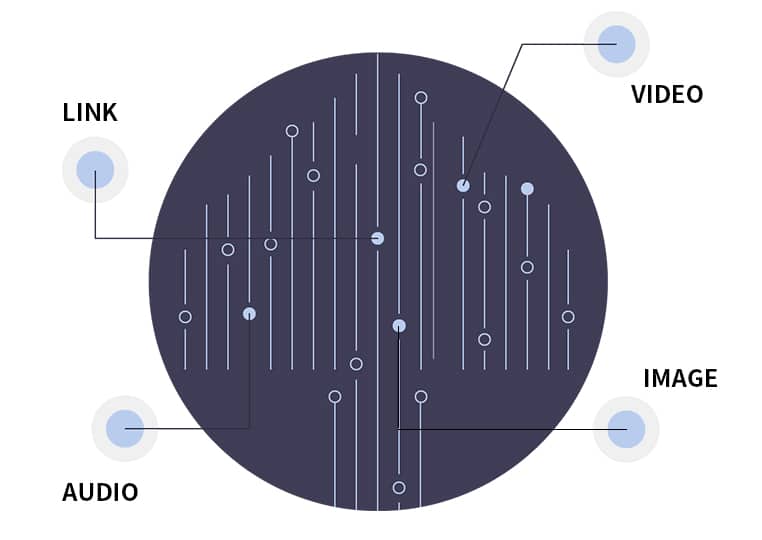 Find more digital magazine ideas:
Check More Use Cases of FlipBuilder, and See What is Possible