Family eBook
Self-publishing
Import images to create an amazing photo gallery, or import PDF file to turn it into page flip eBook. Just a drag, drop or click, you can add all types of animated media into your flip eBook and keep all the memory of your family in a creative and interactive way.
Get Inspirations from eBook Examples Below: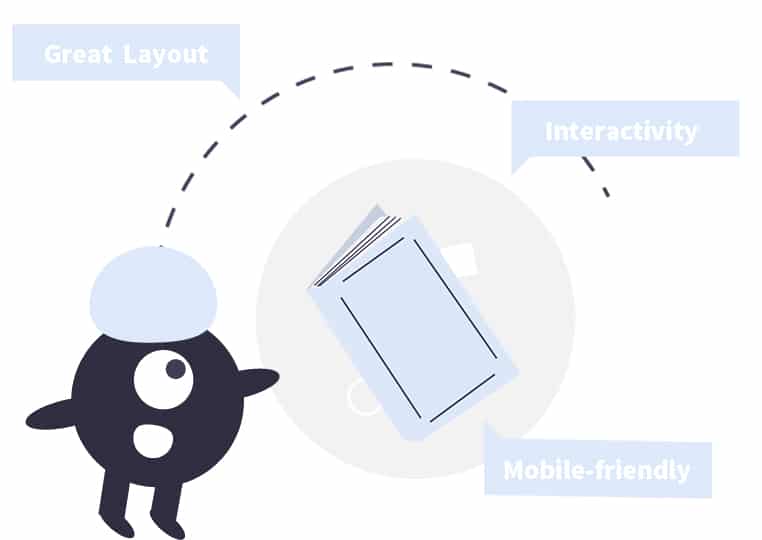 Flip PDF Plus works as the leading eBook self-publishing software that turns images and PDFs to page flip eBook. It helps keep the sweet family moments in an interactive digital world.
With Flip PDF Plus, we believe that audiences prefer to read something interesting, so we offer you the powerful eBook self-publishing tools to turn the static images and PDF file to a page-like flip eBook. You can make a family eBook full of fun. Every pages of the eBook can be embedded with rich media and they can work well on any mobile device. No matter you are an android, IOS or Mac users, you can view the created Flip PDF Plus's eBook without barriers. We hope the super sharing feature will delight you. You can share it instantly on social circle, email it as attachment, embed it to your site or even burn it to DVD for distribution. Through these ways, you can self-publish your family eBook and make it reach more audiences via the internet. Have fun self-publishing with Flip PDF Plus and enjoy your amazing family eBook with more people!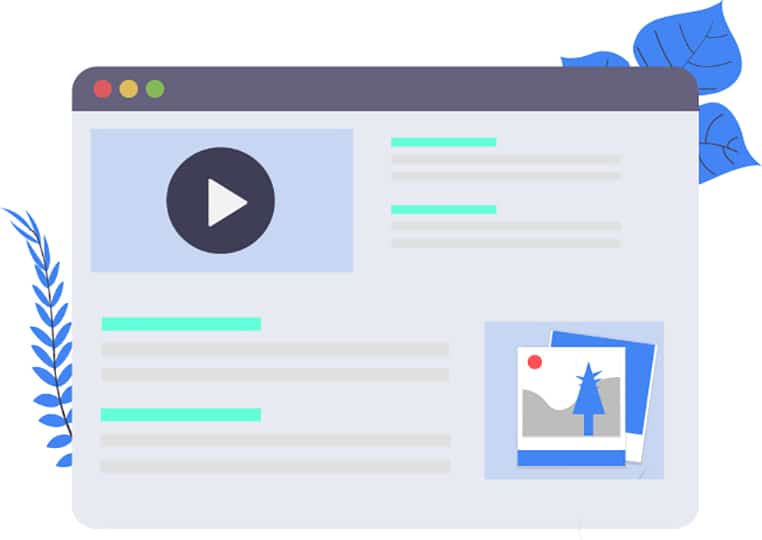 Check More Use Cases of FlipBuilder, and See What is Possible