Times are changing and developing. People are all looking for novel and convenient things. The school and the educational organizations pr even the parents must look forward to an option for textbooks. Because nowadays, the children and students have been bored with the traditional paper textbooks and enjoy the internet world or something like that. The traditional ones cannot meet the more requirements of students and the multi-media classroom. Now, they may need an eBook textbook.
Get Inspirations from eBook Examples Below: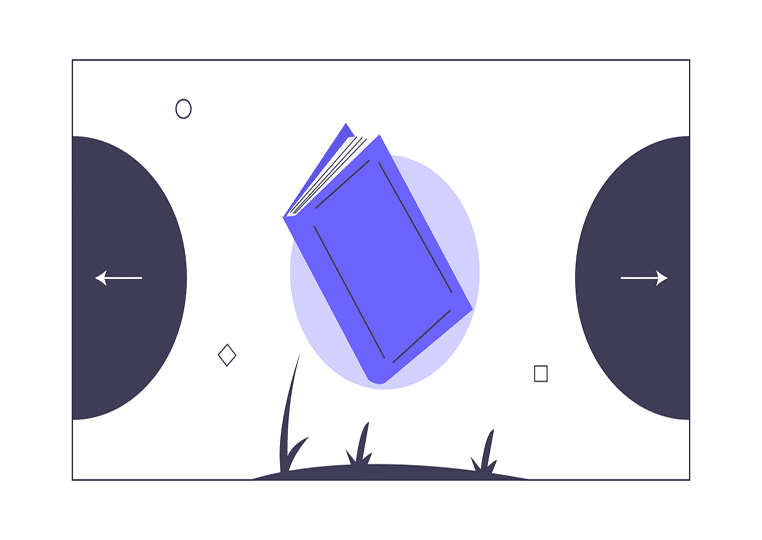 It is so easy and simple to make an eBook textbook. You could just import the PDF file with the scanning of the paper textbook, or create a totally different and special eBook textbook by your own.
Firstly, textbooks are based on the articles. You could insert the texts with several font styles to stress the key points. Now, it's time to insert the related images. Texts with illustrations could be more interesting. What is more, you could insert some animations for the silent textbook to add vitalities. Such a textbook is sure loveable and makes students cling into.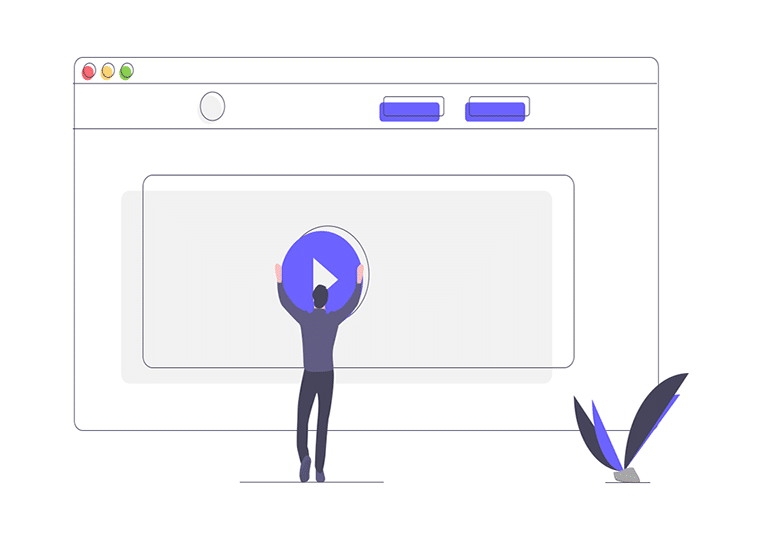 Secondly, the audio and videos must be the attractive points to capture students' attention. The dubbing textbook must be a great feature of your eBook textbook. In addition, videos are playing a vital role in eliminate students' boredom. Videos for study or for leisure are all acceptable. Hope such an eBook could work in the teaching.
Check More Use Cases of FlipBuilder, and See What is Possible