Decorating Catalog
Inspirations
Find decorating catalog inspirations at Flip PDF Plus for decorating your home, from the kitchen to the dining room via the bedroom. Use Flip PDF Plus's well-designed templates and powerful editor to turn your decorating ideas to a stylish page flipping digital catalog.
Get Inspirations from Digital Catalog Examples Below: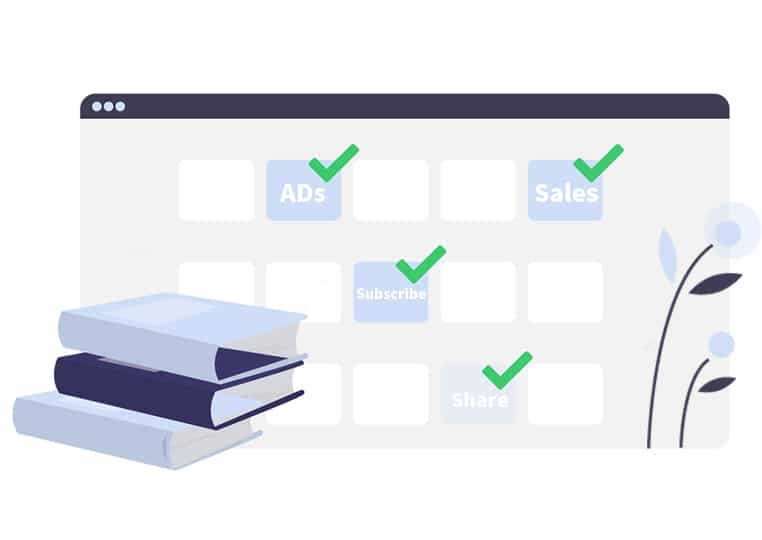 Flip PDF Plus is the amazing page flip catalog creator for making decorating catalog. It allows users to design a beautiful and functional decorating catalog that can be well displayed, shared or even sold to people across the world.
At Flip PDF Plus we believe ideas of decorating are inspiring! Whether you want to decorate your home, office or any other places, you are definitely looking forward to a best guide that can give your inspirations, like a decorating catalog. Usually you flip the printed catalog for inspirations in a shop or a library, now at Flip PDF Plus we can digitalize it so that you can flip the catalog anywhere anytime through your mobile phone, Ipad, Iphone or Mac notebook etc. With Flip PDF Plus, you are able to turn a static PDF document to a realistic page flip catalog. The making process is very simple so that you don't need to grasp the complicated coding skills as a professional designer. Within a few clicks of the mouse, you can digitalize your decorating ideas and share them to Facebook, Twitter or Instagram etc. Want to design a stylish decorating catalog? Find inspirations at Flip PDF Plus.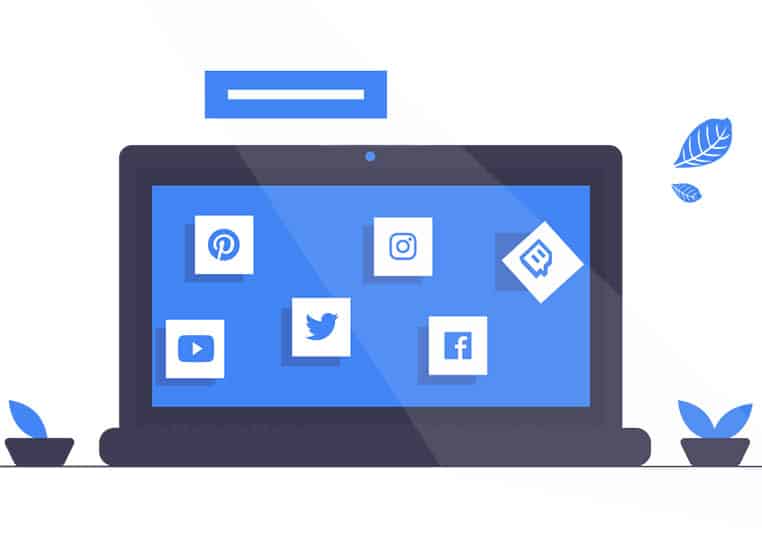 Find more digital catalog ideas:
Check More Use Cases of FlipBuilder, and See What is Possible