Free Cooking
Magazine Publisher
Publish an amazing magazine, show the detail steps of making a yummy dish, let the readers feel hungry when they first see the picture. Use video, audio, photo gallery as supplementary to illustrate your content. Upload your cooking magazine to the social platform, let more people to see your publication, attract more fans, adding additional value for yourself.
Get Inspirations from Digital Magazine Examples Below: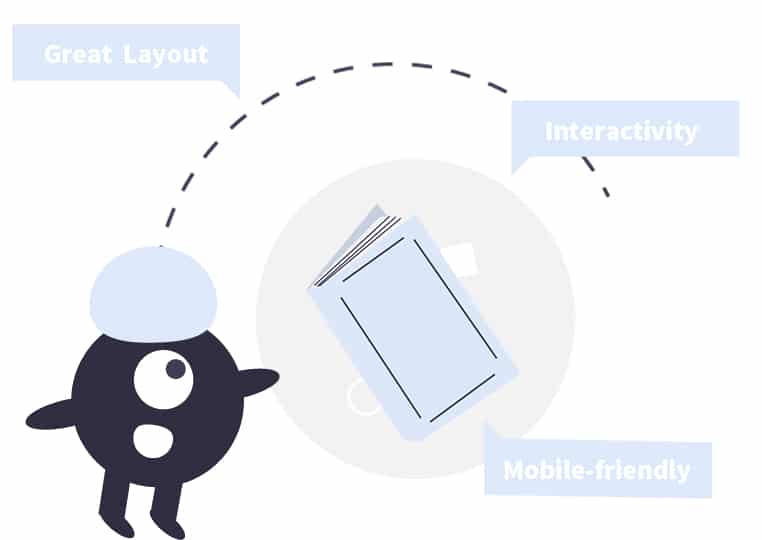 Flip PDF Plus can be used as a PDF converter and publisher. With this software users can change their static files into dynamic flipping book. The software processes a series of useful editing tools to let your magazines more vivid and interactive.
With Flip PDF Plus, your cooking magazine will be presented in a different way: background choice, multimedia factors, highlight and bookmark, all these elements make your flipping book become out of the ordinary. A bonus for the users who buy the software is that they will own an exclusive account in FlipBuilder which allows them to upload their book unlimited to the cloud platform. Users can manage their books on the account, and implement the dealing through the account directly. Have a crush on Flip PDF Plus? Buy it! Then move your fingers and do the cooking magazine!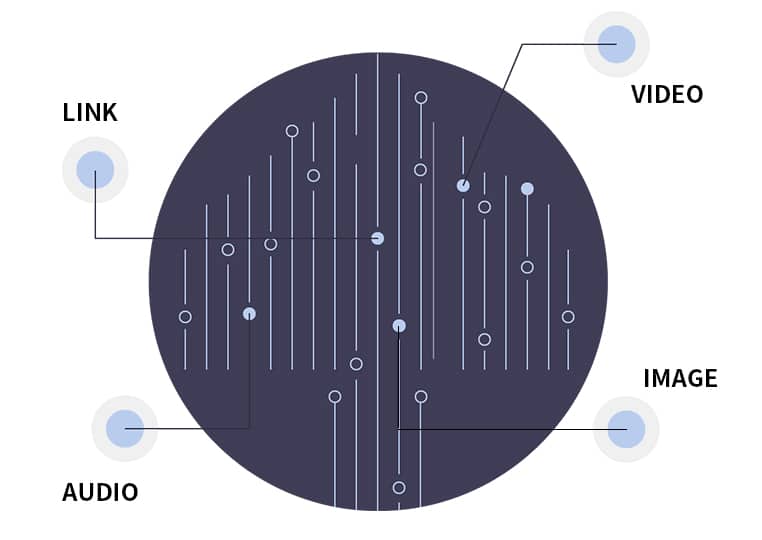 Find more digital magazine ideas:
Check More Use Cases of FlipBuilder, and See What is Possible