Christmas Catalog
Self-publishing
Publish creative christmas catalog as sweet christmas gifts for your family and friends! Choose from hundreds of template designs in many styles. Add best wishes and greetings then customize with photos, music and video. Get published and it takes just minutes.
Get Inspirations from Digital Catalog Examples Below: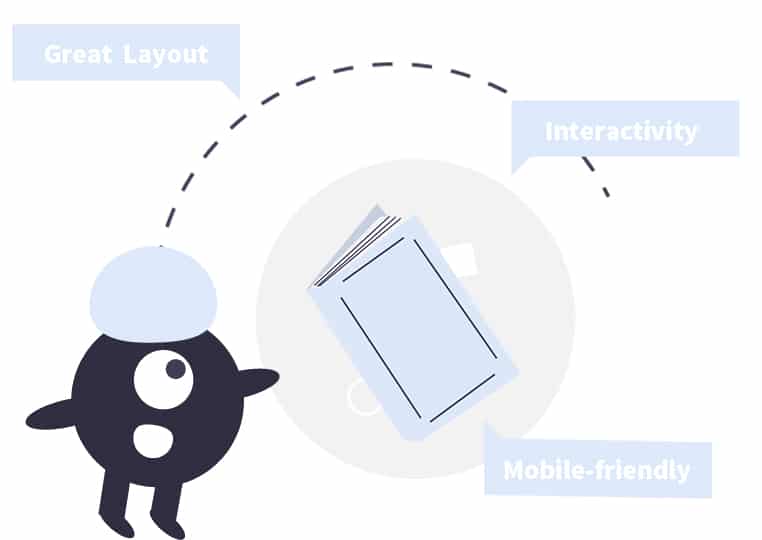 Flip PDF Plus offers everyone the ability to self-publish his own Christmas catalog without complicated technical skills. It empowers self-publishers to deliver a creative and interesting christimas catalog to impress family and friends.
At Flip PDF Plus, we offer you a chance to make a unique Christmas gift to spread joy and laughter during this delightful holiday. You can write down your greetings, sing a song or take a picture and then put them into the pages of Flip PDF Plus's catalog. Unlike the digital card, the created Christmas card can be flipped like a real book and you are allowed to import custom page range. So no matter how much content you want to edit into your catalog, you can make it with Flip PDF Plus. And the amazing interactions you add to catalogs can display smoothly on any devices, so you have no need to worry about the problem of unable to open it. Look how amazing it is! If you are a self-publisher, you'll definitely love creating your own work at Flip PDF Plus.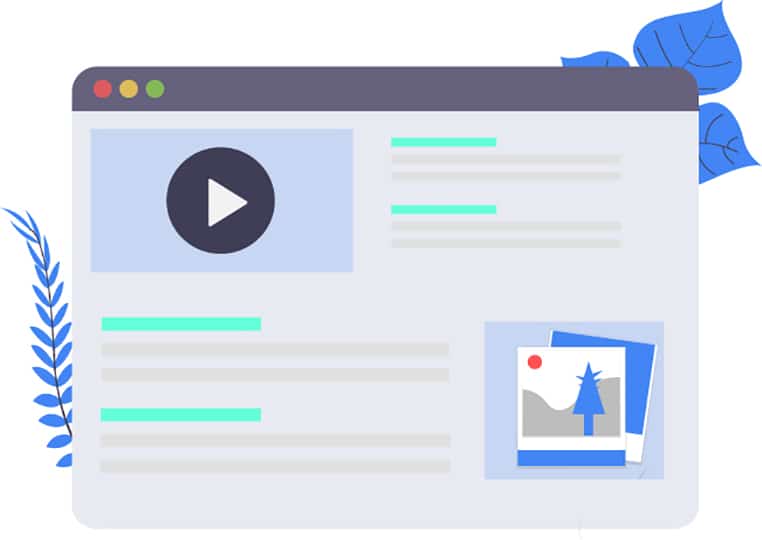 Find more digital catalog ideas:
Check More Use Cases of FlipBuilder, and See What is Possible