Fabulous Christmas
Brochure Inspirations
Christmas should be a jolly time full of fun and surprises. Christmas brochure should be a gift to this festival. A well-design brochure is needed to help you light up the day. We hope Flip PDF Plus could have the chance to supplies you with creative inspiration for a fabulous Christmas brochure. We have faith in helping you to catch readers' hearts.
Get Inspirations from Digital Brochure Examples Below: The fine magnificent text and wonderful images are indispensible to a fabulous Christmas brochure. Flip PDF Plus supplies multiple fonts for you to apply. And, it supplies animations enter, which add vitality to your brochure. Colorful images could certainly polish the silent text.
As we all know, Christmas cannot without the funny and lively Jingle Bells. As the Christmas brochure, this classical music can be imported into the brochure to delight readers and draw their attention at the first time.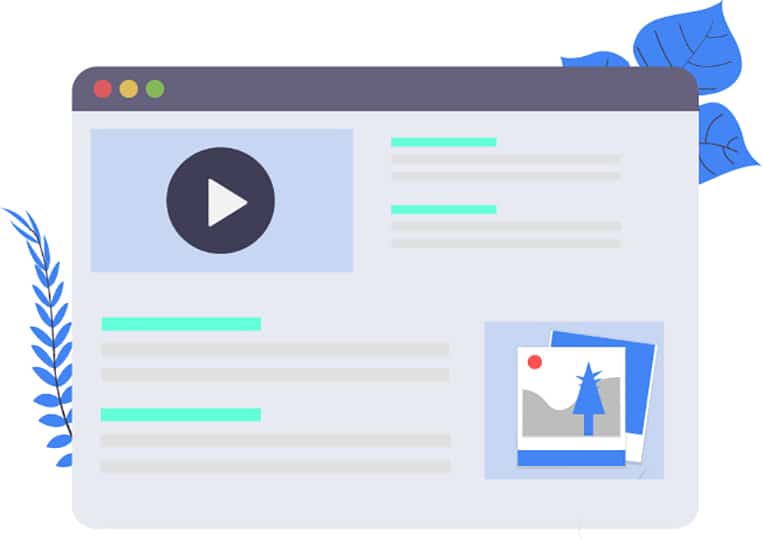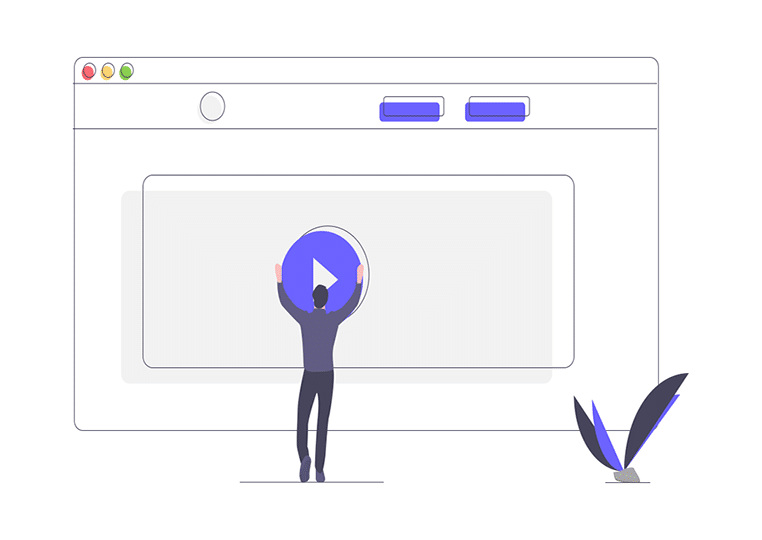 Of course, Christmas videos must be the perfect embellishment to your brochure. With Flip PDF Plus you could easily import the videos as one of the holiday decorations. In the celebration of Christmas, such a brochure full of hearing and visual enjoyment must be the unexpected present for your readers.
Find more digital brochure ideas:
Check More Use Cases of FlipBuilder, and See What is Possible