Children's EBook
Design Software
Recently, children's eBooks becomes a more and more popular item in the publishing field. That is to say, it is very hard to gain overwhelming attention from readers in this competitive circle. A professional eBook maker is needed. How about considering our Flip PDF Plus? In Flip PDF Plus, you must find inspiration everywhere and be inspired by numerous amazing ideas of children's eBook creating.
Get Inspirations from eBook Examples Below: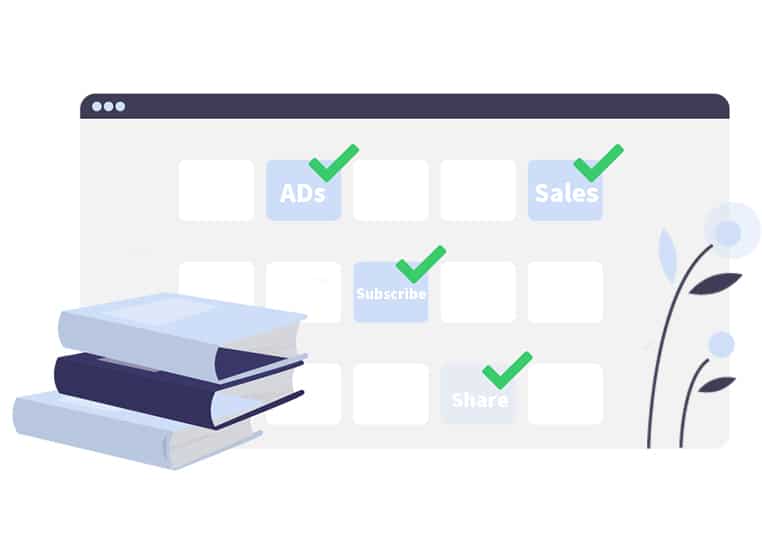 Excellent children's eBooks are definitely the valuable educational publications for fostering children's reading habits. However, it is difficult for children to keep silent and concentrate on the eBooks. The eBook must be appealing enough to capture children's attention. We believe that Flip PDF Plus must help you create an outstanding eBook to win attention.
Flip PDF Plus supplies audio and videos import, animations and actual turning page experience to present a vivid eBook to children. Want to attract more children to your flip eBook? Try Flip PDF Plus. Lively and active as most of the children, a boring eBook cannot satisfy their need. But with Flip PDF Plus, children can turn pages by themselves, listen to music and read videos. The flip eBook made by Flip PDF Plus is interactive, different from the traditional eBook.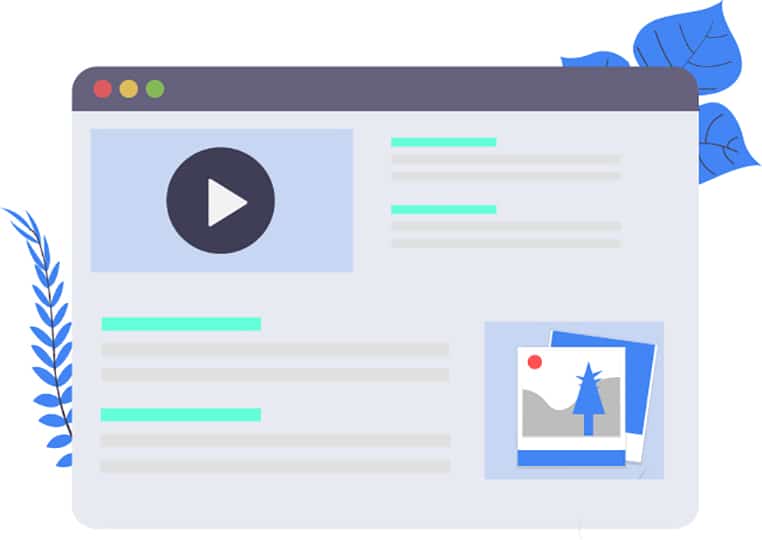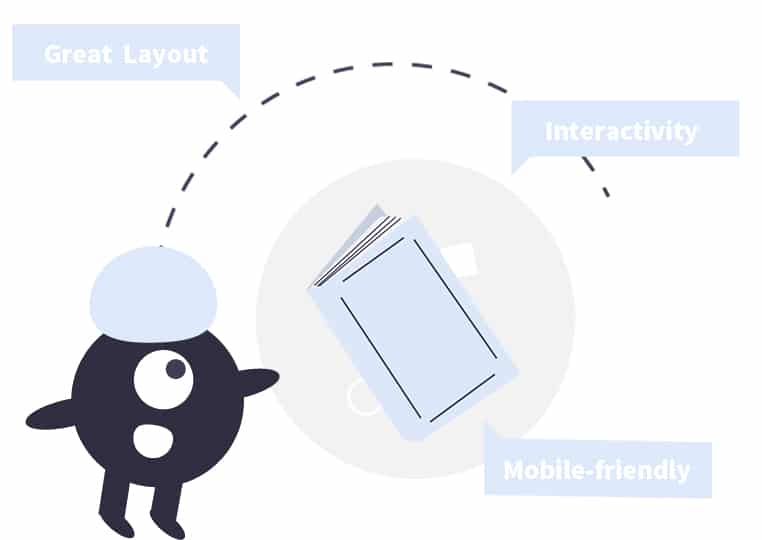 Satisfy children's carving for interesting things to help them keep learning and soaking information should be the key to the publishers. Only with this idea can the business run well. Let Flip PDF Plus gives you a hand.
Check More Use Cases of FlipBuilder, and See What is Possible