Design Stnning
Car Magazine
The traditionnal PDF car magazines are flat and normal. Is there a way to make your magazine more interesting and engaging. You can try to turn your magazine into interactive digital editon. Enrich PDF car magazines with video, audio and animations, optimize reading experience with ease.
Get Inspirations from Digital Magazine Examples Below: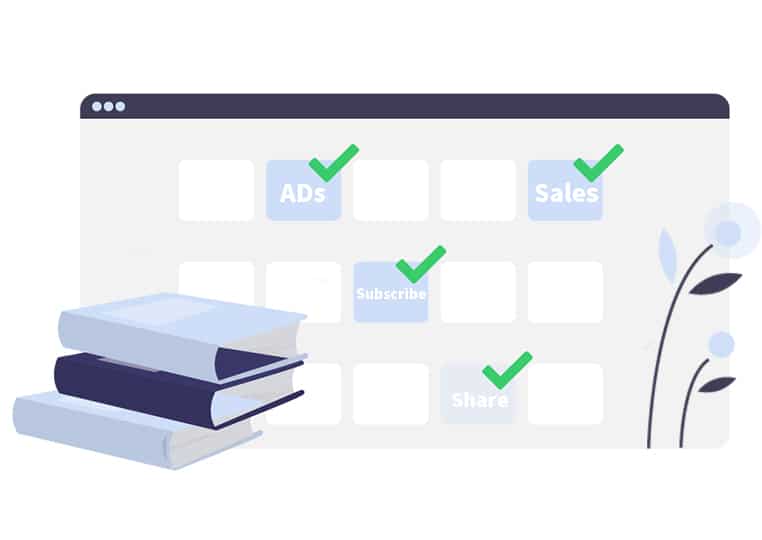 Flip PDF Plus enables you to sell your products in your digital magazine in an amazing and stunning way.
Firstly, you can choose different templates, themes, and dynamic scenes to beautify your magazine's background, which will leave a great impression on your customers. Secondly, the pages of the magazine are limited. It is difficult for us to include all the information in our magazine. In cart magazine design software, you can add the cart icon beside your products. Once they want to buy the product, once click will bring them to the paying interface. In the meanwhile, they are allowed to add the hyperlink at the key words to link the company's homepage for more detailed information. Finally, you can insert the related videos, audios to make your product more vivid and attractive.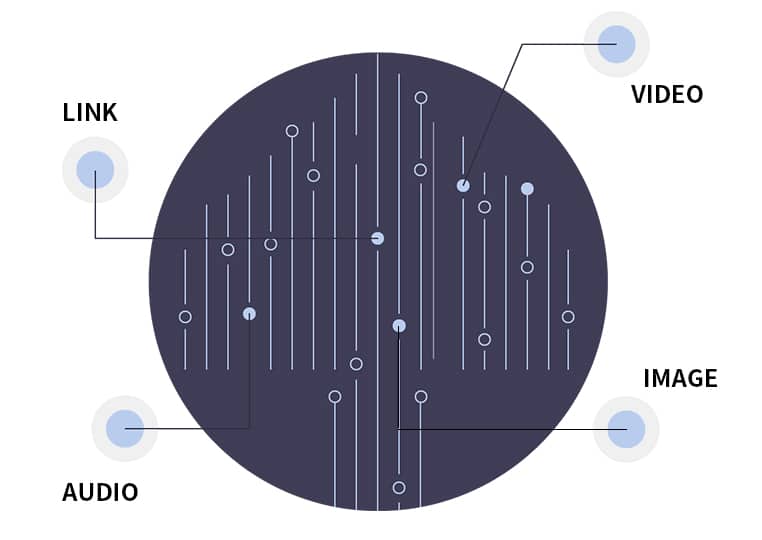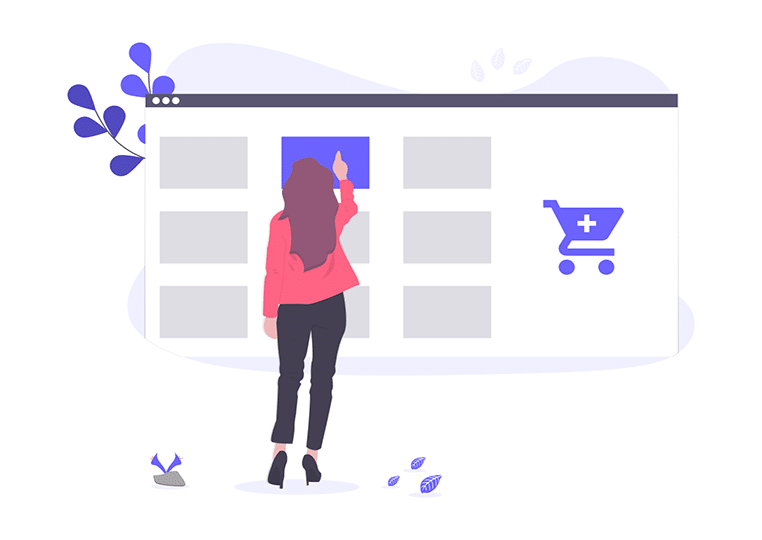 Good sales rely on many elements, such as the quality of your products, the publicity and so on. Cart magazine design software will help you to beautiful your products and to facilitate the buying procedure.
Find more digital magazine ideas:
Check More Use Cases of FlipBuilder, and See What is Possible