Digital Baby
Catalog Publisher
Babyhood is an interesting period in one's life. Therefore it will be vital if some fragments remained and reappeared when one grows to be an adult. Make a baby catalog for the babyhood! It will be a good way to keep the memory, and it also is a way to share your childhood to your families!
Get Inspirations from Digital Catalog Examples Below: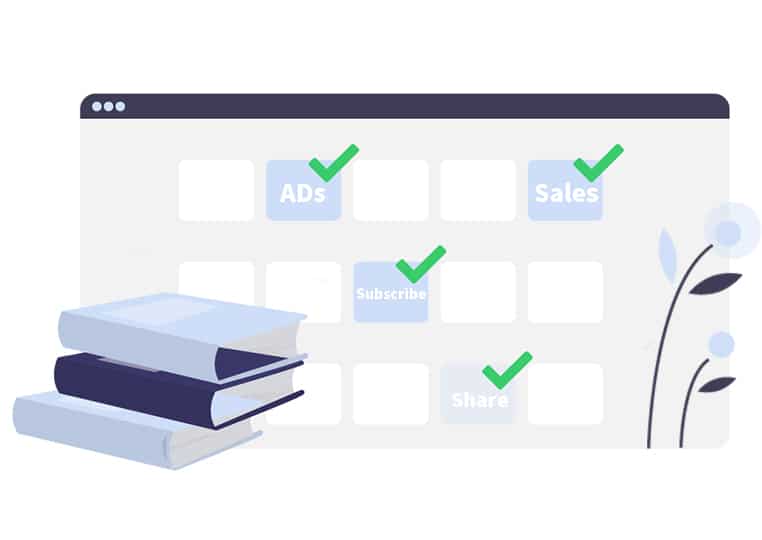 Flip PDF Plus, aims at producing first-rate digital publications, provides excellent service for users who want to make elegant online publications. Being green, no ink, no pollution, Flip PDF Plus becomes the worldwide leading Flipping book make.
Different from other flipbook maker, the language in Flip PDF Plus interface can be switched between 12 kinds of language: English, Chinese, French, Spanish, Japanese, Arabic and so on. In case the foreigners also want to make a baby catalog, the multi-language function will be very useful.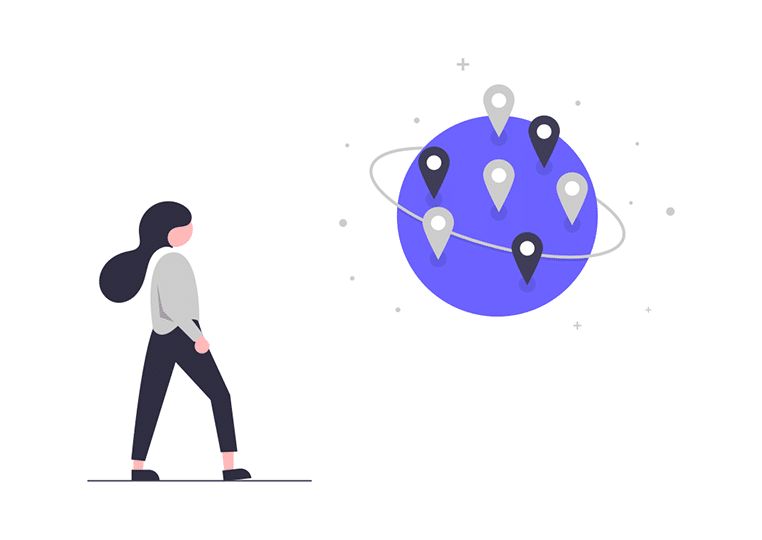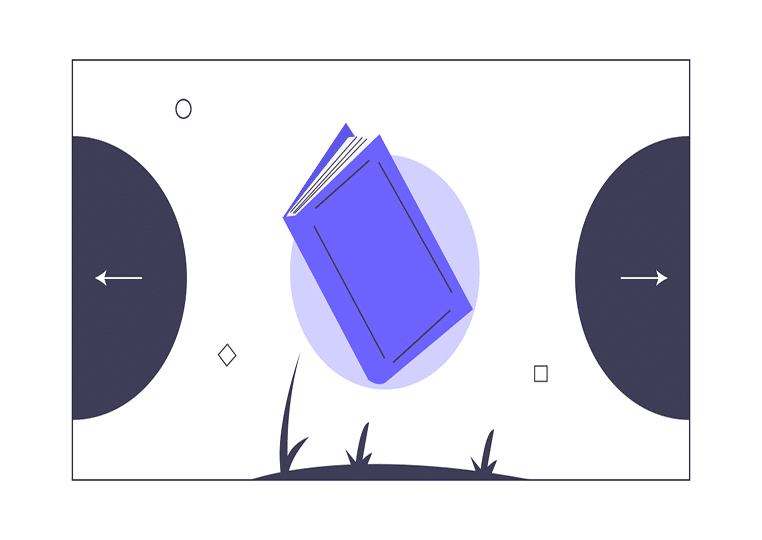 A life-like effect is the most attractive character in Flip PDF Plus. If one doesn't want to flip by hand, he/she can hit the auto filp button on the interface, the flipping book will then filpping automatically. What's more, the previous and next page button is also like the real experience of reading a paper book.
Find more digital catalog ideas:
Check More Use Cases of FlipBuilder, and See What is Possible