Flip PDF Plus For Mac makes it fast and easy For Mac users to convert ordinary PDF files into mobile friendly eye-catching brochures or magazines with amazing page-flipping effect. Integrated with hundreds of templates and themes, the Mac program enables you to create an unique and impressive digital magazine, brochure or catalog within minutes. Besides, no matter which mode you want to publish your page flipping booklets, online or offline, you can choose the output methods (*.html, *.app) and present your flip books to readers everywhere!
$129.00 (One-Time Payment)*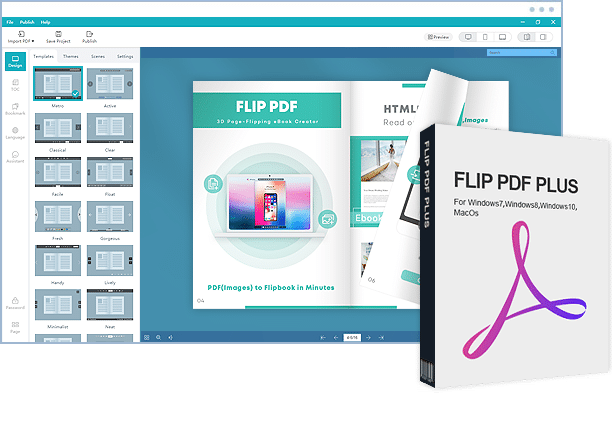 Convert PDFs into dynamic flip books on Mac
Different from other programs in the Flip series, Flip PDF Plus For Mac is designed especially For Mac devices, Mac OS X Leopard, Mac OS X Snow Leopard, Mac OS X Lion, etc. The Mac version program provides an efficient, effective conversion mode for you to customize your style HTML5 page-flipping eBook with ease. With just a couple of clicks, you are able to generate lifelike flip books and reach your readers on all platforms!
Compare with the Windows version
HTML5 version for mobile devices
Flip PDF Plus For Mac can output flipbook projects in HTML5 format to suit different devices automatically. Design and publish your eBooks seamlessly across tablets, mobile phones, desktops, and Web channels without a line of code. The software offers publishers streamlined digital magazine and catalog capabilities instantly across the most popular platforms.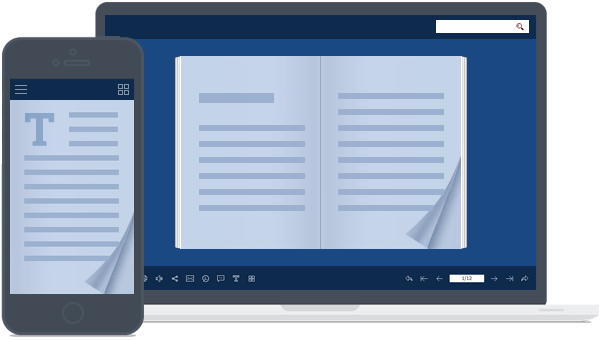 Output HTML, ZIP, EXE, APP and mobile eBook
No matter which mode you want to view your created page-flipping booklets, online or offline, you can use Flip PDF Plus For Mac to output the books in the following versions: *.html, *.app, *.zip, *.exe and Mobile Version. HTML allows you to upload the book to a website to be viewed online; and if you choose to output the mobile version together, the HTML book can be even visited through iPad, iPhone and Android devices. The app (Mac Application) is an executable application that can run smoothly on Mac computers.
Google Analytics tracking
If you want to know how many visitors read your flipbook, where they come from, and how long they stay on your content, enable the Google Analytics feature and insert your GA ID directly to online flipbooks using Flip PDF Plus For Mac. After connecting your publication with GA, you are able track your flipbook's performance(traffic, page views, duration, bounce rate) and optimize your content strategy.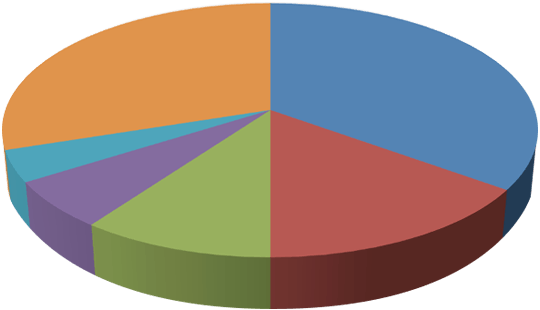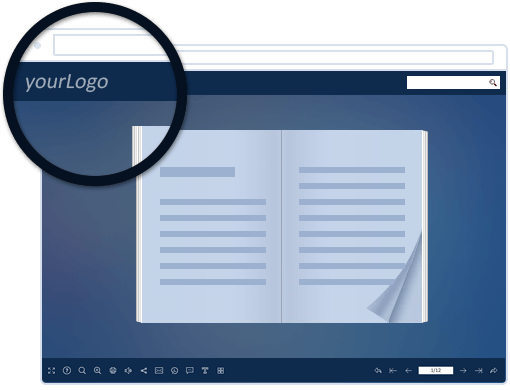 Add company logo – build brand awareness
Customize your flipbook toolbar with your company logo or website icon, get exposure for your brand and make sure it is widely recognizable to your target audiences. This feature allows you to deliver your company's branding information to your clients while they are viewing your publications.
Instantly publish, manage & share publications
To easily publish your created book online, you do not need a website, FTP or any other upload tool. Just create an account on FlipBuilder Upload Service center and simply upload, manage and share your publications with others via email and social networks. It's easy for people to view your books online in their browser on their PC, Mac, iPhone, iPad and Android devices.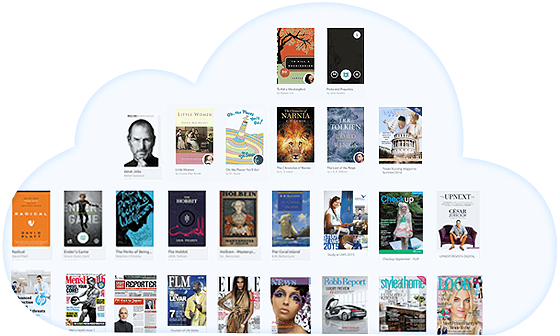 Allow readers to add notes or draw shapes
To help readers take notes on your books while reading, you can enable the Annotation feature. When readers view your book on a computer, they can easily add text notes, highlight pages with a brush, draw rectangles or ellipses anywhere on the page of your book. If they open the book next time, they can view or delete the comments as they want.
Customize the features of any eBook
With the many pre-designed templates in Flip PDF Plus For Mac, you can easily customize a style to use for your page-flipping booklets. Using FlipBuilder's numerous settings the user can create toolbar icons, set titles, logos, cover designs, backgrounds, and other custom features.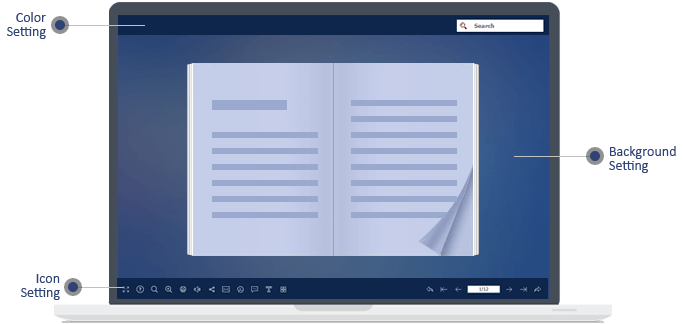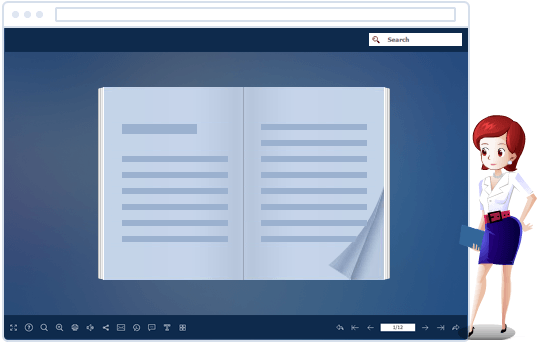 Assistant of eBook with text and audio
Our latest version of Flip PDF Plus For Mac allows users to record audio for pages with synchronized text integrated into your book. And, you can even apply existing audio files directly to your pages. This advanced Assistant feature allows you to create exciting presentations for meetings, storybooks for kids, language books for learning, or whatever your imagination creates.
Set language for share and other buttons
While using Flip PDF Plus For Mac, you can edit language to show your book tips, allow users to download your created page-flipping booklets, view your eBook in Full Screen mode, share the books on Facebook, Twitter, Google, Yahoo and more. You can also disable these functions to prevent sharing content.
Connect readers on social media
Connect your publications with audiences on social sites like Facebook, Twitter, Digg, Google Plus, etc. Lead more traffic to your site and increase inbound links which will increase your page rank.
Publish online unlimitedly
With the powerful cloud publishing service in Flip PDF Plus For Mac, it is the easier way for you to upload digital magazine online after creating it without any FTP or online upload tools. All flipping books are hosted on our online server, which ensures its security and copyright.