Make Creative Textbooks
on Mac
Want to create engaging interactive textbooks for e-teaching on Mac devices? Check out Flip PDF Plus E textbook maker! Engaging and realistic reading experience. Enrich digital texebook with links, audio, video and more. Born For Mac devices, pubilsh unlimited E textbook on Mac computers.
Browse Creative Digital Textbook Examples: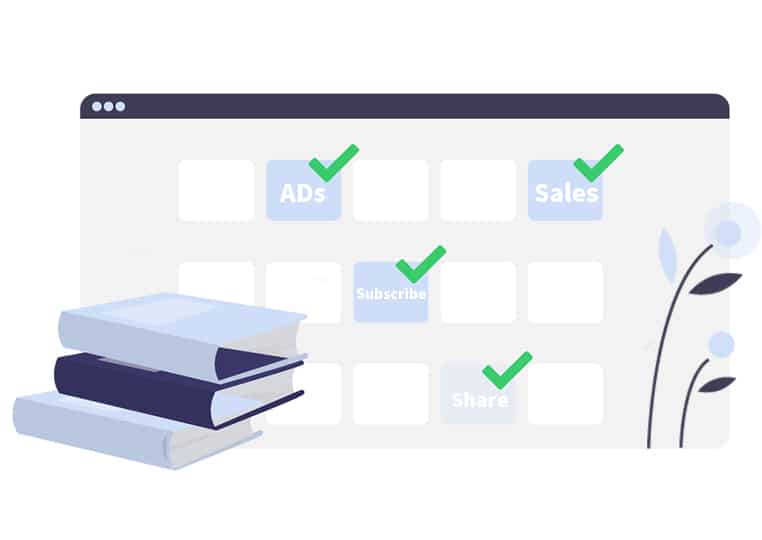 Flip PDF Plus, as textbook software For Mac, serves to transform static PDF files into impressive digital textbooks with animated page flipping effect which empowers you to flip through pages as you are really reading a printed book. In addition to page turning effect, the hard cover, flip sound, book thickness and drop shadow make your digital textbook look and sound realistic and alive.
Readers can learn more from digital textbooks than printed versions. For example, readers can be given a tutorial video, an interactive quiz or be directed to a website. From links to slideshow, to video and audio, Flip PDF Plus gives you power to engage your readers with rich interactive media.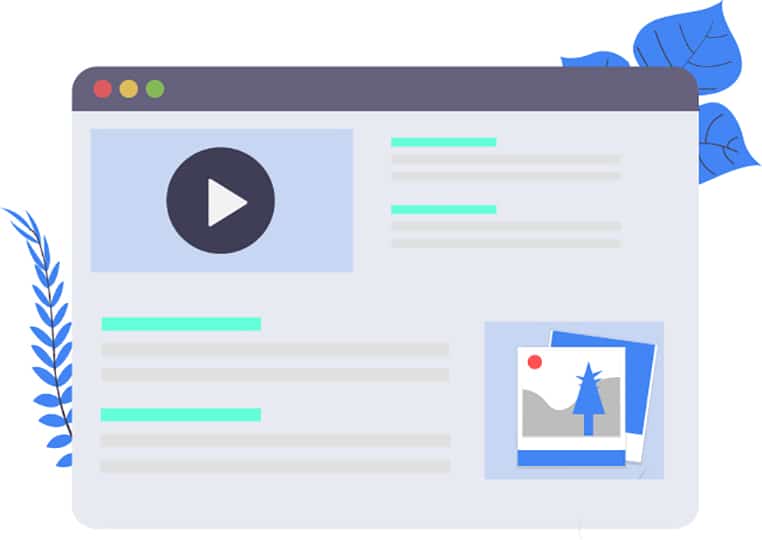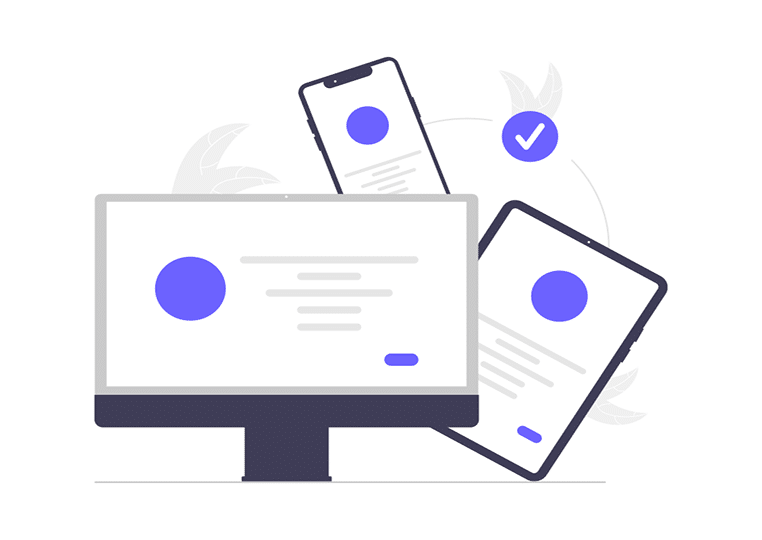 Textbooks in physical form are hefty and heavy. It is quite inconvenient and cumbersome to take several textbooks with you. Digital textbooks on the other hand are easily portable. The HTML5 publishing technology ensures your digital publications can be carried on any mobile device, including iPad, iPhone, Android tablet and smart phone. So that readers can read your e-textbooks on the go.