Amazing PDF Magazine
Design Idea
Flip PDF Plus provides you with a fully-featured editor that makes eMagazine designing incredibly easy.
Numerous pre-designed magazine templates and themes
Fully customization with 80+ design settings
images, video and audio embedded
Browse Creative Digital Magazine Examples: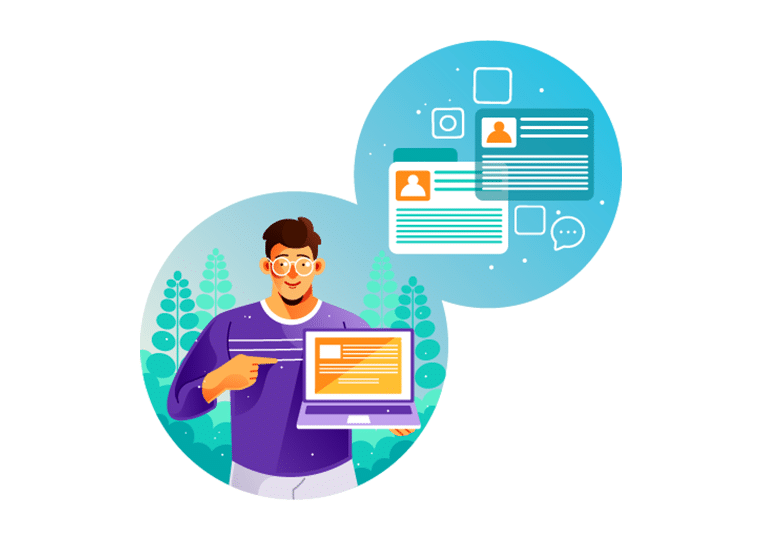 The first impression is of great importance. So designing a good-looking appearance for your magazine is obviously crucial. Flip PDF Plus provides a wide variety of well-designed templates with different backgrounds and toolbars. You can directly select a preferred one to apply it to your flip magazine.
Otherwise, you can rely on your creative power to design a personalized e-magazine. Flip PDF Plus flexible Design Setting empowers you to fully customize your e-magazine's outlook. You have the ability to set toolbar background, add a logo, show/hide buttons, add background music, customize font color, change background image and on on. To make your digital publication look and sound more realistic, you can set page thickness and shadow, add a hard cover, and enable flip sound.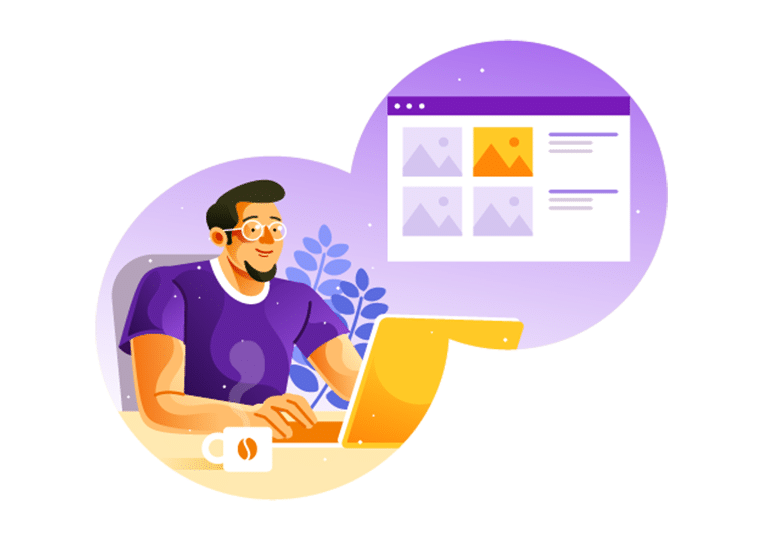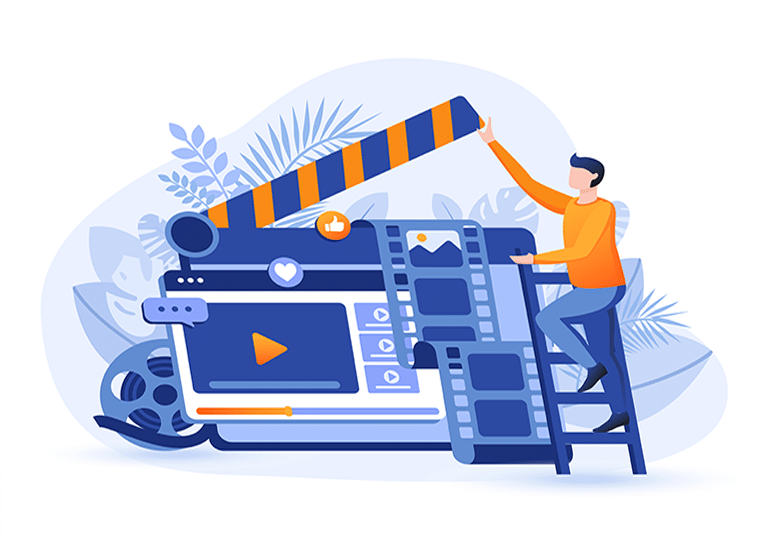 The Edit Pages also plays an important role in designing a eye-pleasing digital magazine. It allows you to insert links, YouTube and Vimeo videos, image slideshow, and many more. Unlike text-heavy printed magazines, multimedia digital versions are more clear and concise but informative.