Free Pamphlet
Design Software
Creating an attractive and reader-friendly pamphlet standing out among your peers isn't a piece of cake, which requires not only the creative thinking but also the effective pamphlet design tool. As a successful and far-sighted businessman, you should never miss the pamphlet design software.
Flip your dull and static digital pamphlet.
Integrated with beautiful templates and themes.
Arrange and design your pamphlets in your bookcase.
Browse Creative Digital Pamphlet Examples: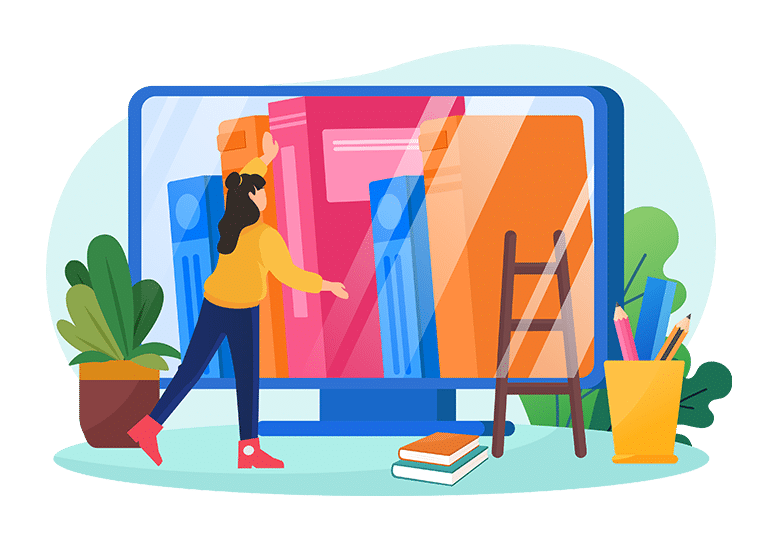 Flip PDF Plus can turn your dull digital pamphlet into flip-paging vivid pamphlet. You can play or auto-play the pamphlet with flip-paging effect, which will make reading interesting and funny.
What's more, you can choose the printable area. Once your readers want to print the certain page or picture, what they need to do is to click the print icon. For example, you can add the printable area on the coupons, the route and so on.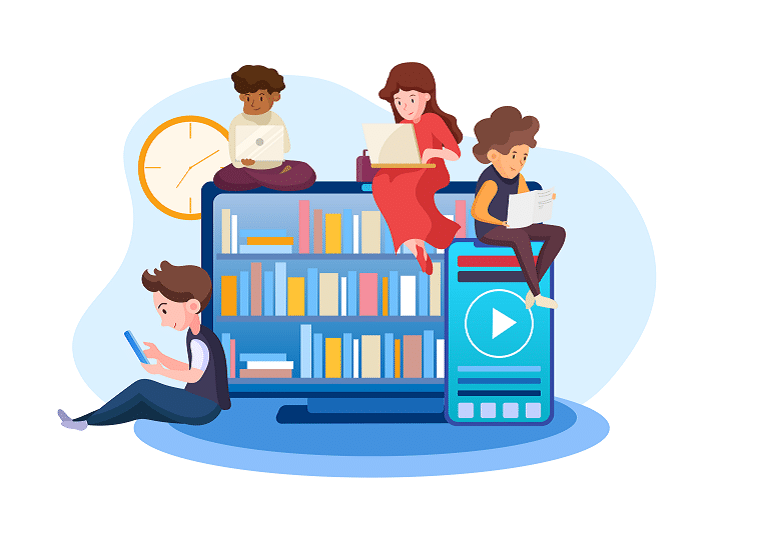 Once you publish your pamphlets online, your flip-paging pamphlets will turn up automatically in the bookcase. You can customize your own bookcase. For example, you can add you company logo on the top of the bookcase. At the same time, you can also arrange the order of your bookcase either in the time order or the file size order. The bookcase shadow and the alpha of the bookcase are also at your disposal.
Take a tour on the pamphlet design software to amaze your readers now.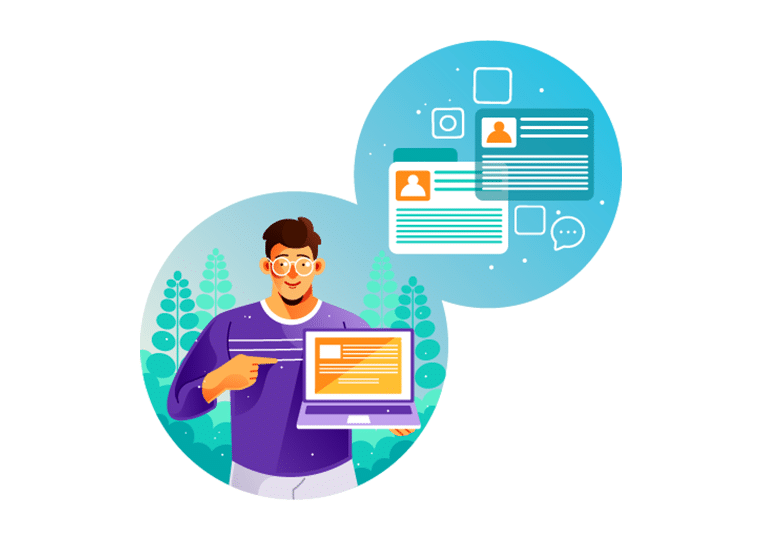 Check More Use Cases of FlipBuilder, and See What is Possible