Amazing Mobile
Brochure Maker
Mobile brochure maker is a wonderful helper for you to create valuable flip page brochures for its unique features:
Perfect zooming effect ensures that you get detailed information even in the corner
Output in HTML, APP and mobile version to support different devices
Share flipping-page brochures through email and social network
Browse Creative Digital Brochure Examples: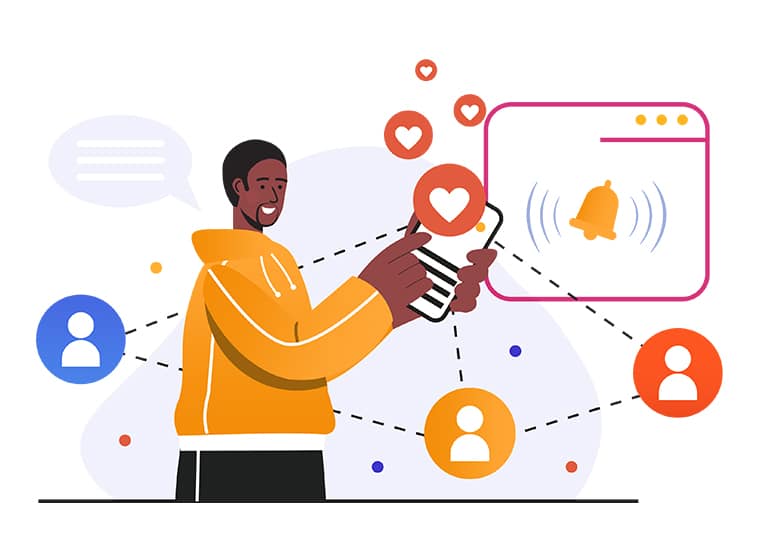 Mobile technology has officially saturated our life. Everywhere we go, someone is taping at a smartphone or iPad, connecting with people home and abroad in real time. This is especially true among the younger generation, so that the computer and the mobile device has become the essential part in their lives.
You may worry that the mobile screen is small so that you may miss some important information. In Flip PDF, whatever information you want to read, you can click the zoom in button in the toolbar, then the information will be enlarged and turn up clearly.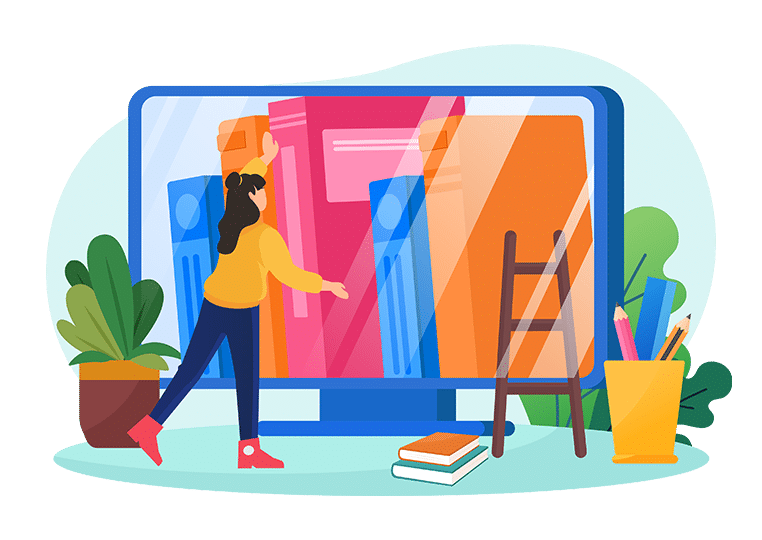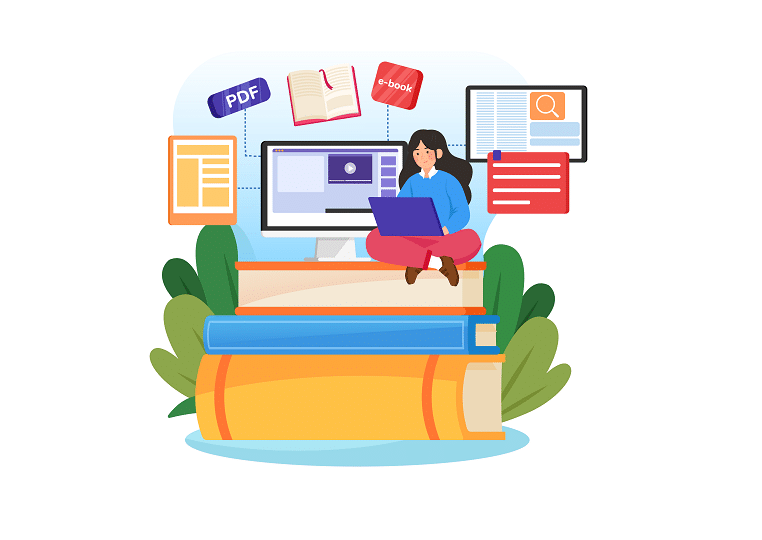 In addition, the flip-paging magazine can be published in different formats compatible to different devices respectively. If you want to make your flip-paging brochure accessible in mobile devices, you can publish them in HTML format and check the option of mobile version, then your fliobook can be read through browsers of iPad, iPhone and Android devices.
Finally, when you read amazing contents in your flipbook, you can share your flip-paging brochure via your social network, such as Facebook, twitter, Google+ and so on. Of course, you can email to your target customers by adding their email address, subject and message as well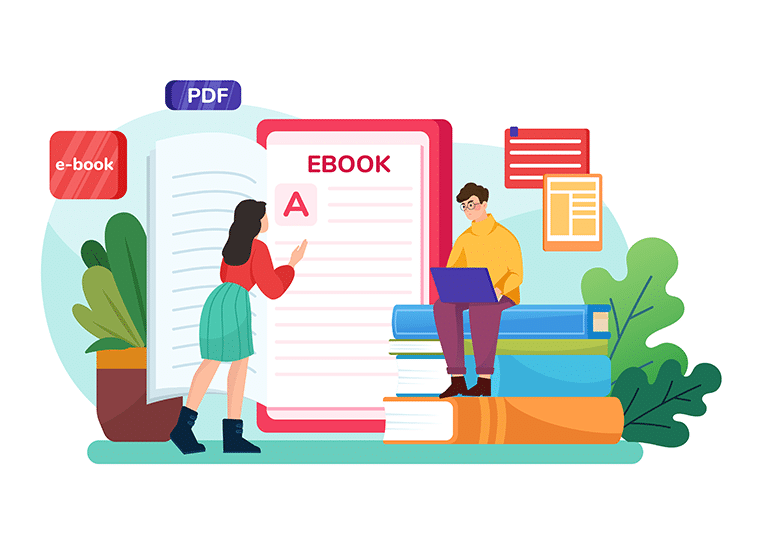 Check More Use Cases of FlipBuilder, and See What is Possible