Design a Creative
eBook on Mac
As a writer, have you thought to publish your own book instead of selling the book's copyright to the publishers? If your answer is positive, I believe you have gotten a great sense of satisfaction from doing this wonderful thing. Mac eBook design software is here for you to self-publishing your great works.
Set the publishing language in line with your needs
Generate the table of contents to navigate the digital information
Design your own unique toolbar
Browse Creative eBook Examples: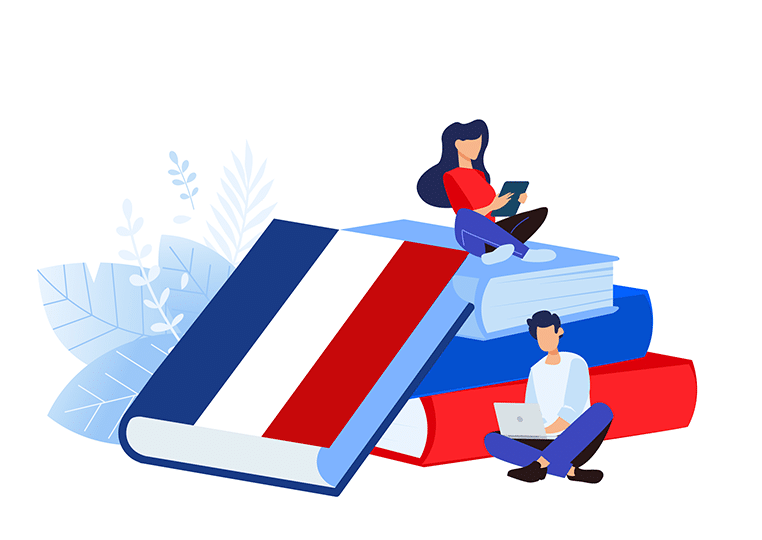 In Flip PDF Plus, you can set the publishing language on your own to meet the readers' need either in desktop clients or the Mac operating system series-products. There are twelve language versions you can choose including French, German, Italian, Spanish, Japanese, Korean, Portuguese, Romanian and so on. Your reader won't be limited by the language obstacles.
Then you can generate the table of contents. You can add a link to the titles or the subtitles. Your readers can find the contents they are interested directly through the table of contents. And once they click the title or the subtitle, they can switch to the interface they want.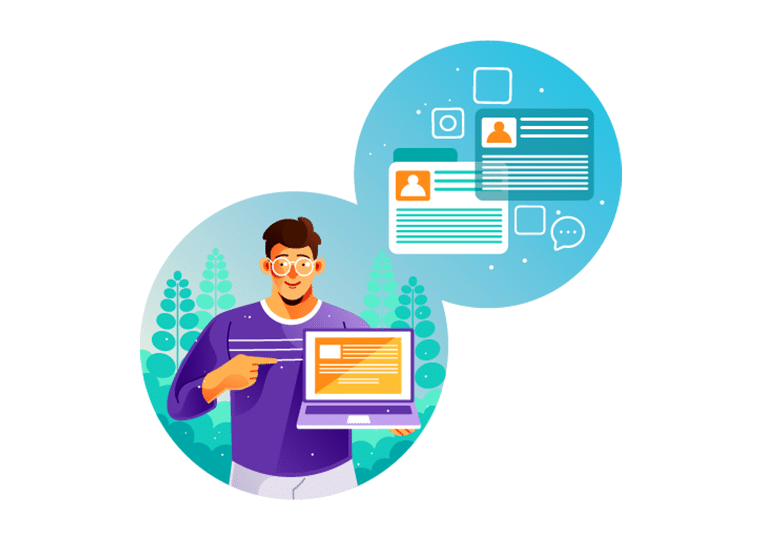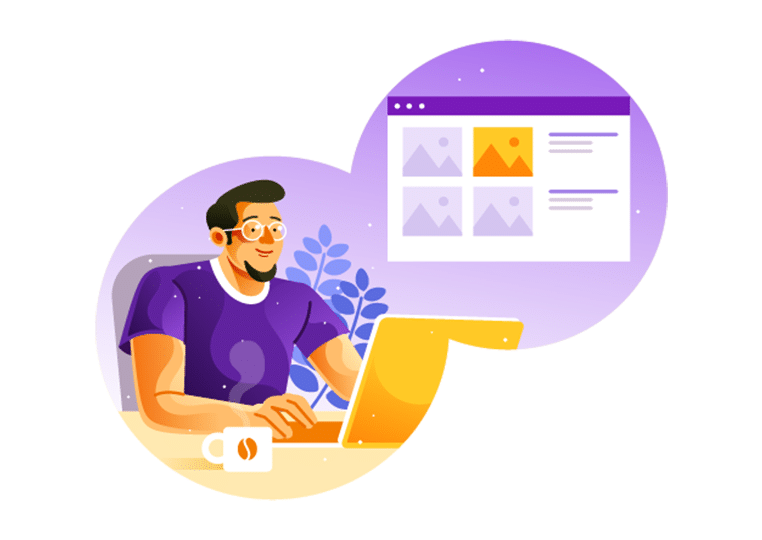 Of course, you can design your own toolbar including basic toolbar setting, title bar, button bar and button icons. You can adjust the toolbar color and transparency to match your eBook style firstly, and secondly, you can choose to hide or show the button bars including the home button, full screen button and so on. In the meanwhile, you can add or delete the buttons downloading online in the toolbar as well.
Check More Use Cases of FlipBuilder, and See What is Possible