Free Mac Annual
Report Software
It is a common routine for the multinational companies or listed companies to publish their annual report in the end of year. How to present an informative and eye-catching annual report has been the key issue for the financiers. Here Mac annual report software will help you to create a unique and cool annual report in an interesting and efficient way.
Multi-language switchable interface
Add an assistant to explain the annual report when reading the flip annual report
High security to protect the business information
Browse Creative Digital Annual Report Examples: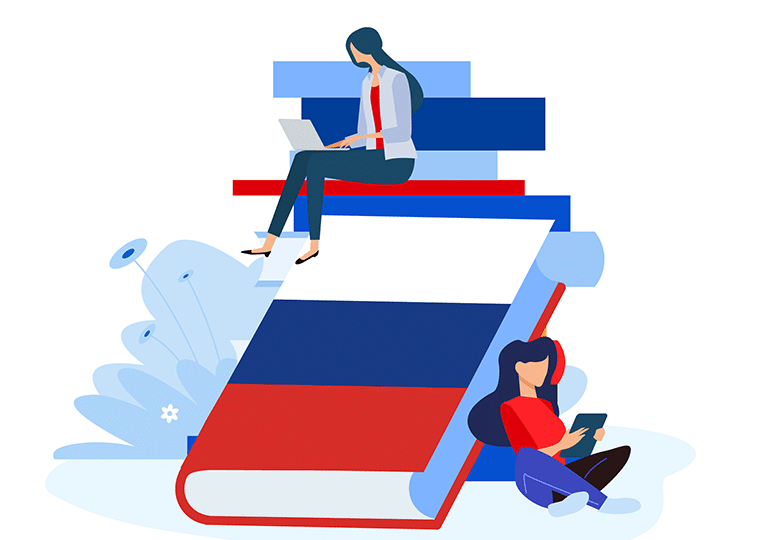 Multinational companies have different subsidiary companies all around the world, and it is difficult for them to find a common language to deliver a digital annual report. In Flip PDF Plus, you can choose your interface language easily and quickly with just few clicks. There are twelve different languages you can choose including English, French, German, Korean, Portuguese, Romanian, Spanish and so on.
Secondly, adding an assistant to report the annual data and text is a more interesting way to deliver your digital annual report contents. You can record the Audio Texts for each page and furthermore, you enable to add the light background music, which will make the explanation more vivid and delightful.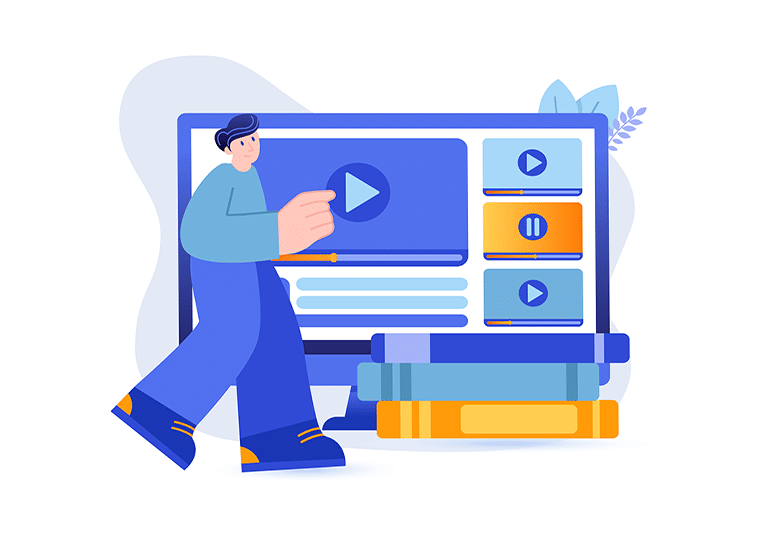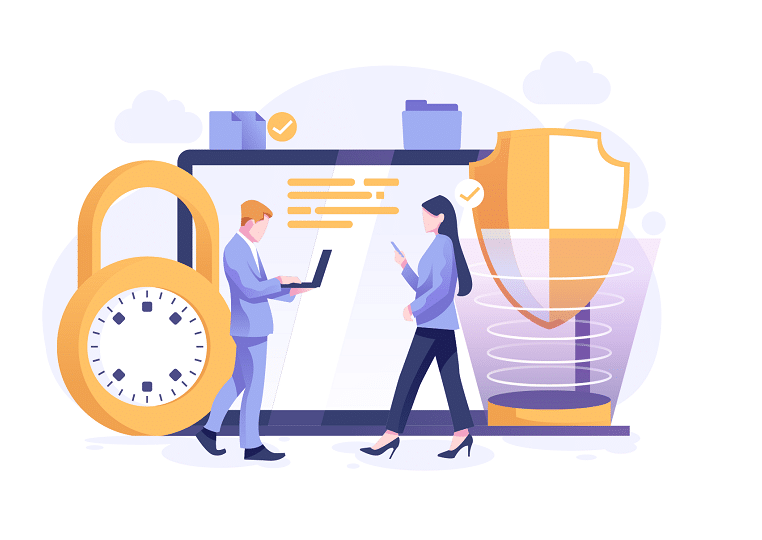 Lastly, you can set the password for your digital annual report in order to prevent your annual report information from leaking out. That's to say, only the authorized readers and the readers with password can read your flip digital annual report.
Check More Use Cases of FlipBuilder, and See What is Possible