Create Interactive
iPad Catalogs
Whether you are running a business or small home-based work, you need to manage your products. Why not take a look at the free Mac-friendly software, iPad catalog maker? It is a great helper to customize your online store and boosts the selling results.
Customize bookcase shopping cart
Design bookcase online store
Track the readers' feedback with the help of Google analytics
Browse Creative Digital Catalog Examples: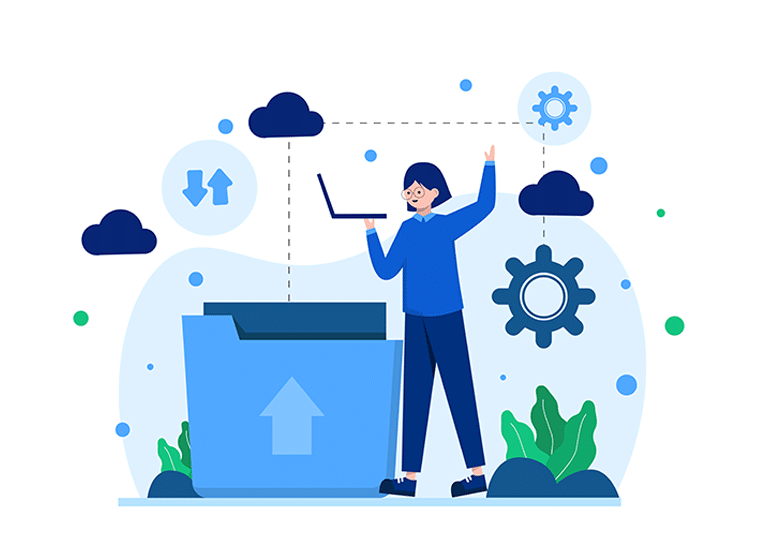 In flip PDF Plus, you can sell your products in a quick and easy way. If you want to sell your products, you can make the shopping cart visible on the bookcase toolbar and please don't forget to set your PayPal account name. Then once your readers click one of your catalogs, they can get the book detailed information, and they can click the Add To Cart or Buy Now button to continue their shopping process in the meanwhile.
In addition, you can customize your online store in the bookcase as well. To sell your book online, you need to make your book "Private" first, and then set options in this "Online Shop" page. Latter check the button of "I want to sell this eBook online (integrate PayPal)" and finally set price for this book and the number of pages for people to preview before buying the book.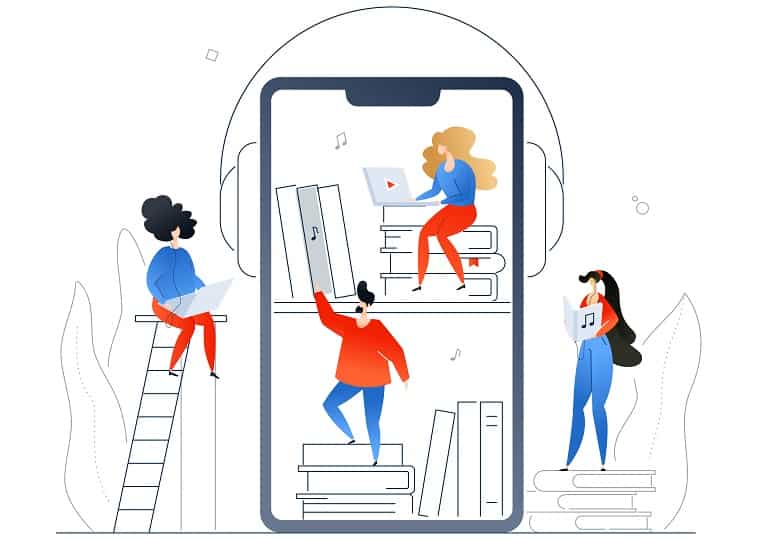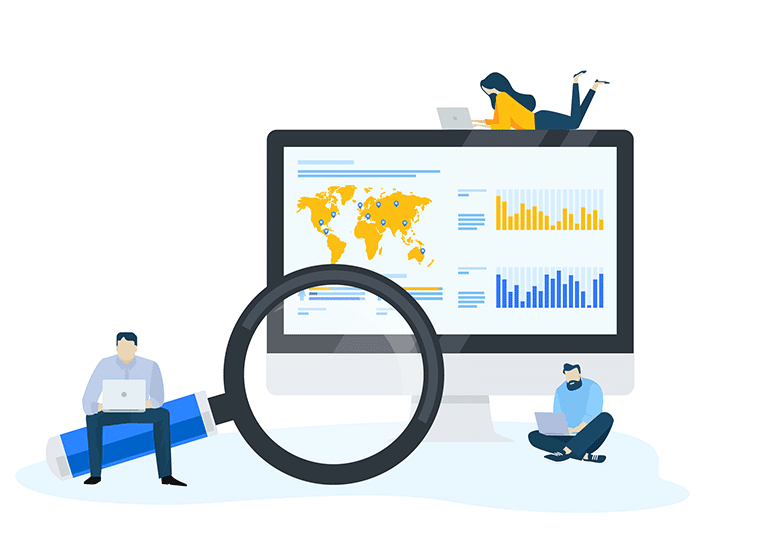 Lastly, tracking the feedback of your customers is an essential way for you to manage your business. After you add the Google analytics account in iPad catalog maker, you can track the traffic, the bounce rate and the viewers' source to adjust your marketing strategies.
Check More Use Cases of FlipBuilder, and See What is Possible