Create Interactive
Photo Books Online
You are not just creating a photo book - you are reliving your memories. This is what Flip PDF Plus does! It serves to distribute terrific photo books with interactive and dynamic media that can work perfectly on any device and platform.
Browse Creative Digital Photo Book Examples: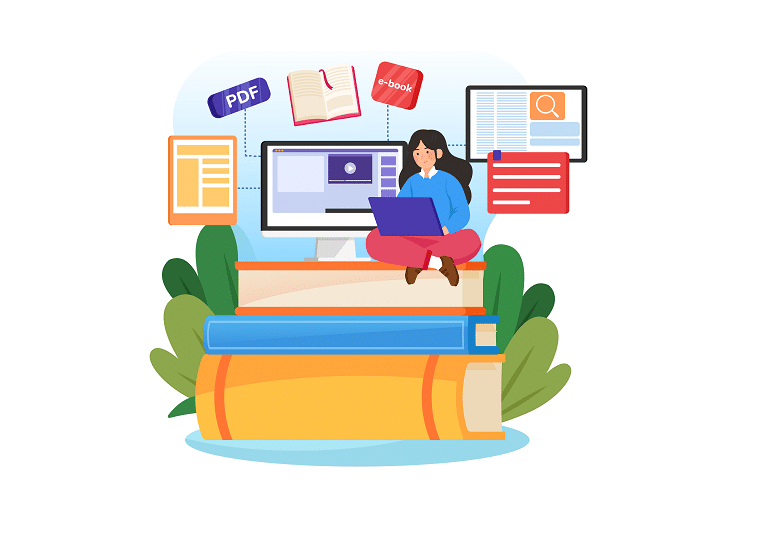 A rich number of templates, themes, backgrounds and scenes can meet your needs to design a beautiful outlook for your photo book. Or you can choose to personalize your album for every occasion by fully utilizing flexible design settings. You are capable of changing background image, enabling a hard cover, setting tool bar color, customizing book size and drop shadow, etc.
Flip PDF Plus offers a variety of layout tools for a perfect layout, such as grid, ruler and alignment tools. You are free to move and resize photos and add captions anywhere you like. The flexible text styles especially those with dynamic animation will make your captions come alive. Moreover, you can add some effects for images, like highlight effects, animations, shadow, transparency and much more.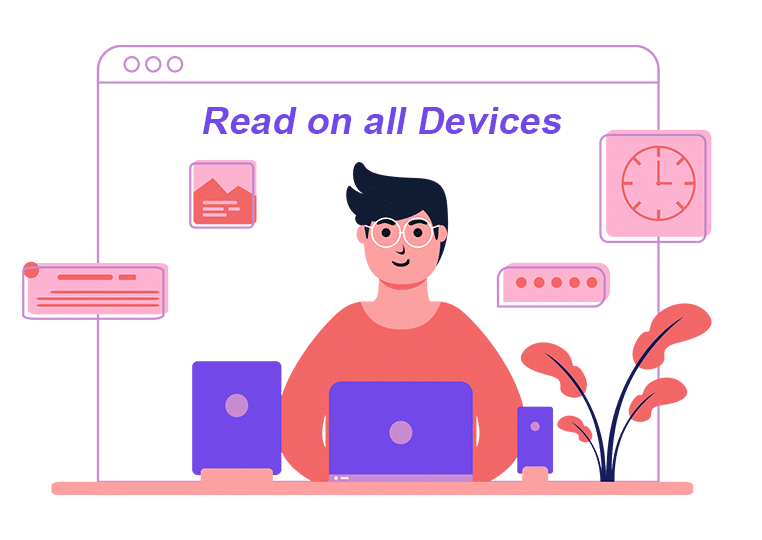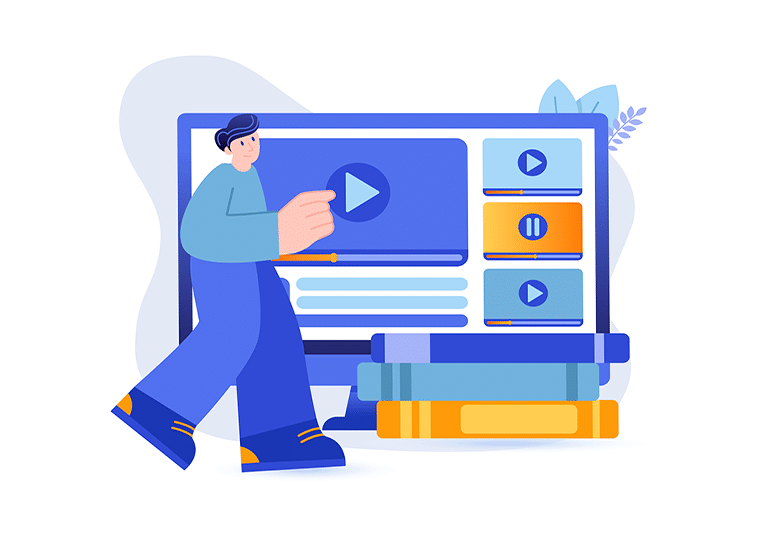 You are not just allowed to add pictures to your photo album, but inject life to them. Slideshow, SWF, music and video clips all can be embedded to your album.
Slideshow – display several photos at the same time.
SWF – work as dynamic embellishments.
Music – create a pleasant atmosphere.
Video – vividly relive your precious occasions.
Check More Use Cases of FlipBuilder, and See What is Possible