Free Publishing Software
for Mac
Ever wished you could run flipbook publisher on your Mac? Look no further; create gorgeous content on any OS!
Freely design the style with prepared materials.
Creative Control of the published content.
Flexibly share flipbook with friends.
Browse Creative Digital Catalog Examples: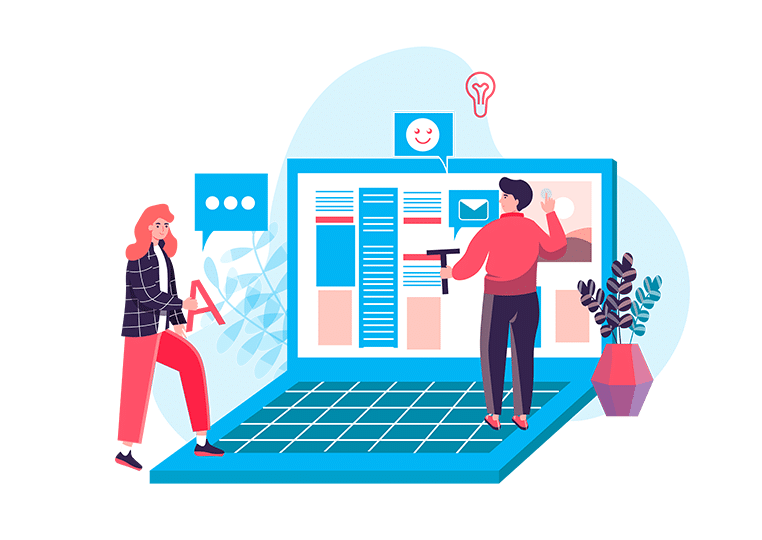 For a small business, the useful & free tool can make a great difference on the future development. If the tool is complicated and helpless for your business, it will slow down your business or even make it failed to reach your target customers.
Many people may ask how to choose the publishing software as they are the Mac users. There is no doubt that we put free and easy to use in the first place. It can save a lot of time in designing if the tool is easy to grasp. Flip PDF Plus for Mac is one of those free and simple tools. Everyone can free download and utilize the PDF documents to promptly publish flipping eBook with beautiful covers.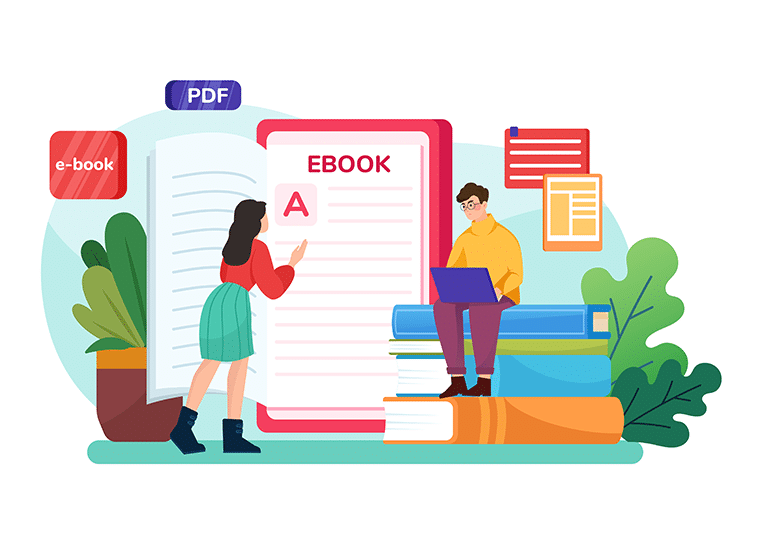 However, with the easy to use tool, is it possible to generate attractive content? Yes, of course. The content is controlled by the users. It is easy to brand the content with the unique logo and integrate Google Analytics to know more about your readers.
Sometimes, the same beginning may lead to different results. Different people like different ways to publish the content. It is similar when it comes to free digital publishing software for Mac. The designers may like to publish online to win more lovers; the marketers would like to share on social networks to bring more traffic; the publishers are more likely to selling on website; the amateurs prefer to share via emails. All this can be achieved by Flip PDF Plus for Mac.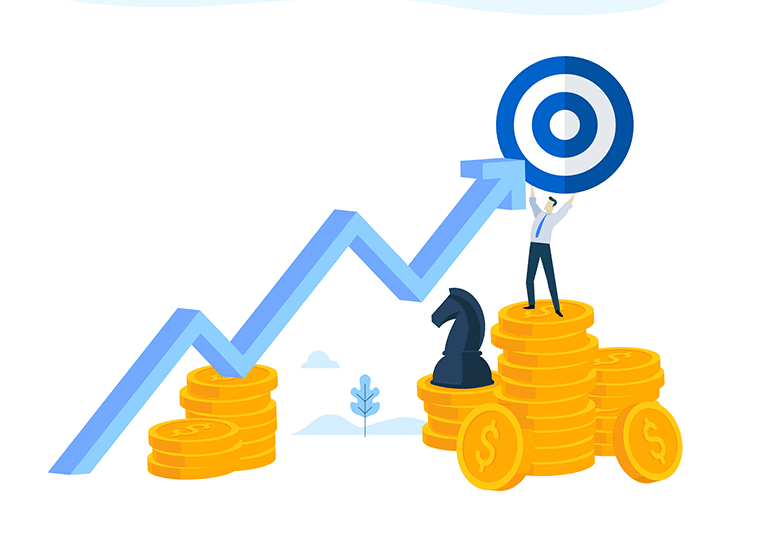 Check More Use Cases of FlipBuilder, and See What is Possible