Free Animated Photo
Book Publisher
Still have no any ideas for commemorating your parents' golden wedding ceremony? One of the best gifts you can consider is something you make it by yourself. Why not collect all the precious moments of your family and make them into a stunning and interactive photo book? Free photo book publisher can help you to achieve this in a breeze.
Add the table of contents and bookmark to navigate the memory
Insert the dynamic multimedia elements to make your photo book alive
Make your photo book accessible on multi-platforms
Browse Creative Digital Photo Book Examples: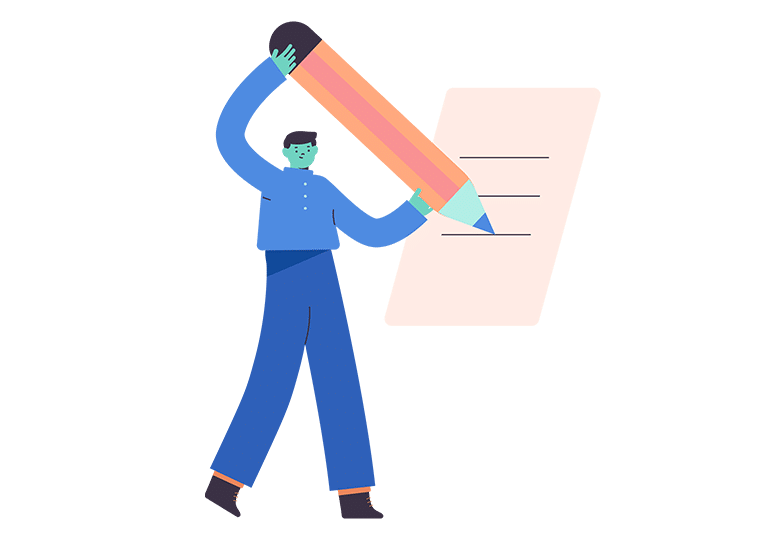 For our parents, there are various types of precious moments in their lives, such as the first dating, the first child and the like. We can arrange these precious moments in a clear and logical way by adding the table of contents and bookmark, which can navigate us to the certain moment in a quick and obvious way.
Besides that, inserting the dynamic multimedia in a photo book is an efficient way to enrich the photo book's contents. For one thing, you can add hyperlink to the titles or subtitles of the table of contents so that you can switch to the detailed pages in one click. For another thing, you can add the YouTube video, audio, movie, buttons to record the memories as well. A animated scene can stimulates more inner moments.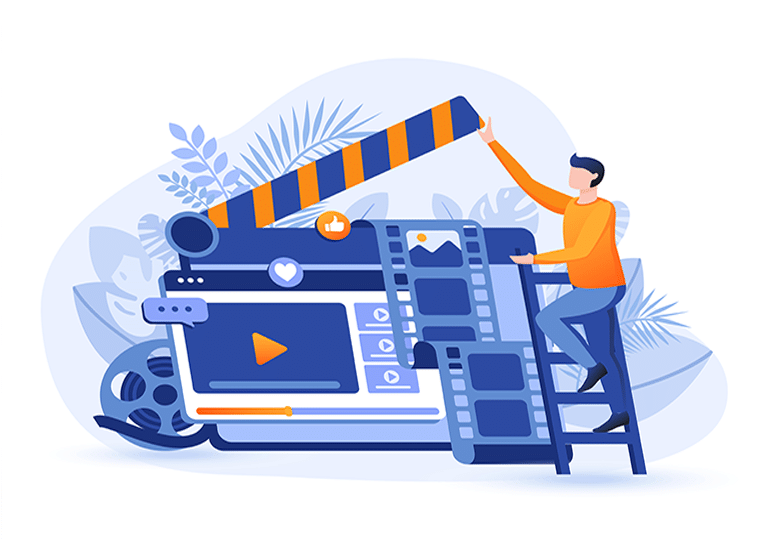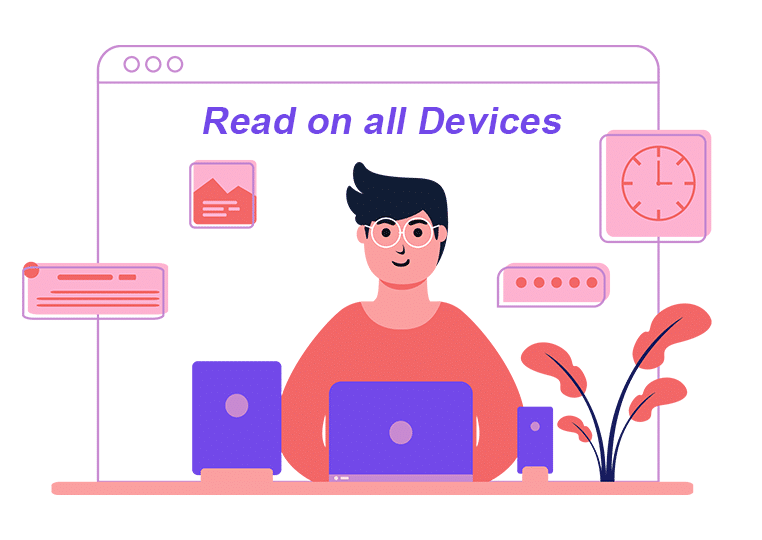 Lastly, free photo book publisher enables you to read your flip-paging photo book in different devices, such as the PC, Mac mobile device, Android mobile device, and tablet. So you can nearly read your photo book anywhere anytime as you wish.
Check More Use Cases of FlipBuilder, and See What is Possible