Free Interactie
eBook Publisher
Flip PDF Plus provides a powerful solution to convert static PDF files into page flipping digital books. As a top free eBook publisher, it also contains a series of features to make digital publications work seamlessly on whatever device readers use.
Browse Creative eBook Examples: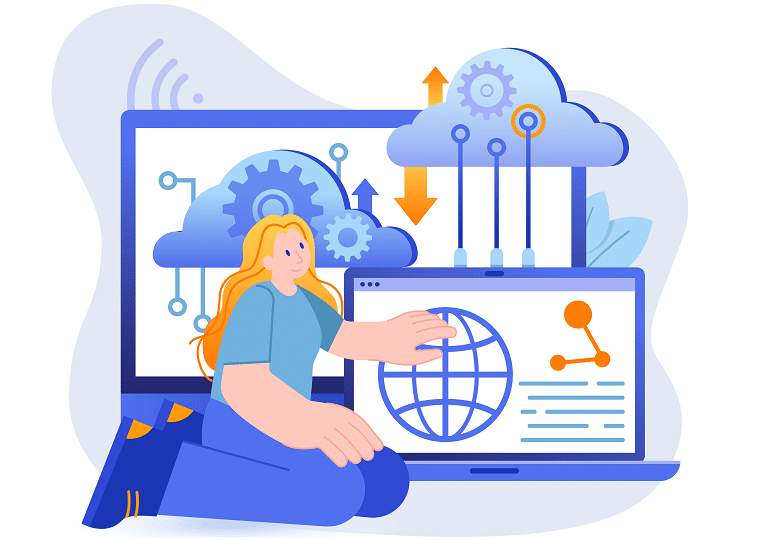 Flip PDF Plus provides several distribution options to meet your requirement. You have choice of publishing your eBook online or to local. The FlipBuilder Upload Service offers you a free and easy way to publish your flipbook online. Surprisingly, there is no limit to your online publishing. You are free to publish as many as you like to the Cloud. On the other hand, you can choose to publish your content as HTML, EXE, Mac App and Zip, etc.
The online publication is optimized for top search engines like Google. People all over the world can easily search your publication from their comfortable home.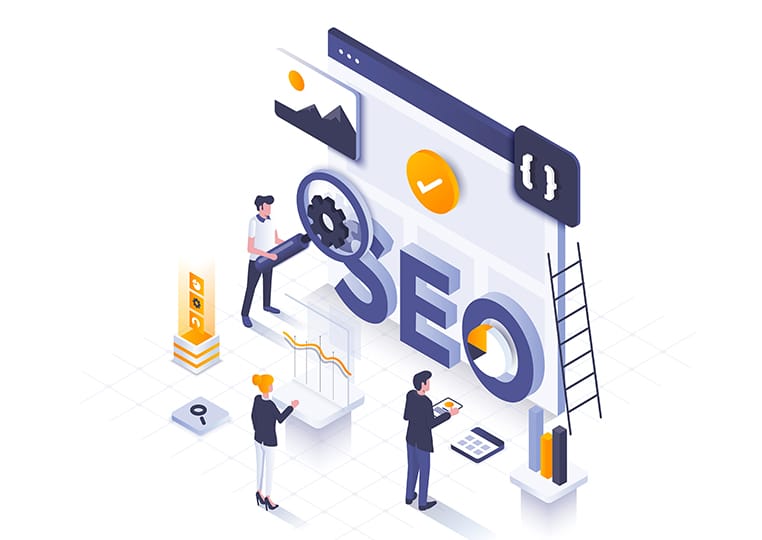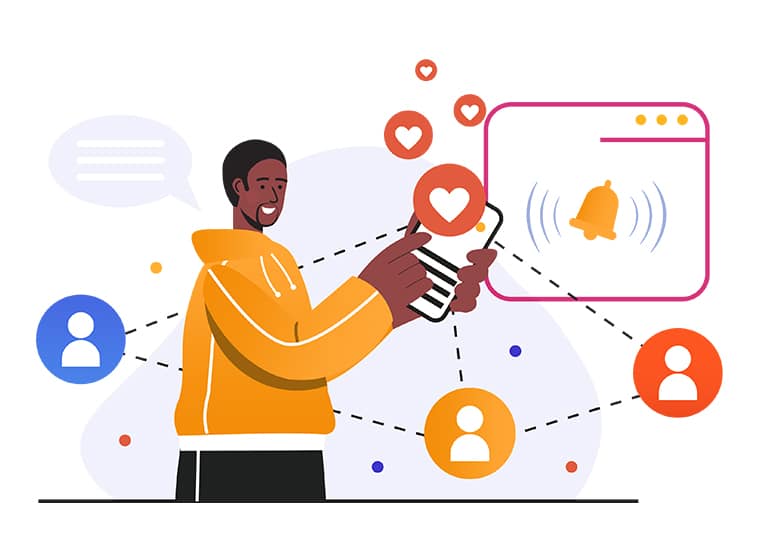 The social media integration enables you to share your digital publication on Facebook, LinkedIn, Twitter and others, so that your followers can read your digital content. You can also email your content directly to your audiences.
Google Analytics gives you ability to track readers' digital engagement with your content on all platforms. You can learn the total visits, the number of clicks, how much time readers spent on each page, what content readers shared most and more.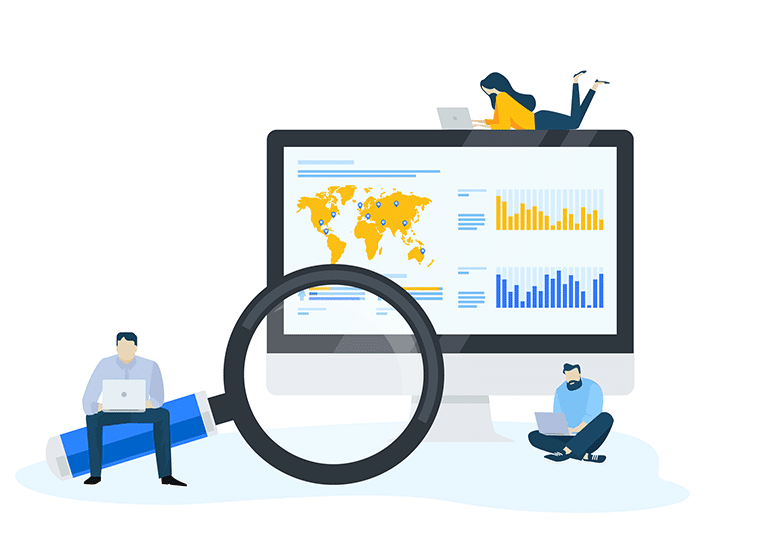 Check More Use Cases of FlipBuilder, and See What is Possible