Free eBook
Creation Software
Flip PDF Plus is a professional program to help you convert ordinary PDF eBooks into interactive and attractive flipbooks. Its online publications can be read by anyone from their PC, Mac, mobile or tablet devices.
Browse Creative eBook Examples: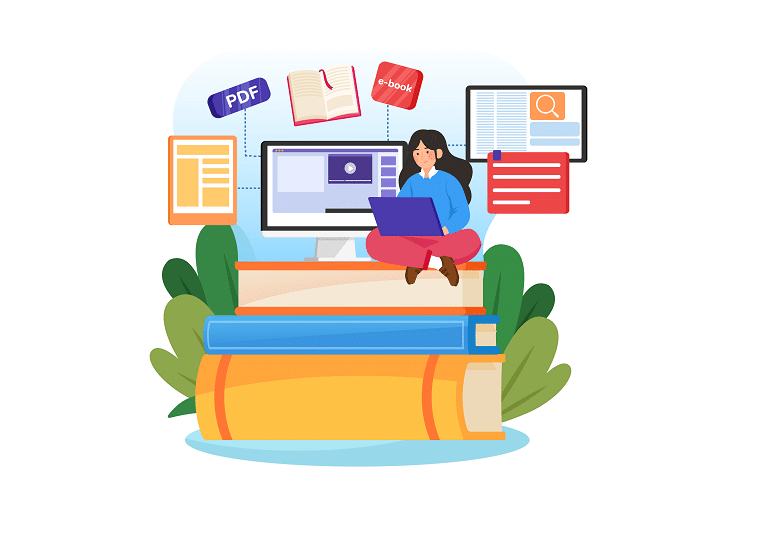 With Flip PDF Plus, you have the ability to create page flipping eBooks out of your static PDFs and engage your readers' reading experience with interactive elements, like video and audio, links, and information popups. Besides, you can integrate your eBooks with logos to build brand awareness.
Flip PDF Plus enables you to output your digital content in HTML5. So your content can be viewed smoothly on all browsers, not only on the tablet and mobile devices but on the desktops. To direct more potential audiences and drive more traffic to your website, you can share your online flipbooks with the world via social media platforms, like Facebook, Twitter and LinkedIn.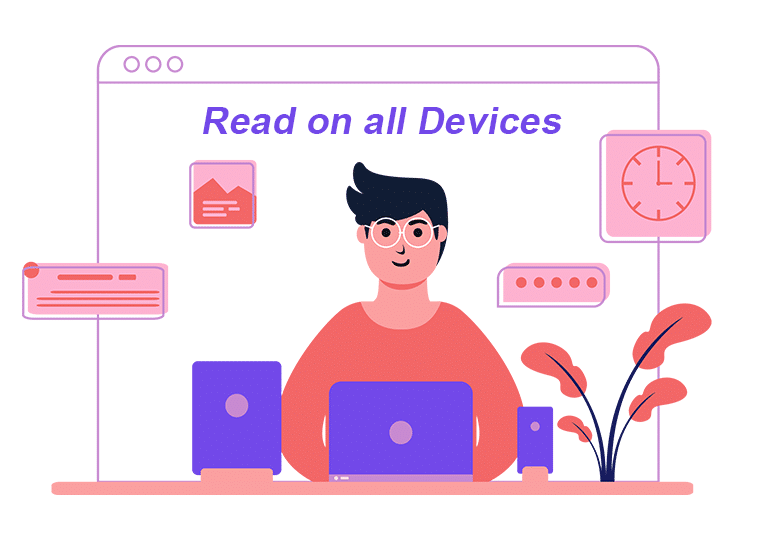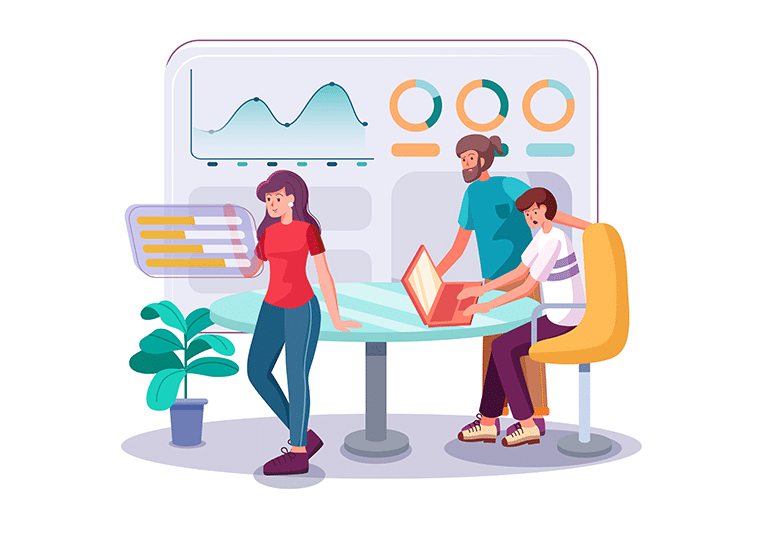 With the integrated Google Analytics, you can get real time insights about your readers. You will discover how much time they are spending on particular pages and articles, which pieces of content they are sharing most, the number of clicks and more.
Check More Use Cases of FlipBuilder, and See What is Possible