Free Digital
Catalog Designer
Now the modern people become more and more concerned about their personal health and they search different information to keep them fit. One of the sources they get the information is reading the catalogs or magazines. As a catalog publisher, you can further beautify your healthy catalog to attract these readers and increase the revenue for your business.
Insert animation to beautify the e-catalog background
Make a professional e-catalog by setting the hard cover
Add video, audio, links, slideshow galleries to page flipping catalog
Browse Creative Digital Catalog Examples:
A pleasant background setting will make your readers linger a longer time in your flip e-catalog. In Flip PDF Plus, there are different types of animations you can make the best use of, such as the flowers, butterflies, dragons, bubbles and so on.
Secondly, you can make your flip e-catalog look more professional and exquisite by transforming the soft cover into a hard cover. Besides that, you can set the width and height of your flip catalog, the ways to flip your e-catalog and so on.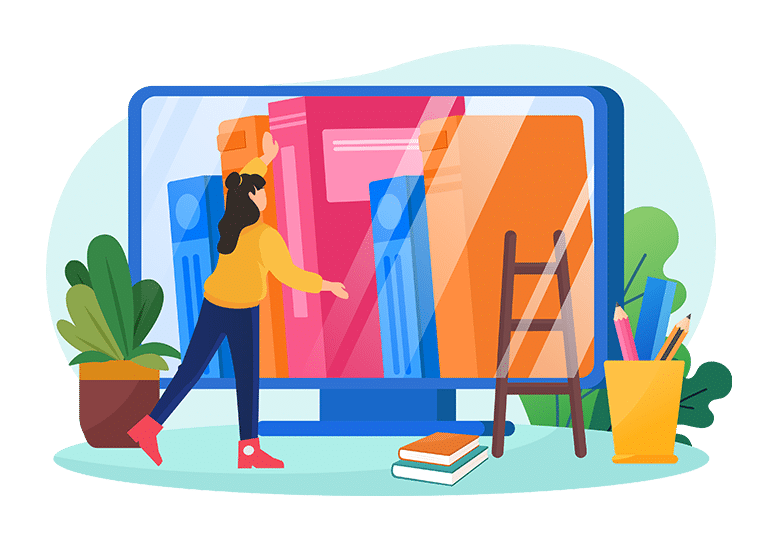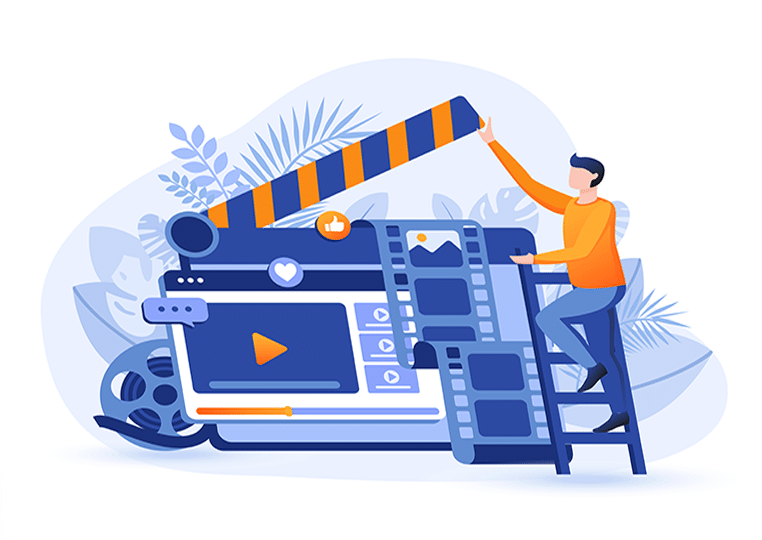 With the help of Free Catalog Designer, you can also embed video, audio, photo gallery into your catalogs to make your catalog look attractive and eye-catching so as to improve your sales. After you embed your flip eBook in your website, it will lower the bounce rate of your site and increase the conversion rate of sales.
Check More Use Cases of FlipBuilder, and See What is Possible