Publish Brochures
Online for Free
Flip PDF Plus proves to be a perfect PDF to e-brochure converter to create impressive online brochures. The pre-made templates and layouts help you get started easily. While its Online Hosting Server makes sure you can upload your brochure online for free, without any upload tool. There are a lot of benefits you can expect from your online brochures.
Browse Creative Digital Brochure Examples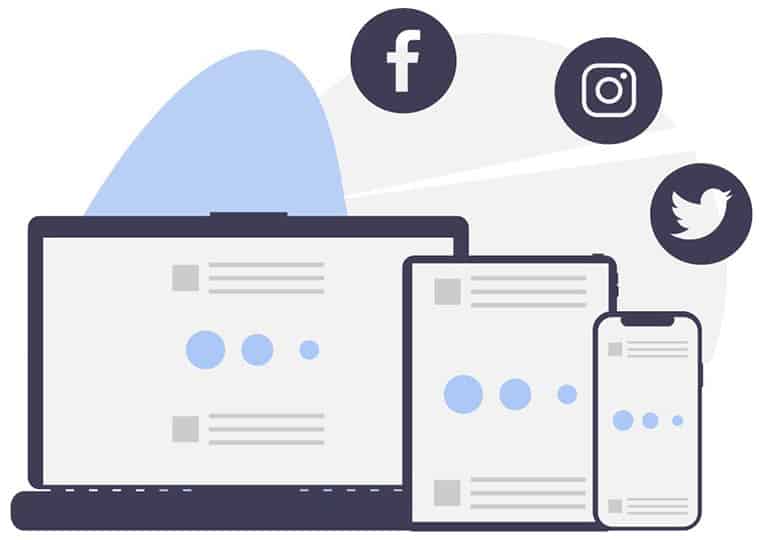 It is convenient to share your output brochures with the world. Paste the link of your brochure to popular social media like Facebook and Twitter, or send it via email to customers. Otherwise, you can choose to embed the brochure to your company website. Sharing brochures online is a quick way to reach your customers beyond geographic boundary.
Online brochures are portable, accessible, and not so easy to discard, which is not possible in printed version. As you publish your brochure online, only you can delete it. People can choose to read it or not but have no ability to delete it. Since the majority of people nowadays are digital readers who prefer to read online, it is beneficial to have an online version of your brochure to take people's fancy. Brochures made with Flip PDF Plus can work seamlessly on mobile devices, like iPhone, iPad, Android tablets and phones, which benefits people to read on the go.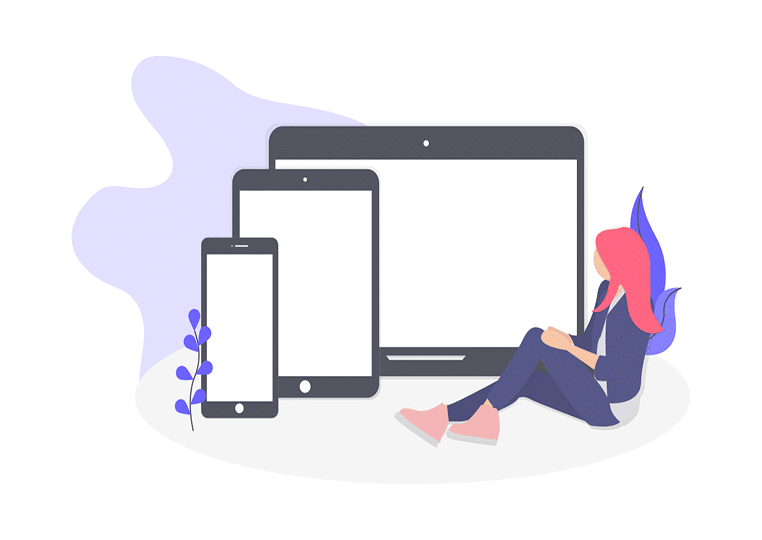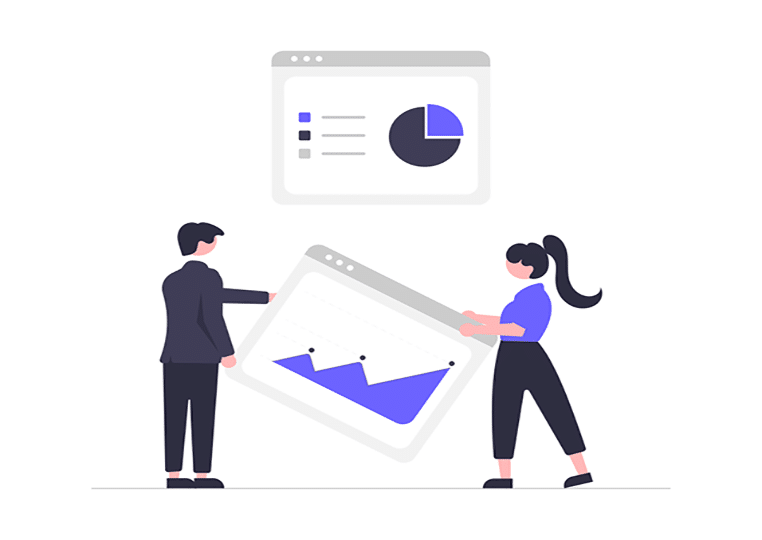 Brochures are optimized to be searched on search engines like Google. This feature empowers your online brochure to get hundreds of views or more through search. With the integrated Google Analytics, you can get to know how your online brochure works. The Analytics will tell you the total visits to your brochure, how much time your readers spent, and which content they like to read etc. With these data, you can know more about your readers and know how to improve your brochure.
Check More Use Cases of FlipBuilder, and See What is Possible