Free Animated
Brochures Designer
Flip PDF Plus is featured in its quick conversion, a unique suite of design tools and flexible distribution formats.
Quickly convert flat PDF files into eye-catching brochures
A wide variety of well-designed templates, themes, backgrounds and animated themes
Embed interactive rich media to bring brochures to life
Publish to local or online
Browse Creative Digital Brochure Examples: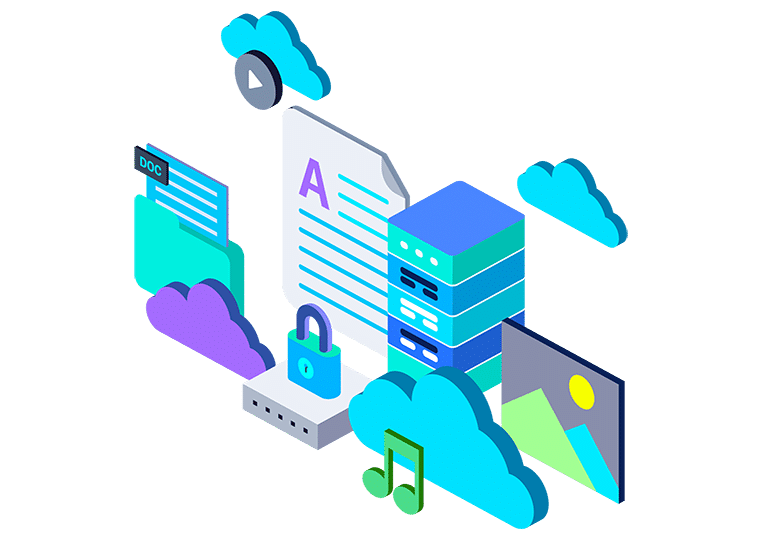 The biggest difference between printed publication and digital version is the latter can be interactive and animated. Flip PDF Plus ensures your digital brochure will have all the interactivity of digital publications, including internal/external links, rich media and social sharing.
Flip PDF Plus has the ability to import hyperlinks of your original PDF file, including web link, page link and email link, so that you needn't add links back to the brochure.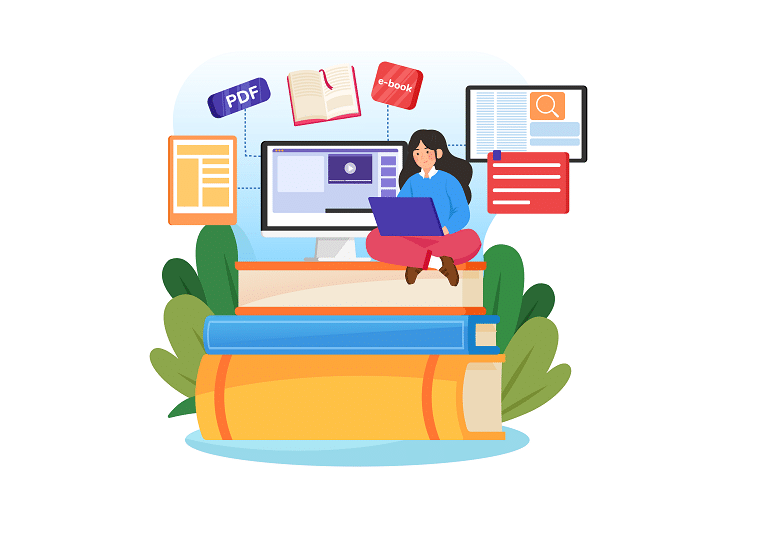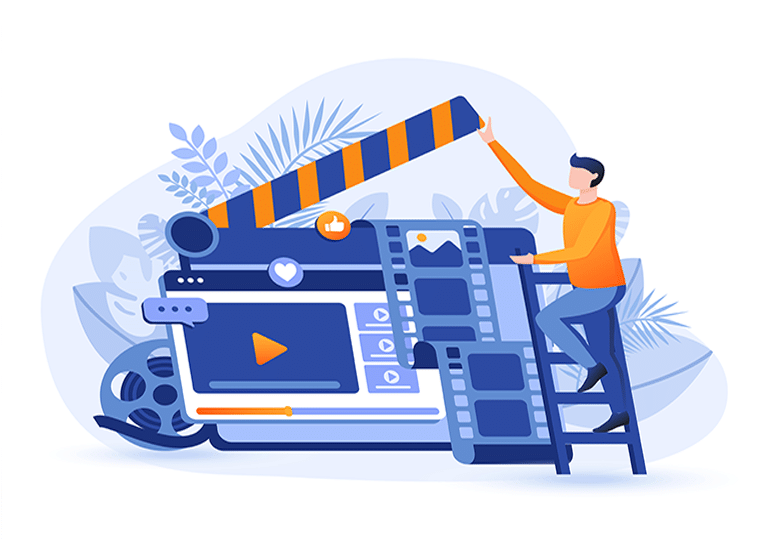 To enrich your digital content, you can embed interactive rich media from images, links to audio and video. Leverage these media elements to trigger advanced actions, like go to a page, open a link, pop up an information window, and showcase image slideshow, etc. Such media-rich e-publications will definitely win a large number of audiences.
Flip PDF Plus can significantly expand the reach of your digital brochures. With its social network integration, you can reach audiences anywhere from your comfortable home. Share your digital brochures on Facebook, Twitter and LinkedIn, or publish them on your website to get plenty of exposure.