Want to create a digital brochure for free? Try Flip PDF Plus! It is a free brochure builder to publish attractive online brochures. Download the software, get started with a free account and sign up. Without obligations and no credit card required. What's more, Flip PDF Plus provides a free Hosting Sever to upload brochures online.
Browse Creative Digital Brochure Examples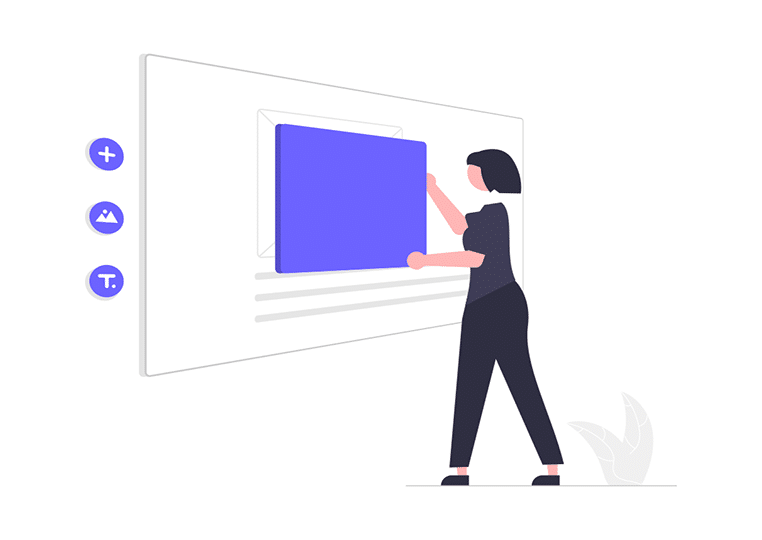 To create an impressive digital brochure, designing a beautiful outlook is of great importance. Just as the saying goes, fine feathers make fine birds. Flip PDF Plus offers dozens of stylish pre-designed local/online templates to you, most of which are totally free. You can apply one of them to your brochure. Otherwise, you can design a new one with its easy-to-use Design Setting.
Enriching your content with interactive multimedia is a good idea to captivate your audience. From video and audio, to image slideshow, Flip PDF Plus supports to insert multiple media to e-brochures. Moreover, you can add action to these media, like go to page, open a link, play audio or video, display image slideshow etc. That way, your brochure will become alive and interactive.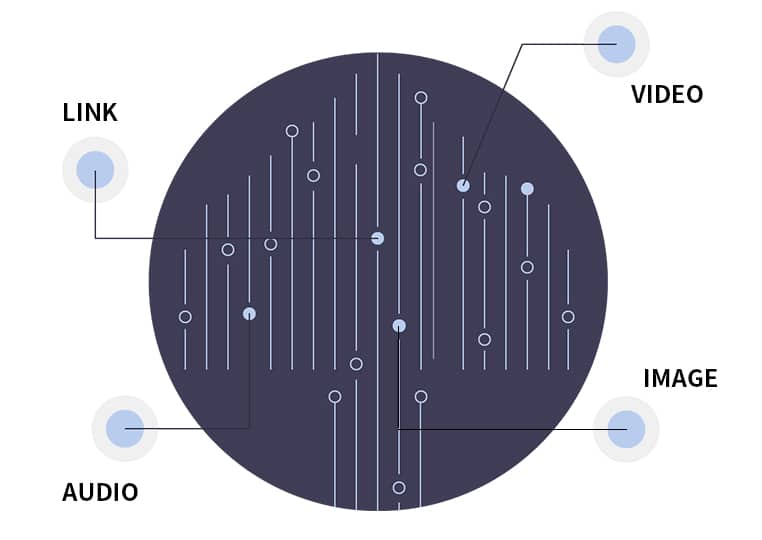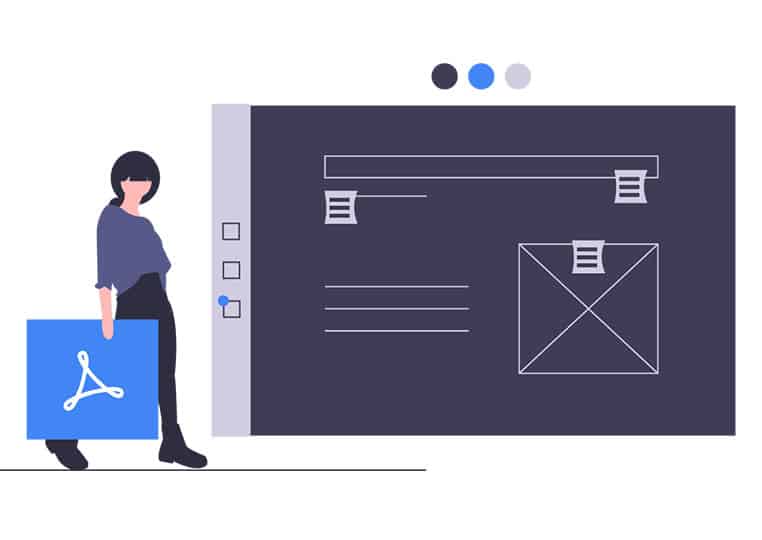 The Upload Hosting Sever of Flip PDF Plus makes it quite convenient to publish your digital brochure online for free. You can upload a single PDF file, or choose to batch upload several files, without any upload tools. In addition, the integrated social networks enable you to share the publication conveniently, which empower your publication to get plenty of exposure and bring more traffic.
Check More Use Cases of FlipBuilder, and See What is Possible